The Bulletin: From Ice Storm 2 to Summer Weather In 7 Days or Less [Issue #20]
The Bulletin is a collection of what's happened, what's happening, and what's to come in and around Montreal.
u/LordMcDoodle
/ Reddit
There's nothing quite like eating to feel like you're alive.
Sure, you could bungee jump off of the Jacques-Cartier or pop some mushrooms before riding the Goliath at La Ronde, but it's so much easier to celebrate that we made it by taking a bite. That's the vibe this week, as we've pulled together sugar shack events with maple chandeliers, local weed-infused dinners, glou-glou pop-ups, a new bakery, and other edibles in our weekend events and the news.
We can't forget the storm (see crazy footage below) however: We lost fridges and freezers of food, we had to get wi-fi by hanging out in museums and libraries, the city's still strewn with the wreckage of broken trees, but we made it. Terrasse season is starting, the mud's gone, the sun is bustin' a nut all weekend.
Let's celebrate.
---
Weekend events you don't want to miss
Catch up on what's happening during this glorious spring weekend.
---
---
What you need to know
ICYMI: A weekly round-up of the latest local news, from food and entertainment to current affairs and more.
A cold history without warm memories
City streets littered with trees and wires, hundreds of thousands without power, carbon monoxide poisoning, and death: The Wikipedia article may only just be getting written about the 2023 ice storm, but that doesn't mean it won't be something to be remembered for a long time. (Journal de Montréal)
---
The trickle-down economics of disasters
From melted ice cream to spoiled bread and meat, restaurants were right up there alongside grocery stores losing big to the fallout of the ice storm over the weekend—except grocery stores don't have reservations to lose. (La Presse)
---
Proclaiming the perils of AI before it was cool
The world's richest people and most famous scientists have signed a now-famous open letter on the dangers of AI, including Montreal professor Yoshua Bengio—a "godfather of artificial intelligence"—who helped spearhead the caution as far back as 2017. (Financial Post)
---
Caves below the city running back 15,000 years
Back in 2017, cavers Daniel Caron and Luc Le Blanc found out the Saint-Léonard cavern underneath Parc Pie-XII went even deeper than first thought. Today, we still don't know hope deep it goes. (CBC Montreal)
---
To bake, or to get baked
We've come a long way from baking special brownies: From appetizers to deserts, the cannabis food experiences of these local chefs are a far cry from the SQDC's beef jerky and dried vegetables. Here's a look at how any normie or square can learn how to cook just like them. (Urbania)
---
Putting skin in the game
Montreal's the backdrop for Money Shot: The Pornhub Story, a deep dive into the successes and scandals of the household platform for sexual obscenities, and this here's the inside scoop on the doc from Martin Patriquin, a local journalist in the film who talks up breaking the original scandal. (Time Out Montreal)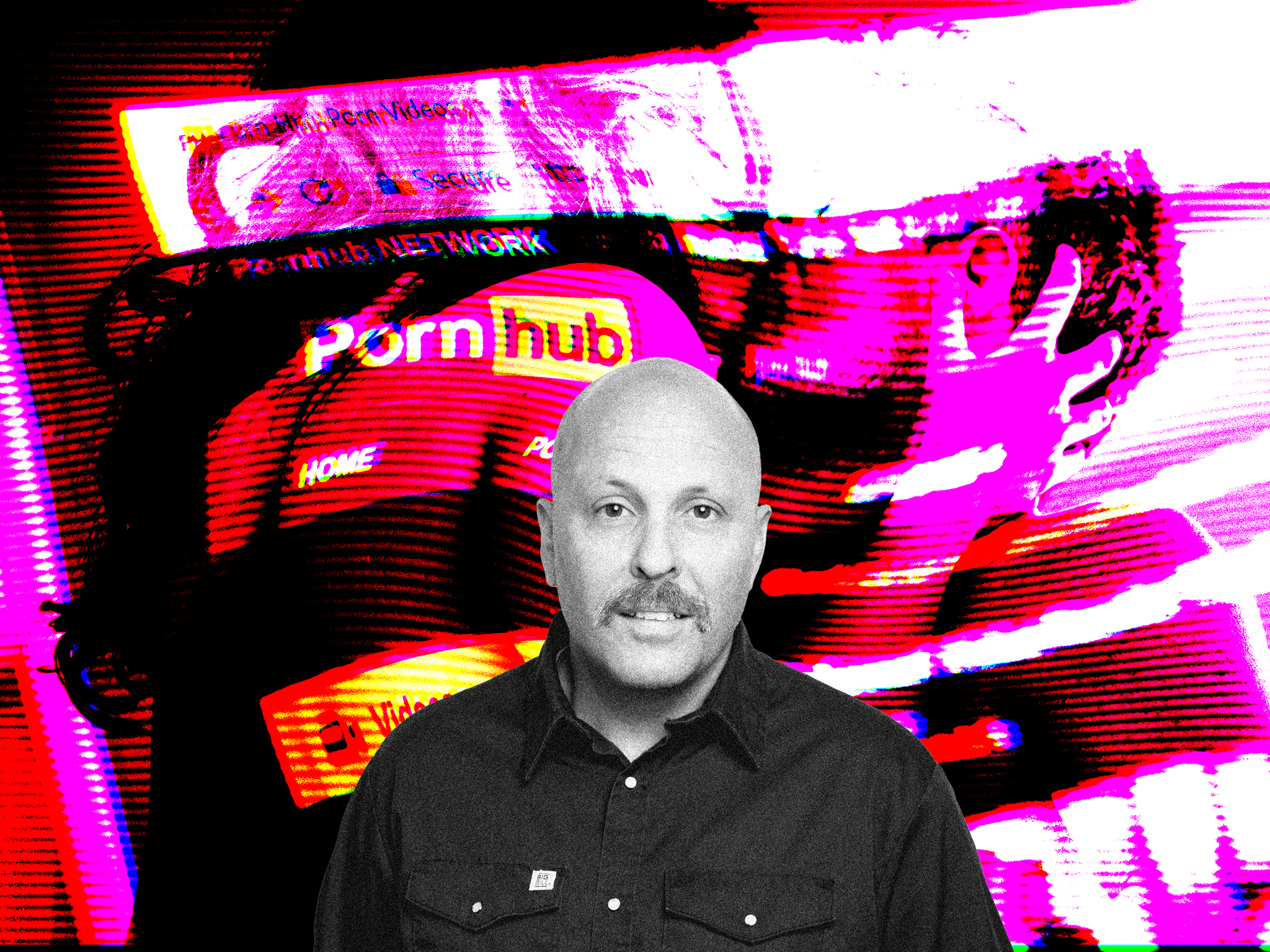 ---
Eating the island: More than smoked meat & bagels
Montreal's been making a lot of efforts to distinguish itself as a capital of sustainable gastronomy in recent years, and now it's begun to bear fruit since the city was named the most sustainable destination in North America—and the third in the world—back in 2022. This here's some of the reasons why. (Le Devoir)
---
Getting fined for singing in your own car
It's one of the weirder things we've found diving around the internet this week: In 2017, a local man was fined $149 for singing along to C+C Music Factory's Gonna Make You Sweat (Everybody Dance Now) in his car. Police said he was 'screaming'. (Montreal Gazette)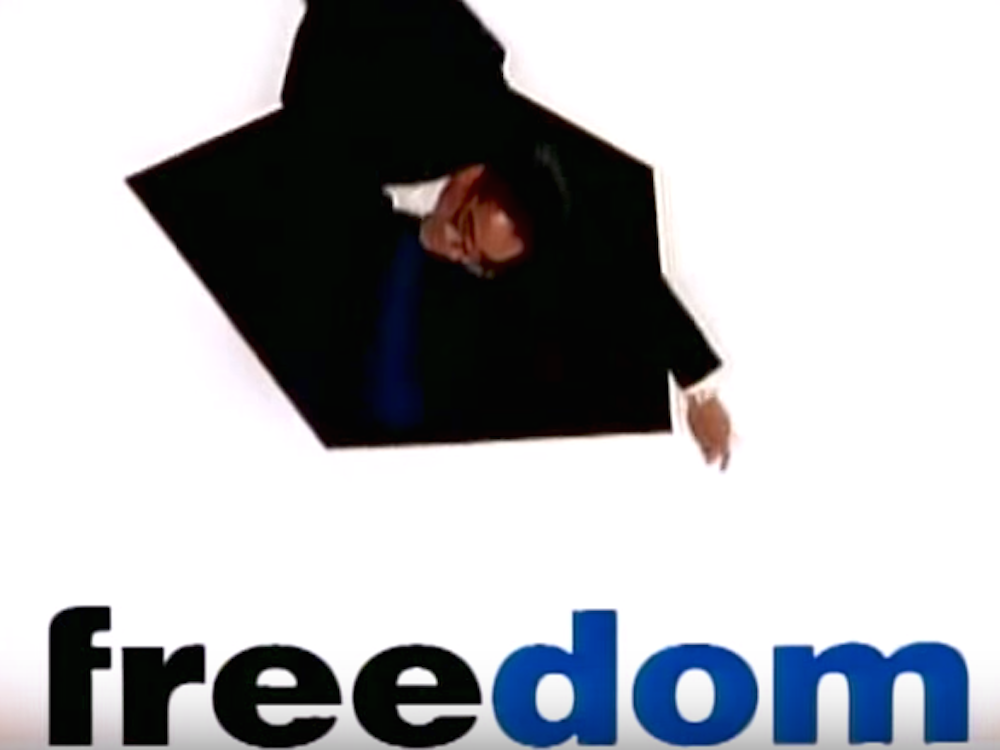 ---
As if Westmount couldn't be more Westmount
Inside the Braemar House you'll find seven bedrooms, eight bathrooms, a powder room, six fireplaces, a chef's kitchen, and a history dating back to 1847 and a time when it was once the home of a Queen of England in waiting. (Global News)
---
The benefits of a polyglot city
What do Arabic, Creole, Spanish, Chinese, and English all have in common? These are all languages that, at a time when protecting the French language is a topic that's risen to the top of the charts, continues to inform the slang of young Montrealers and open them up to other cultures. Here's why. (Montréal Campus)
---
Posts of the Week
The best local moments this week from socials:
---
That wraps up this week's edition. We'll be back with more curiosities, local stories, and events to discover next week.
And if ever you catch something we should know, reach out to us on Instagram.
Thanks for reading.
Share with friends, family, the dog, the cat, even your weird neighbour. Whatever helps you sleep at night knowing you're supporting local journalism at its finest.