The Bulletin: A robot dog roams the metro, a top Montreal restaurant that doesn't exist, and what will it take to make Black chefs essential? [Issue #11]
Opposition party Ensemble Montréal fired shots this week, blaming the Plante administration of being responsible for the outbreak of vermin in Montreal's city centre.
With a musical festival hitting the Plateau fast and hard, snow sculpting in Parc Frédéric-Back, luxury Black art pop-ups and fried plantain workshops for Black History Month, and strange-yet-intriguing politically charged news bites, The Main's Montreal Bulletin—a collection of what has happened, what's happening, and what's to come in and around Montreal—is a scattershot of local curiosities.
Oh, and tuck your pants into your socks if you go out this weekend: Montreal has seen a serious uptick in rats. Fun!
If you enjoy this week's Bulletin, please share it with a friend!
---
Here are some upcoming weekend events you don't want to miss

Here's hoping the worst of the polar vortex is behind us – and we can all look forward to getting back out for some good times. A few ideas include...
---
What you need to know
ICYMI: Presenting a weekly round-up of the latest local news, from food and entertainment to current affairs.
Montreal's Turkish community is scrambling to collect donations
Following the 7.8-magnitude earthquake that killed and injured thousands of people in Turkey and Syria—already home to millions of refugees from the civil war—members of Montreal's Turkish community are stepping up. Here's where you can donate anything from blankets, shoes, socks and clothing to coats, tents and flashlights. (Montreal Gazette)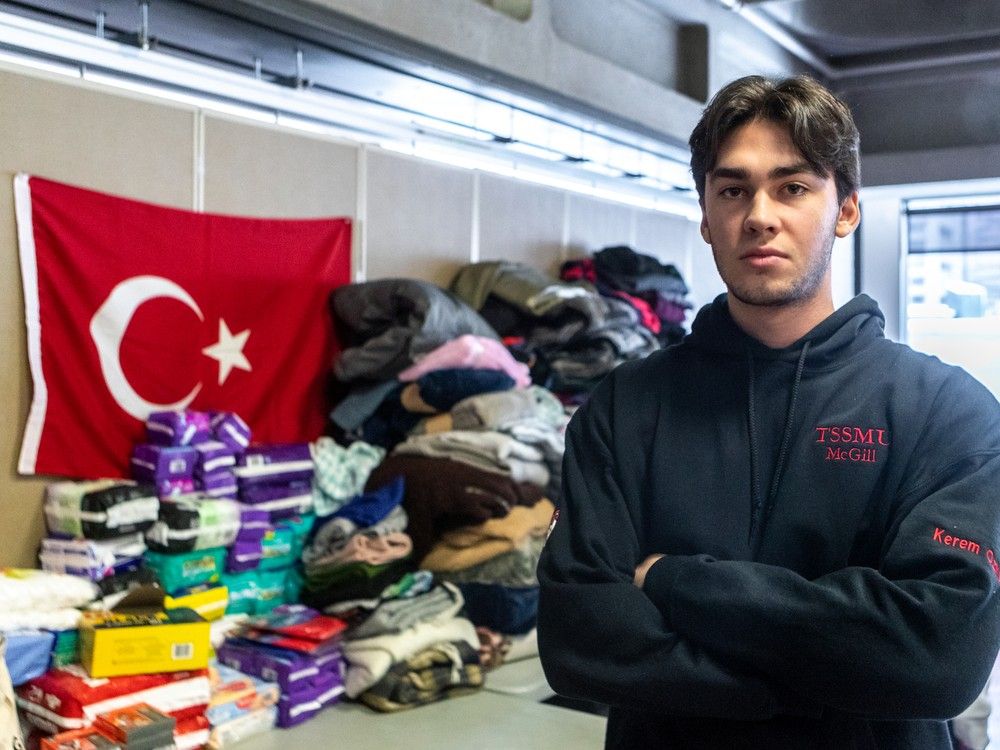 ---
Duluth Restaurant Ranks #1 in Montreal, but... huh?
One of the bigger stories this past week was about something that doesn't exist: Le Nouveau Duluth, the TripAdvisor's 'top restaurant' in Montreal. Thanks to local comedian Charles Deschamps, the dubious side of crowdsourced reviews was revealed through a nonexistent place to eat. (Mashed)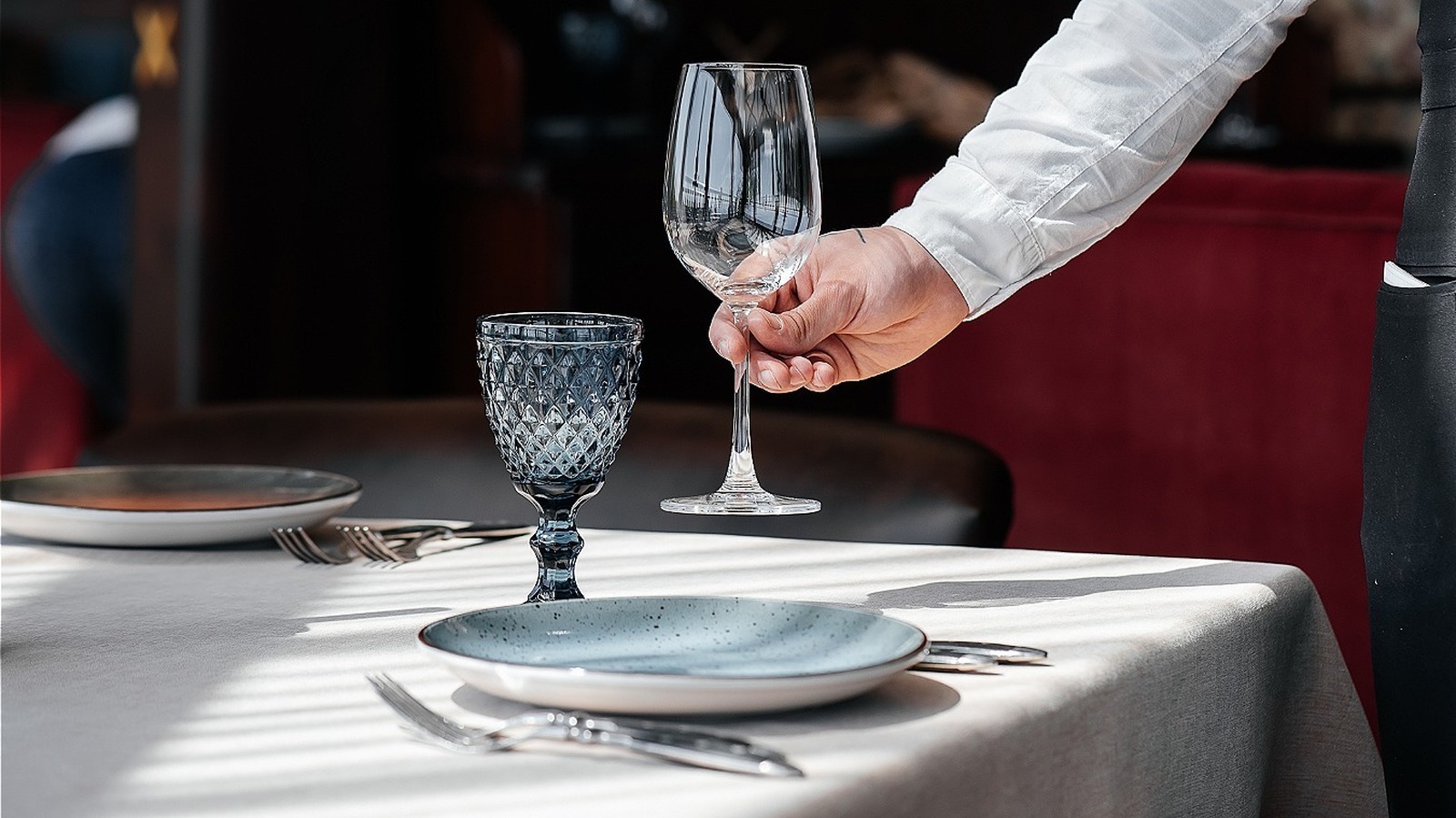 ---
When will Black-owned restaurants be seen as essential to Montreal's culinary scene?
Black History Month is well underway, and while the city's Black-owned restaurants are increasing thanks to community chef incubator programs like Desta's and local chefs blazing trails, more support is needed if Black Montrealers are going to be a greater part of Montreal's Eurocentric offerings. (CTV News)
---
Making mountains with colossal environmental impacts
It happens whenever it snows in Montreal: A choreographed ballet of trucks, snowplows and snowblowers taking over the streets, an enormous logistical effort with significant environmental costs from salt and emissions. But what's the cost, and are there alternatives? (The Peninsula)
---
Where nature retakes Saint-Laurent Boulevard by design
Maybe you've seen it walking up Saint-Laurent Boulevard: Behind an empty façade, there's a courtyard garden with a green oasis, and behind that? One of the most gorgeous furniture showrooms you'll probably ever visit in the city. Get a load of those those photos! (Canadian Architect)
---
Could Montreal's downtown offices find new lives as apartments and condos?
Pre-pandemic, Montreal thrived for years as a bustling property market, tech-company hotspot and artistic center with new office and condo towers rising up like orange cones. Now, like every other Canadian city, office vacancy rates have reached 16% and the city needs a reinvention. (Bloomberg)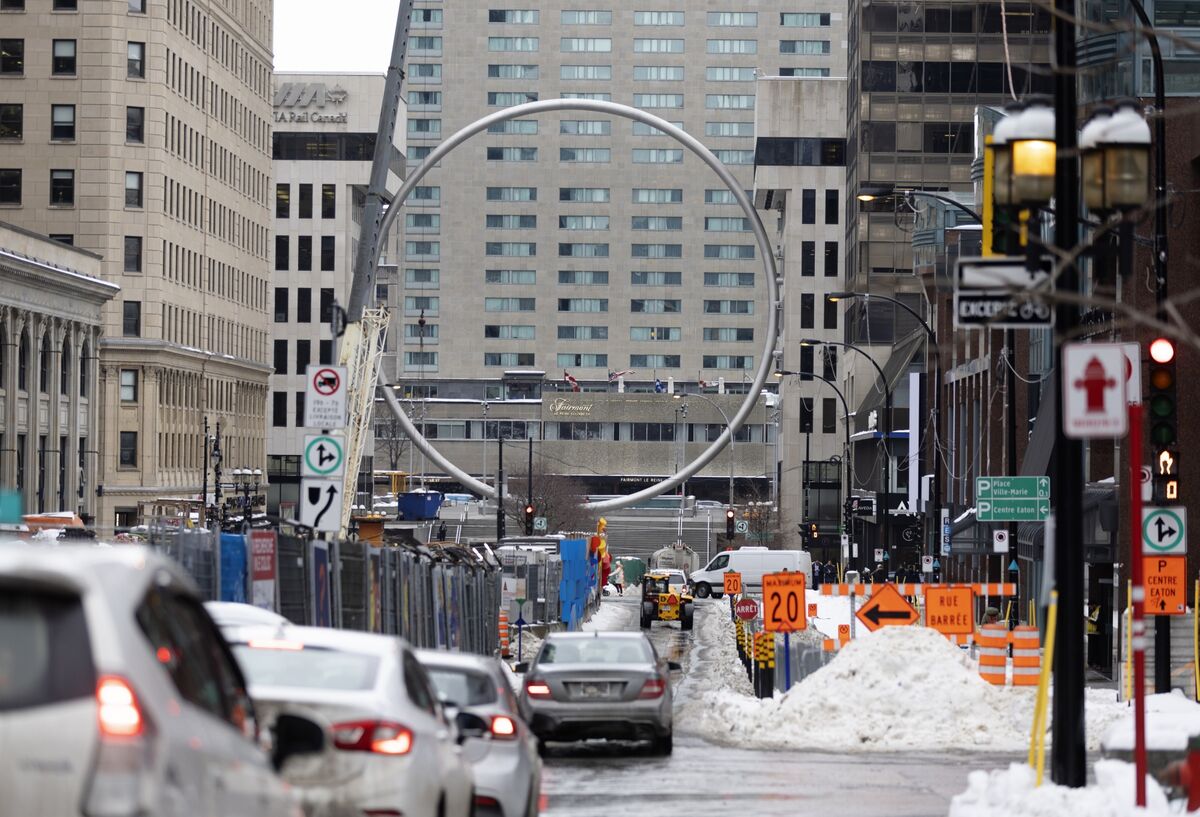 ---
A Montreal conductor nabs two more Grammys
Yannick Nézet-Séguin took home best opera recording for Blanchard: Fire Shut Up In My Bones and best classical solo vocal album for Voice Of Nature — The Anthropocene at the 65th annual Grammy Awards. That brings his total Grammy count to three; here's the story of the win and his journey. (CBC Montreal)
---
What happens when you ask AI to unpack the language politics of Quebec?
When asked to generate a controversial opinion about the province's 'language situation' ChatGPT's AI doesn't have its own scathing opinion, but it can produce an "argument that represents a controversial viewpoint" that argues French protection laws are a form of linguistic imperialism. (MTL Blog)
---
The underground deli keeping McGill students fed on the cheap
Ask any McGill alum which restaurant got them through their degree, and the subterranean deli Super Sandwiches inside the Le Cartier building a few minutes off-campus is bound to come up. Thing is, their lightning-fast and cheap sandwiches may not be around for much longer. (McGill Tribune)
---
Boston Dynamics' robotic dog roamed Montreal's metro by night
For ten nights this past summer, between the early hours of 1am and 4am—after the stations had closed—Boston Dynamics' robot dog Spot surveyed the Bonaventure metro station in downtown Montreal. It yields promise for replacing human labour in maintenance, but it's eerie to think about. (Le Devoir)
---
Oui, on parle Spielberg
Since the adoption of Bill 96 last spring, it's become harder to sell Quebec as a location for Hollywood film and TV shoots, and prominent Quebec film insiders say they now have to regularly explain to executives at Hollywood studios that they are still allowed to shoot in English. (Montreal Gazette)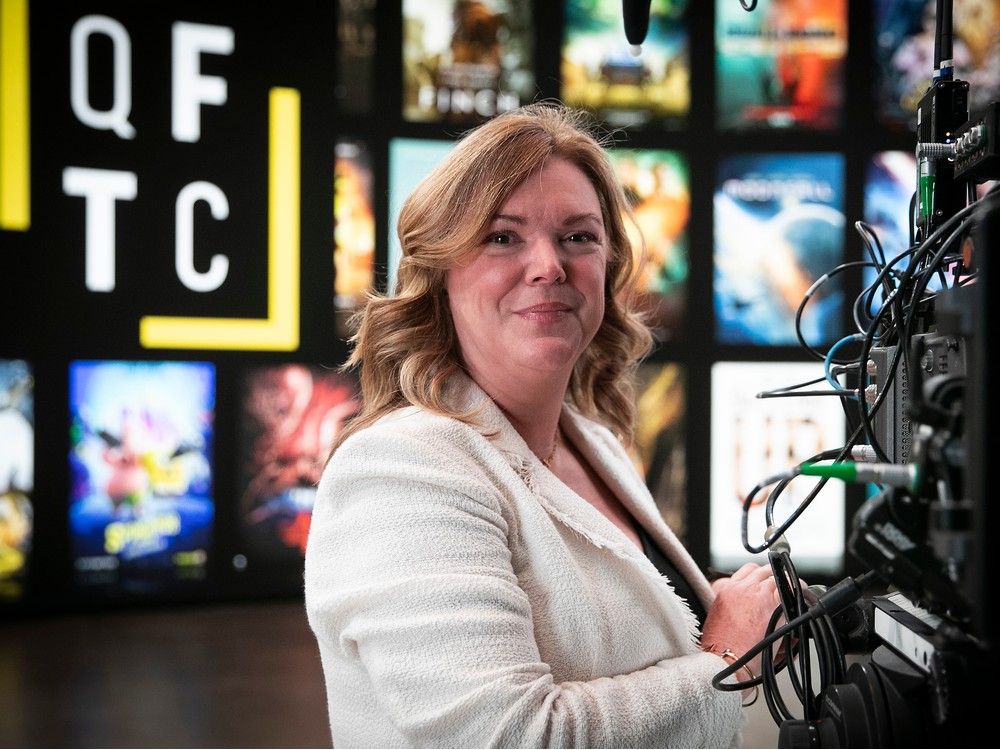 ---
And there you have it, folks. We'll be back with more curiosities, local stories, and events to discover next week. Stay tuned!
If ever you catch something we should know, reach out to us on Instagram.