The Bulletin: Street fairs, street food, mean streets, easy streets [Issue #33]
The Bulletin is a collection of what's happened, what's happening, and what's to come in and around Montreal.
Image credit:
@unvegetalienamontreal
Call it metropolitan arrhythmia: As the cycle of festivals continues, Montreal's heart just seems to keep beating faster and faster. Performances are plentiful, exhibitions and conferences are many, and—can you believe it?—we've got not one but two street (food) festivals this weekend. Pretty sure that comes up to having about one every weekend for the last month and change.
The city's not all fun and games, however: The aftershock of Moving Day has yet to subside (register your apartment's rent BTW); the Village's struggles with mental illness, drug use, and homelessness is being responded to with police force and mini golf for some reason; this past week saw flooding following extreme heat.
At least we have a new spot to go buy mushrooms—oh wait, nope, that's gone.
The situation here is dizzying, and we think we smell burning toast.
Read on to see what we mean.
---
Thursday
Friday
Saturday
Sunday
---
WHAT TO EAT IN AND AROUND MONTREAL
This section dishes out the scoop on restaurant openings, new menus, old classics—you name it.
---
ICYMI: A weekly round-up of the latest local news, from food and entertainment to current affairs and more.
Quoth Martha Stewart: "And that's a good thing"
Mont-Royal's transformed commercial drag, in what may be "the world's longest pedestrian street at 2.5 kilometres long, has a 90%+ approval rate. This is why it was successful, and what it might mean for the city's future. (Globe & Mail)
---
They twist me right 'round, baby, right 'round
Moving Day wasn't that long ago, and with a city where a significant portion of its population is made up of renters, it can get pretty complicated navigating up and down our iconic stairs—so why are they made that way? (The Main)
---
And all we got was high-end condos
Much of what the public has been told about the government's $25-million sale of the former Montreal Children's Hospital site in 2016 is false. The MUHC has described the sale of the property as "open and transparent," but the details are still being kept secret. (Montreal Gazette)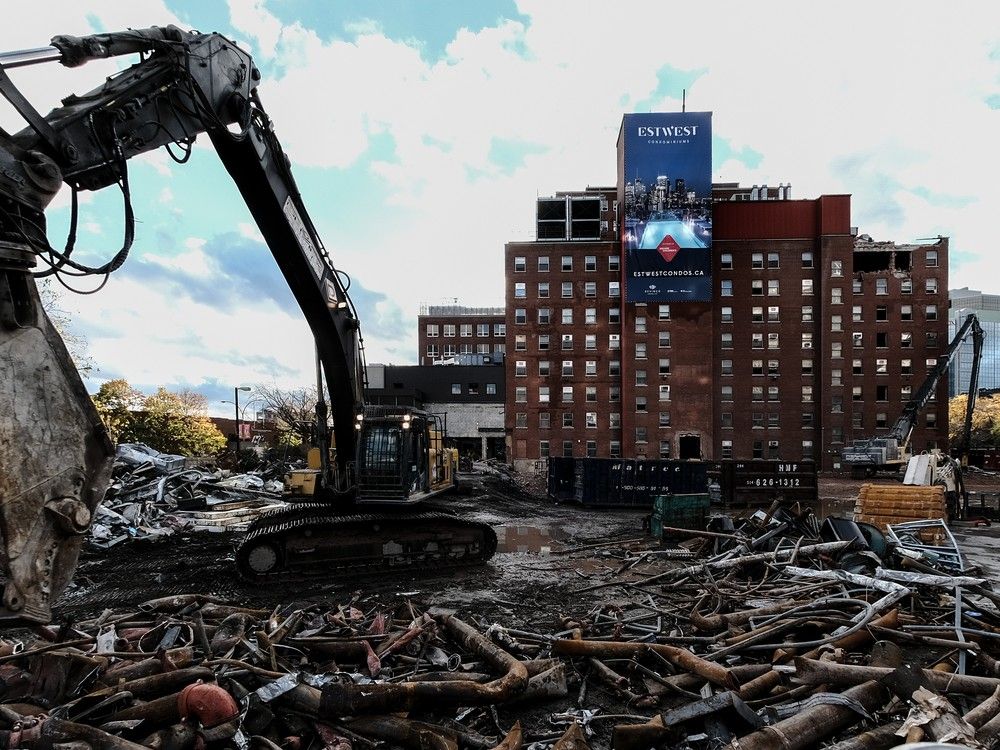 ---
Far from game over
Montreal's reputation as a gaming destination continues to attract gamers, industry professionals and enthusiasts from around the world. Here's some of the events, communities, and unique gaming spaces that make the city that way. (Cult MTL)
---
A little slice of crisis in our backyard
The streets of Montreal are being hit by a "explosive cocktail" of three simultaneous crises: housing, overdose and mental health. That's caused many to say it's a situation similar to Vancouver's Eastside—which is troublesome, to say the least. (Radio-Canada)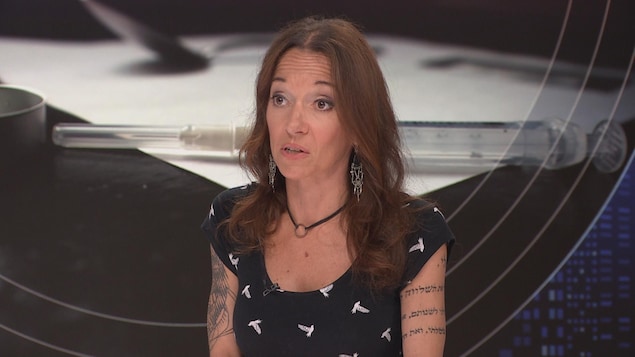 ---
12th century problems need 12th century solutions
At a Montreal forge, historically accurate axes are being fashioned to carve logs of red oak into roof trusses for Notre-Dame-de-Paris, the world's most famous cathedral. If that doesn't give you an idea of how costly and complicated its restoration is, we don't know what will. (CBC Montreal)
---
Oh yeah, now I remember that stupid thing you did
On Nov. 13, 2020, a French gamer called police claiming that hostages had been taken within the Ubisoft office in Montreal. Now they've been sentenced for that as well as a DDoS attacks on a French government office and against Minecraft developer Mojang. Buddy was on a roll. (Polygon)
---
Downtown continues its transformation
The second phase of the repair work on Sainte-Catherine West downtown will begin between rue Mansfield and rue Peel this summer: Sidewalks will be widened, parking spaces will be removed, seats will be installed, trees will be planted. (Journal Métro)
---
Would you live in a converted office tower?
Headlines in the last two years have revolved around what to do with office spaces if their occupancy rates continue plummeting, and many talk of turning them into homes. The ones at this major development probably won't come cheap, but it could be the start of something big. (Montreal Gazette)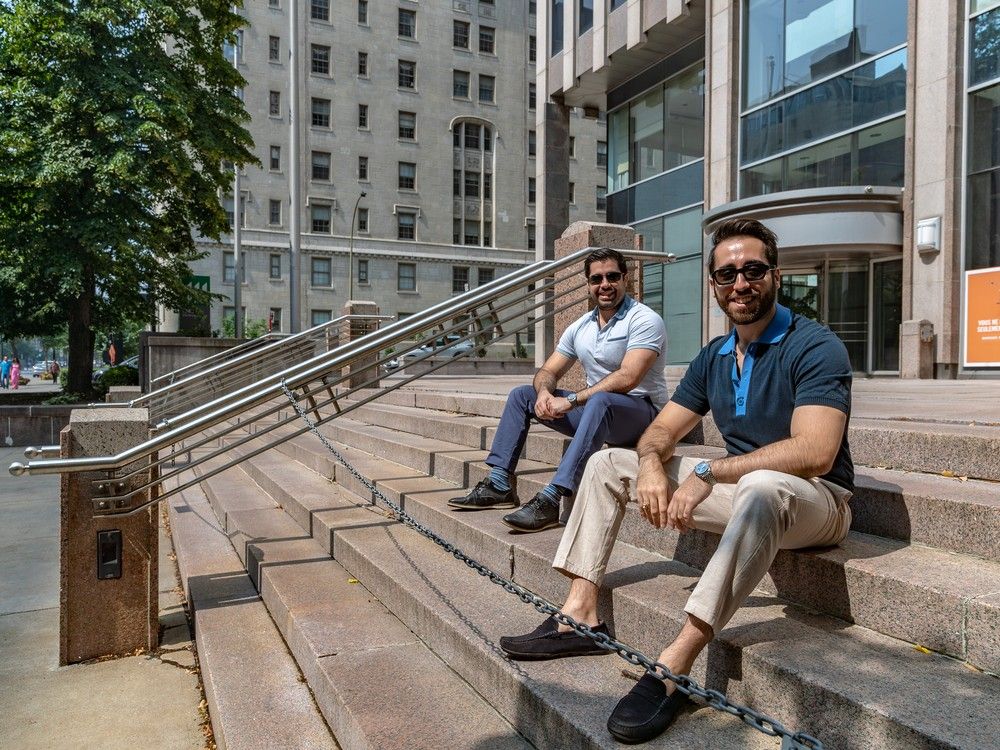 ---
Meanwhile, in Montréal-Nord
In a lot of ways, this street interview with @preemo99 probably seems average to some, but it's a chance to see how residents of the North end experience life in Montreal and view their own city as multicultural, alive, and the persistent strength of its communities—and how the outside perceives it. (YouTube)
---
And that wraps yet another weekly bulletin. We'll be back with more curiosities, local stories, and events to discover next week.
If ever you catch something we should know, reach out to us on Instagram.