The Bulletin: Local ingenuities and systemic failures [Issue #39]
The Bulletin is a collection of what's happened, what's happening, and what's to come in and around Montreal.
Image: John Joseph / @eightyaday /
Instagram
Look, we're gonna level with you: No matter how bad things can look in Montreal, we'll always end up on the side of loving things here. Nothing's perfect—nothing ever is—and as much as we'll embrace every good thing that happens, we can't turn a blind eye to cracks and corrosion.
That's how it is: As much as there are stark reports on housing shortages with developers spouting meme acid, stalwart business closures, local media going under, and overcrowded student housing, there are simpler pleasures of sports competitions, wine to guzzle, murals to paint, students solving problems that corporations couldn't, and films of Montreal in the 1940s to watch.
It can no doubt be bad some days. Other days, it's good. The wheel turns. We do the best we can, and we take care of one another when we can. It's hard some days, we know.
Take it easy, but take it.
---
The list below features all kinds of non-food related activities. If it's grub you're after, keep scrolling...
Thursday
Friday
Saturday
Sunday
---
WHAT TO EAT & DRINK IN AND AROUND MONTREAL
This section dishes out the scoop on restaurant openings, new menus, old classics—you name it.
ICYMI: Breaking the cycle and redefining hospitality
Across Montreal, several restaurants are redefining what it means to work in hospitality, striving to encourage staff wellbeing, nourish creativity, and strengthen resilience in the face of constant change. Here's how. (The Main)
---
This section features a weekly round-up of the latest local news, from entertainment to current affairs and more.
*insert pointing Spider-Man meme here*
Two years after Valérie Plante's administration said a new housing by-law would lead to the construction of 600 new social housing units per year, the city hasn't seen a single one, and every level of government is blaming one another for the situation. It's catastrophic. (CBC Montreal)
---
Canadian journalism takes another on the chin
Last week Métro Média announced it was folding its 17 newspapers, resulting in 70 jobs lost, but it's the newspaper chain's readers who will suffer the most: Big outlets only write about spikes in gang-related violence, while this local paper told stories they wouldn't. (The Rover)
---
And another one
Further to the above story, Bell Media announced it will cease operating VRAK, a French-language television channel based in Montreal, as of Oct. 1. The channel has been offering programming geared toward Quebec's youth for the past 23 years. (CBC Montreal)
---
Menu today, gone tomorrow
Whether creating buzz for a new restaurant or cultural exchanges between chefs, pop-ups are a vibrant part of Montreal's dining culture—here's a look and who's doing what and why. (Montreal Gazette)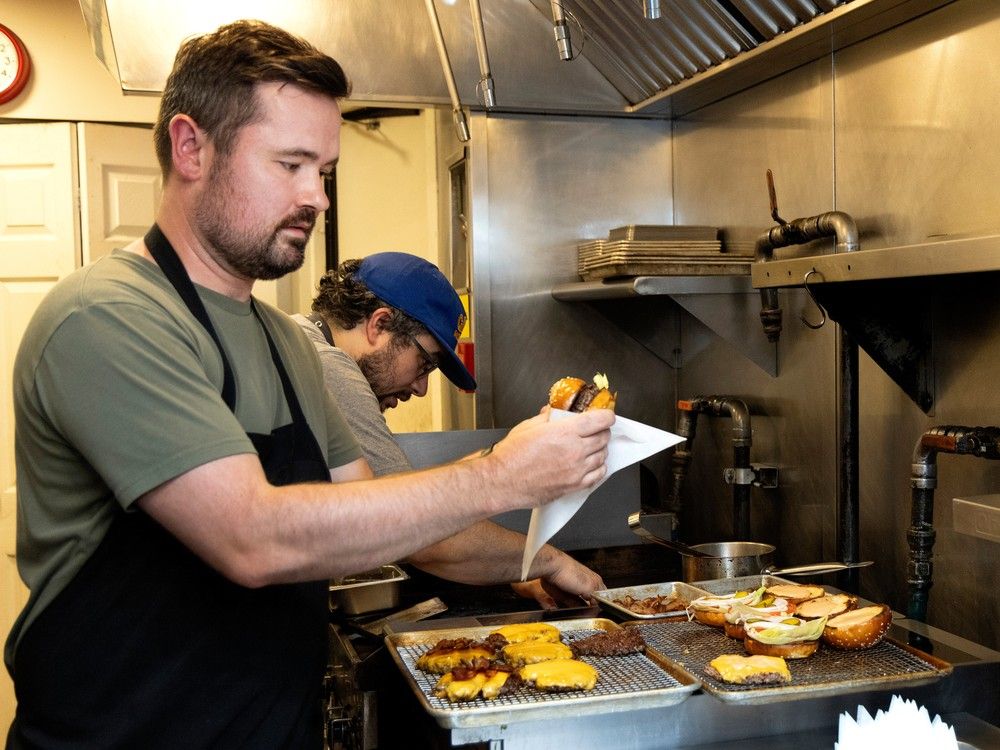 ---
The "Eye of Quebec"
You might have never noticed it when looking at a satellite image of the province, near the border with Labrador: The Manicouagan Reservoir, believed to be caused by a crater formed a full 214 million years ago when an asteroid hit the Earth in the Late Triassic period. (CBC Montreal)
---
Seven hours of work and fifty dollars
That's all a 21-year-old student needed to create signage between the Bonaventure metro and the REM at Central Station after noticing the confusion of many users at the lack of official directions, all on a multimillion dollar project. (La Presse)
---
Overcrowding and abandonment
Crowding together in a one-bedroom apartment, working more, moving away, staying with their parents or dropping out of school; these are some of the solutions available to student tenants who cannot cope with the rapid rise in rents, or simply cannot find housing. (Radio-Canada)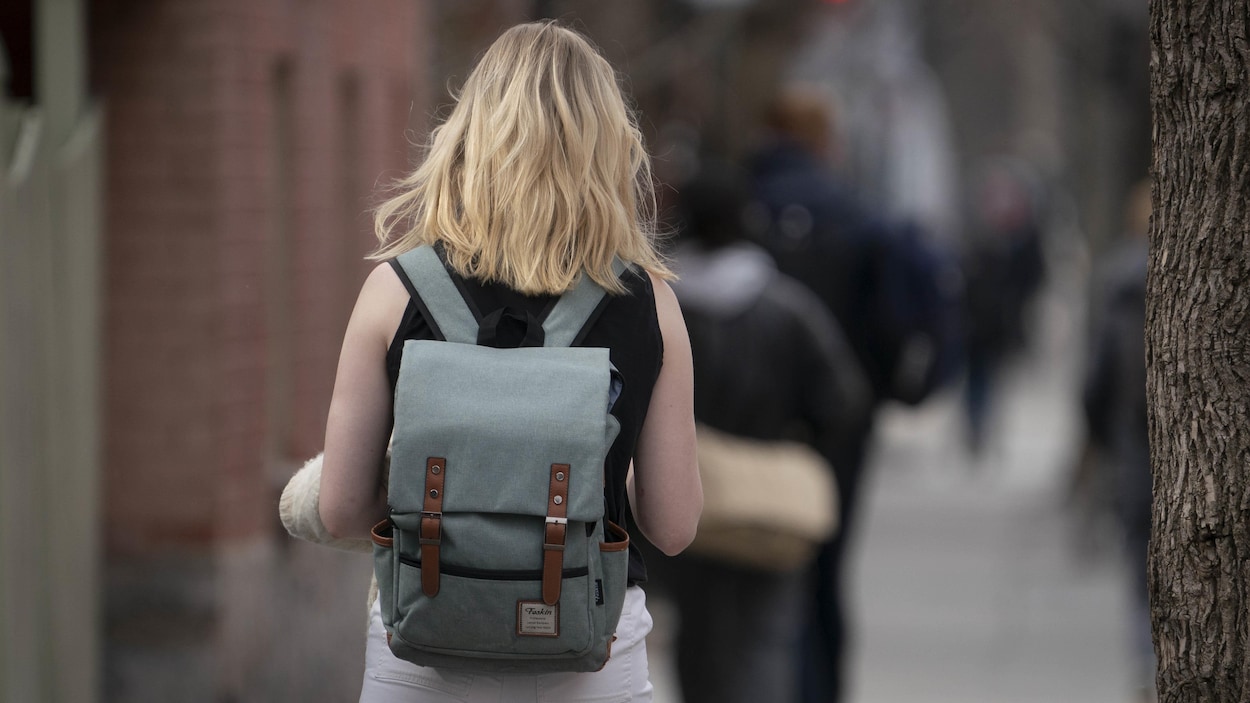 ---
As if a housing shortage wasn't enough
Several blind spots persist in cities' fight against bed bugs, a pest that disproportionately affects vulnerable tenant households. One exterminator says that after opening up shop, three years ago, they've doubled their bedbug exterminations every year. (Le Devoir)
---
How is this not a thing yet
Transit users have been asking for it for years. In the end, it was a student from McGill University who managed to program software that allowed him to recharge the OPUS card online directly with his cell phone. (La Presse)
---
An unreal trip to the 1940s
This short film showcases the city of Montreal on a summer's night in 1947. With its warehouses, offices, homes, clubs and amusement parks, the city serves as a bright backdrop for a happy couple out on the town. (NFB)
---
And that wraps yet another weekly bulletin. We'll be back with more curiosities, local stories, and events to discover next week.
If ever you catch something we should know, reach out to us on Instagram.