The Bulletin: One city-sized haunted house, coming right up [Issue #47]
The Bulletin is a collection of what's happened, what's happening, and what's to come in and around Montreal.
Like a tiger's right around the corner. | Photograph: Gokudo / Mehdi Lampropoulos
Sorry to deceive, but no, Montreal's not going to plan some grand Halloween event just yet—but bear with us, we'll get through this analogy.
Did you hear those emergency sirens go off yesterday? And then maybe you enjoyed a sunlit break in the week-long grey skies? Then you saw stories of protests in the streets, but then someone called you up to go out for a drink and catch up? University tuition is going to double at anglo institutions, but then St-Viateur Bagel's Morena family went on Family Feud?
It's all ups and downs this week, twists and turns, brief moments of calm before something or someone pops out at you. Montreal is, in fact, a great big haunted house right now (see what we did there?).
Sometimes we like getting spooked, but honestly, we're hoping for more cottage core vibes right now, so we're going to work on a list of things that feel like therapy in Montreal in the coming weeks. Stay tuned for that.
For now, here are the ups and downs—mostly ups, trust us—of the past and coming week.
---
Activities, parties, points of interest, art exhibitions, you name it: These are the weekend events you don't want to miss.
Thursday
Friday
Saturday
Sunday
---
WHAT TO EAT & DRINK IN AND AROUND MONTREAL
Scope the latest restaurant openings, recommendations on where to eat, plus new menus, old classics, and everything in between.
You can dep(end) on these spots
The term 'dépanneur' means "to help out of difficulty" or "troubleshoot" in Québécois French, so it stands to reason that they're going to be able to be restaurants, too. Even with all of our city's places to eat, a dep can be as good a place as any—sometimes better. (The Main)
---
Here, you'll find a weekly round-up of the latest local news, from entertainment to current affairs and more.
Sleepin' in cars for sneaker drops
Francesco Abbruzzo of the Old Montreal sneaker shop and espresso bar Felix's made his share of sacrifices to get his hands on a pair of shoes. Here's what's kept him driven throughout 16 years of buying, selling, and trading steez. (The Main)
---
"It's nothing against anglophones"
Headlines across the country have turned an eye to Quebec since the province announced it would be effectively doubling the tuition costs of English-speaking and international students doing to anglo-centric post-secondary institutions. (Montreal Gazette)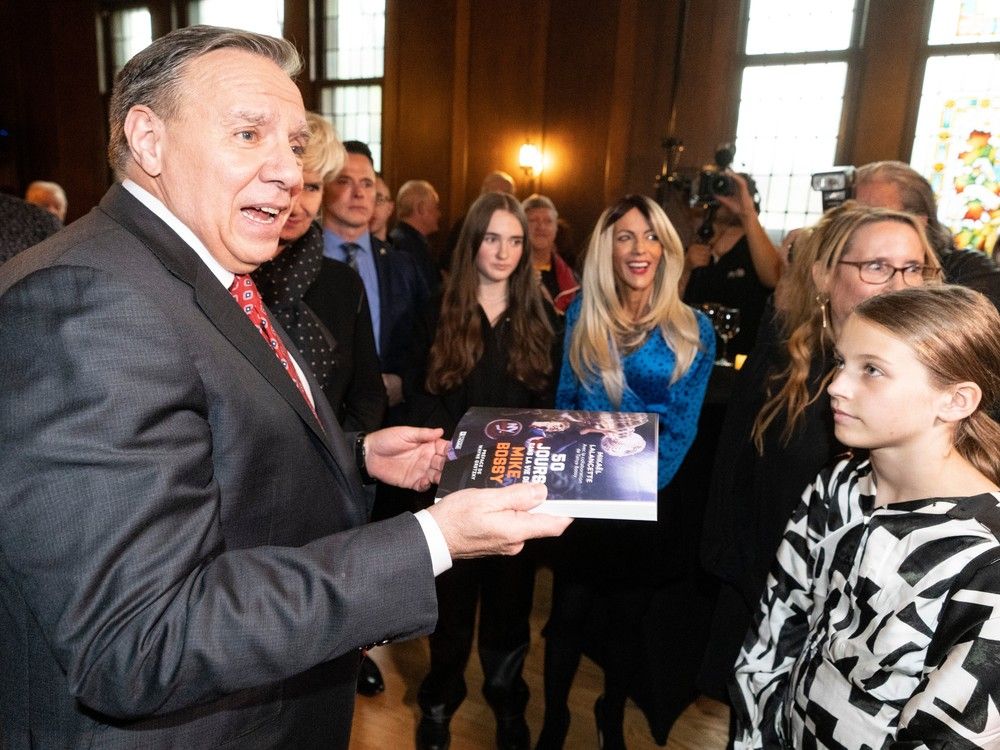 ---
And now for something completely different
Called a "city once left for dead (that's now) bursting with entrepreneurial spirit, an early edge in AI and a pro-business government," (weird start, we know), Montreal gets a weird side-eye from the Financial Post because we could perceivably regain our spot as Canada's business capital. (Financial Post)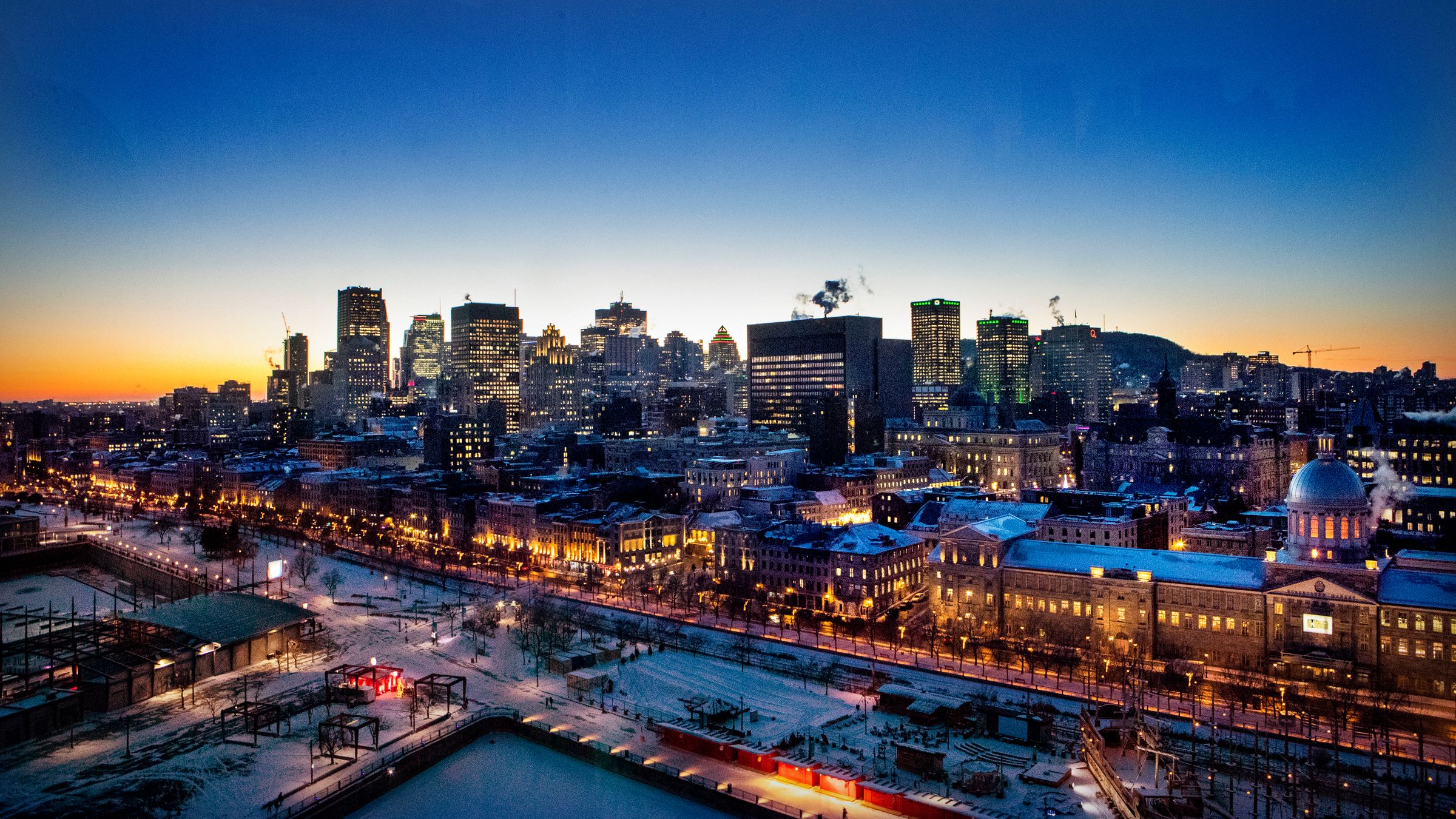 ---
Hopefully less depressing than a bus station
The Plante administration says it hopes to be able to present its project to transform the old bus station of downtown Montreal "very soon" in an effort to combat the area's devitalization. (La Presse)
---
🎵 Broke into the old apartment 🎵
Barenaked Ladies references aside, the city says there are about 800 derelict buildings in Montreal, including some of heritage value. That's spurred city council on to pass a bylaw update that aims to crack down on property owners who let buildings sit abandoned and unused for a year or more. (CBC Montreal)
---
Well, buildings do need roofs, I guess
Premier François Legault believes it's time to stop seeing the Montreal Olympic Stadium as a negative symbol and wants to bring it back to its former glory, admitting that the damn thing's gonna need a new roof—among other touch-ups. (CTV News)
---
A weird flex, but OK
Every year, the travel publication Time Out conducts a somewhat-worldwide survey of the coolest cities, neighbourhoods, and streets in the world. Montreal's downtown made the cut for the list overall, but just barely. (Time Out Montreal)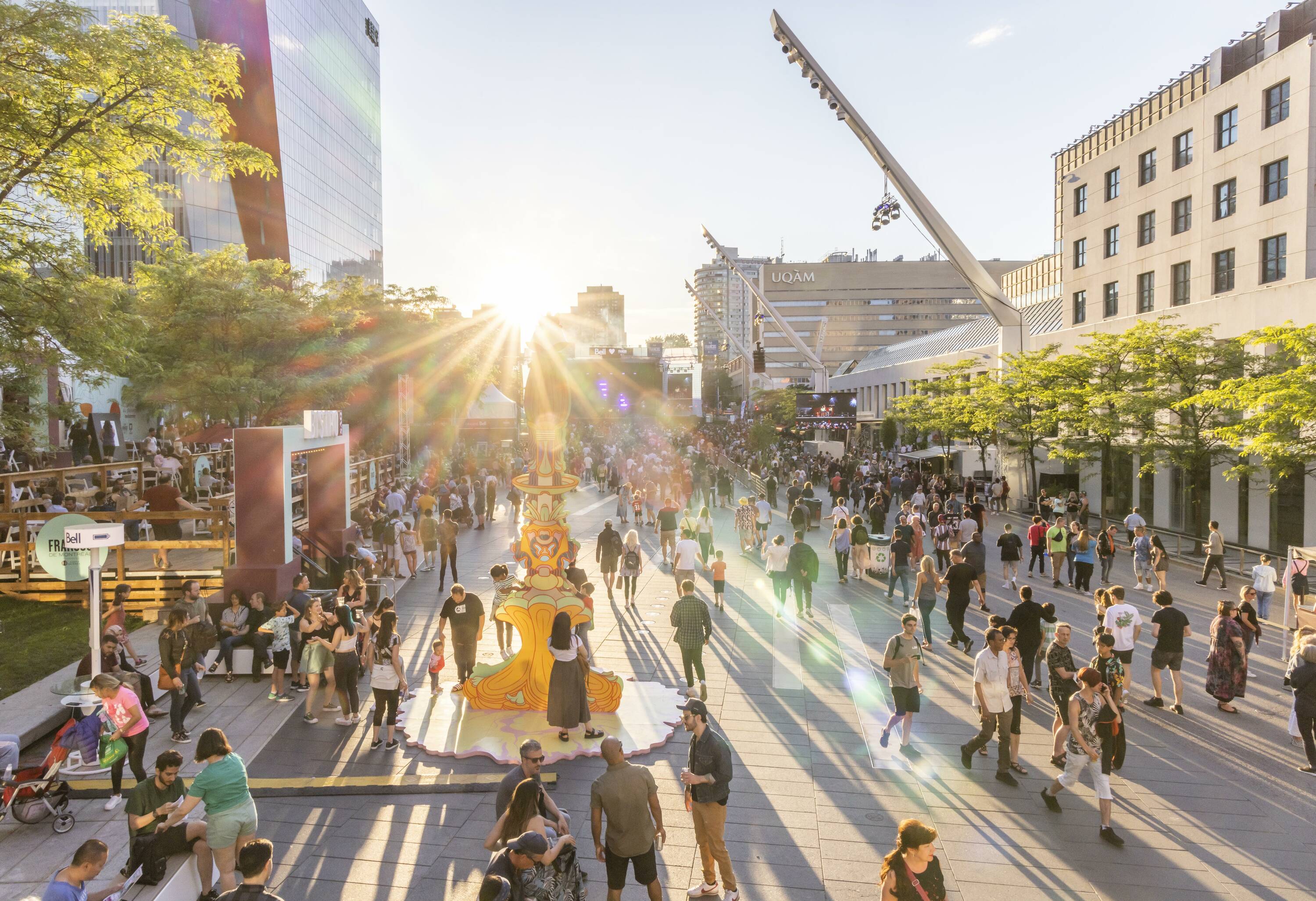 ---
That's ONE way to spend 36 hours here
The NYT came out with a revised version of their '36 Hours in Montreal' guide and, well, it's weird. While it's got some redeeming spots, it reads like a guide someone would've wrote back in 2019 before the world stopped. (New York Times)
---
Realizing your ba-goals
We love a good pun. Anyway: Montreal bagel royalty, the Morena family, took on some Ontarians on Family Feud last night. Naturally, the family behind St-Viateur Bagel brough some of their bagels to the taping. We won't spoil the results. (Cult MTL)
---
Fun history facts!
In 1847, an epidemic struck Montreal, and while it wasn't the first time that typhus had claimed victims, it had never done so with such intensity before. Between the time the first ships arrived in May 1847 and the end of the epidemic in April 1848, more than 6,000 immigrants died. (Journal de Montréal)
---
And that wraps yet another weekly bulletin. We'll be back with more curiosities, local stories, and events to discover next week.
If ever you catch something we should know, don't hesitate to reach out to us on Instagram.