The Bulletin: Sneakers inspired by bagels, a house with its own casse-croûte, cheap SAQ wines are disappearing, and a look at Montreal in the 1930s [Issue #7]
With stories of freshly-baked drip, civil disobedience and more, The Main's Montreal Bulletin returns for another collection of what has happened, what's happening, and what's to come in and around Montreal.
Montreal-based retailer Off the Hook collaborated with Nike on the upcoming "Bagel Dunk" shoes.
This week we're looking at a contest to name a planet; lots of live music, comedy, storytelling and art shows; spots to try out winter dining inside of heated domes; and polar plunges into the Saint-Lawrence—that is, if you're not only brave enough, but plenty conditioned to the cold.
As usual, we'll start things off with a long list of upcoming events before moving into a round-up of the latest local news. Keep scrolling!
---
Weekend events you don't want to miss
Friends or family visiting from out of town? Or just looking for a good time? We've got you covered.
---
All of Montreal: What you need to know
A weekly round-up of the latest local news, from food and entertainment to current affairs.
Montreal's iconic bagels get a hypebeast treatment with Nike
If there's one big lighthearted story going around this week, it's how Nike is releasing sneakerware dedicated to the city's most iconic food: The Dunk Low Montréal Bagel sneaker. We went out and found the best story that tells you where they come from, and how you might nab a pair. (Tourisme MTL)
---
Sights and sounds of Montreal with a 1930s film
In historical footage that was digitally restored with colour and sound design treatment, this video takes viewers on a tour of Old Montreal, the downtown core, McGill University's campus, Parc Lafontaine, and the summit of Mount Royal. Time for a time warp. (YouTube)
---
Civil disobedience leads to a new Mile-Ex park
Back around 2013, a swath of overgrown land belonging to Canadian Pacific in Mile-Ex was purchased by a development firm. In true Lorax fashion, a 'guerilla' group of resistance fighters blocked until the city could step in with a new vision for a neighbourhood lacking in greenspace. (La Presse)
---
Urban planners take aim at vacant spaces along Saint-Laurent Boulevard
For all of the notoriety that one of Montreal's greatest and longest thoroughfares gets, Saint-Laurent Boulevard has an excess of vacant storefronts. That's caused the city to plan to introduce a new bylaw in that would pressure owners to use their properties—and they're doing it soon. (CTV News)
---
Cinemas are far from dead thanks to a big movie-goer comeback
Movie theatres were in big trouble in the last two years, and as so many people started to accumulate more than two or three home viewing subscriptions at a time, some started to think they wouldn't survive. Turns out that's not true, however, as Quebecers flock back to the silver screen. (Le Devoir)
---
This Pointe-Saint-Charles house for sale has its own diner inside of it
Swimming pools? Nah. Gym access, pool tables? Forget about it. This $3.6-million Montreal property has 13 rooms, 1 bedroom and a diner. Visually intact, it's been used as a filming location, and as greasy as it might sound to have a diner in your home, this place is surprisingly gorgeous. (Montreal Gazette)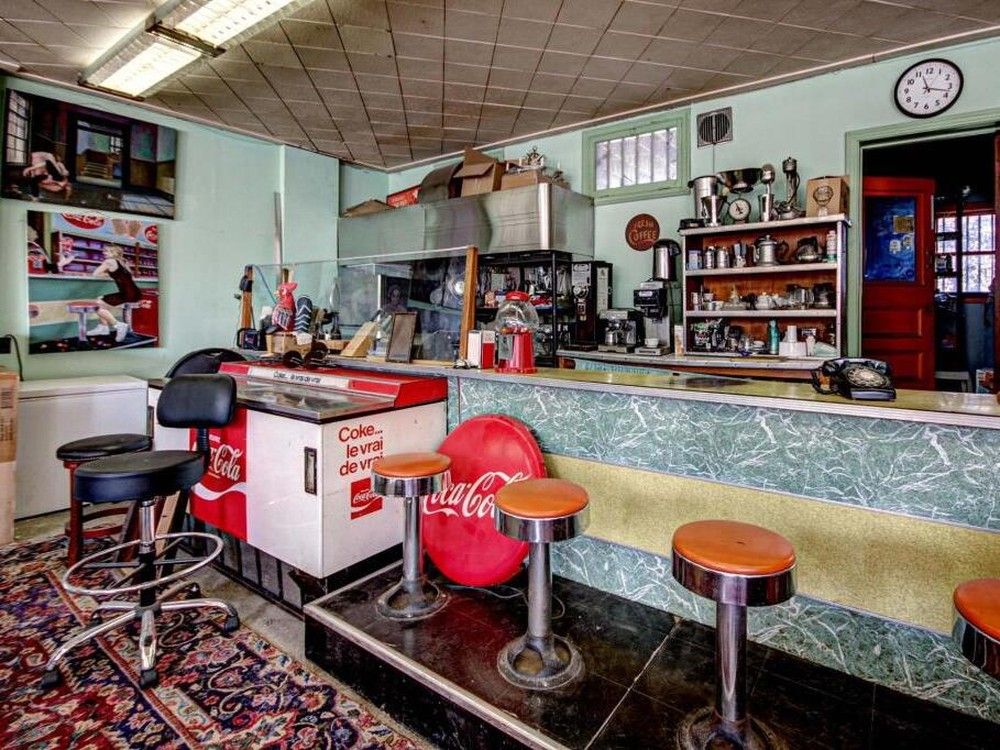 ---
Take a look inside a Montreal museum's vaults
According to Christian Vachon, curator at the McCord Stewart Museum in Montreal, 99% of what museums have to display are hidden in their vaults. At his museums, he's got a lot to show, from paintings that depict the city from before photography, New France pottery, and more. (CBC Montreal)
---
The cheap wine at the SAQ is getting anything but cheap
Those nights of popping in to grab an inexpensive bottle for a dinner party seem to be fading. In the last year, the supply of wines under $10 at the SAQ has fallen by 44%. This isn't because they're flying off the shelves, but because of a myriad of factors that probably aren't going away. (Journal de Montréal)
---
Solar powered homes, or, how to dodge another ice storm
News cycles have been bringing up the province's huge ice storm as its 25th anniversary just came and went. In early 1998, 4 million people lost power and 34 died over the six days of mayhem it caused. Most have discussed its fallout and what Quebec is preventatively doing for future storms, but one family in Mascouche says they have a reasonable solution to future threats. (CTV News)
---
What happens when you ask AI to select the best restaurants in Montreal?
A lot of people are wondering what role AI programs have to play in our present and future. So, what happens if we ask it to recommend the best places to eat in the city? Turns out that while there are a lot of the usual suspects, there's a curveball in there, too. (Daily Hive)
---
Where farmland became a luxury spa
The 'thermal city' of Forena on the South Shore opened right before the pandemic began. And while the expansive 60,000-square meter spa that transformed the surrounding landscape has only just started to gain a footing, its design is jaw-droppingly stunning. (Loop Net)
---
What did Montreal's COP15 summit deliver for the natural world, anyway?
After taking over the city with redirected traffic, a shuttered metro station, protests, and an intense security presence around the Palais de congrès, this retrospective piece asks what COP15—a summit to significantly reduce the extinction risk of the world's biodiversity by 2030—was all for, and what it achieved. (The Guardian)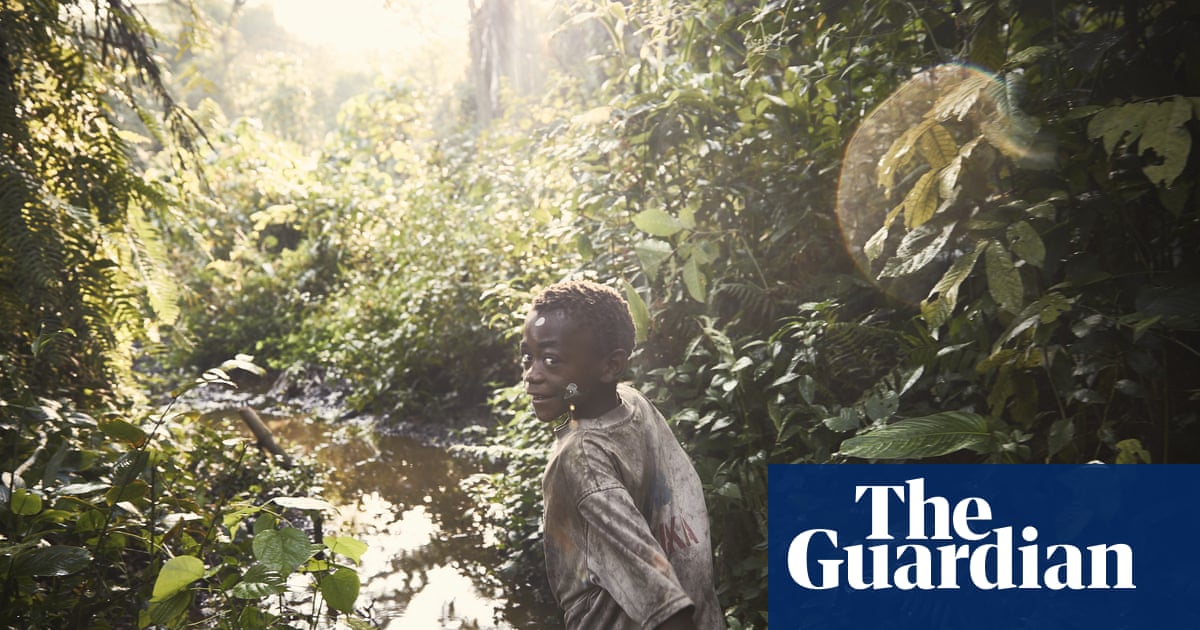 ---
To those that asked Santa for a place to party until sunrise
Lastly, your moment of not-so-zen goes out to all you nighthawks: Montreal is continuing its all-night party projects with an upcoming event where music and bar service at Club Soda won't stop until 8 a.m. (MTL Blog)
---
So there you have it, folks. We'll be back with more curiosities, local stories, and events to discover next week. Stay tuned!
And if ever you read about something we should know, feel free to reach out to us on Instagram.