Montreal Tastemakers: Q&A with author Toula Drimonis
As the annual Salon du livre de Montréal kicks off this week, we recently sat down with Montreal author Toula Drimonis about her new book entitled We, The Others.
As the annual Salon du livre de Montréal kicks off this week, we recently sat down with Montreal author Toula Drimonis about her new book entitled We, The Others.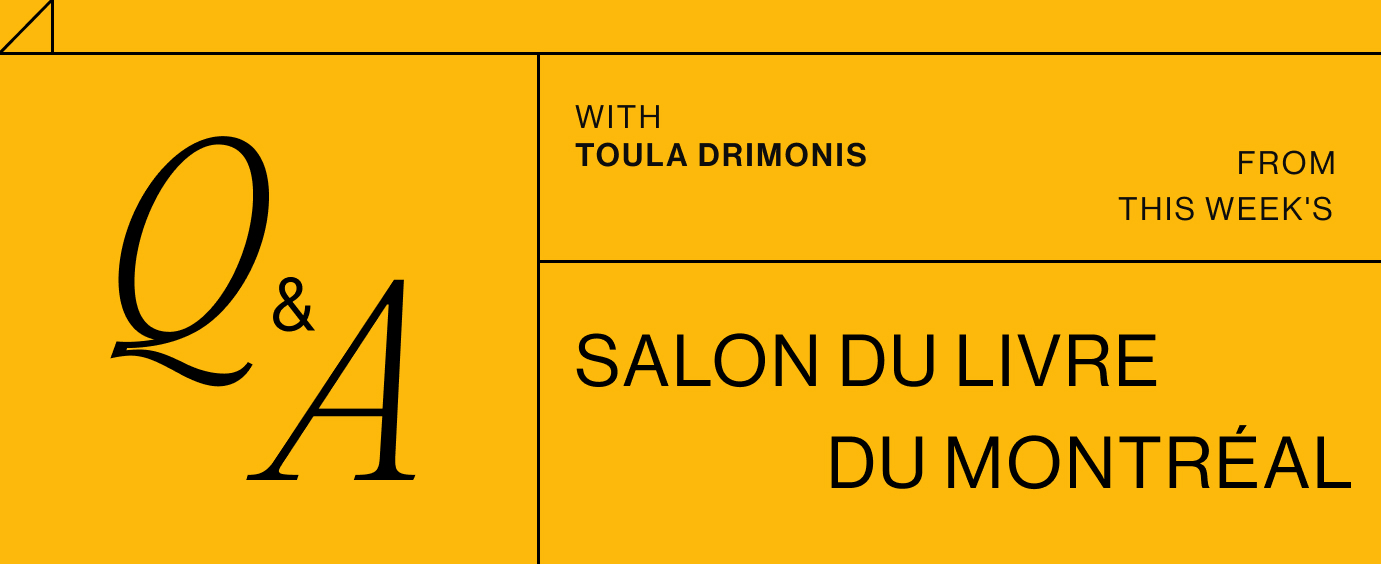 The Main (TM): It's a pleasure to meet you. We've been readers of your columns for years and were inspired by your latest work addressing the recent rise of anti-immigration sentiment in Montreal and beyond.
What was it about all the news recently that inspired you to write this book?
Toula Drimonis (TD): Primarily personal reasons: my dad died in 2013 and I was thinking of his life as a first-generation Greek immigrant and how hard he and my mom worked to give us a better life. But also, as a journalist, I was noticing a troubling increase in anti-immigrant talk here and across Canada. I wanted others to pay attention to it too.
TM: What were you hoping to highlight with this publication?
TD: How xenophobia and 'othering' are deeply counterproductive to successful integration and allowing people to feel like they belong. How current anti-immigrant discourse is practically identical to past anti-immigration talk.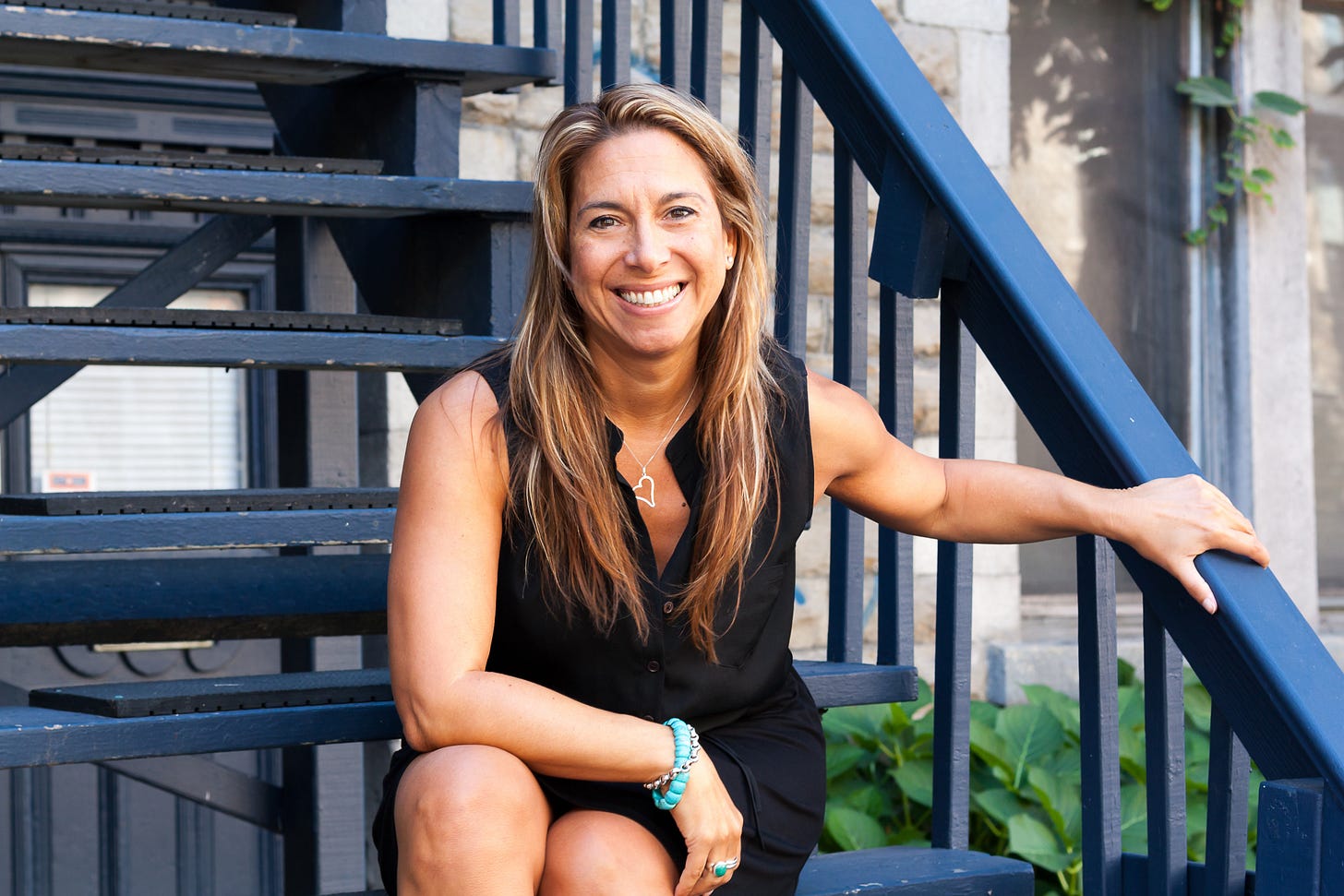 TM: What was the most challenging part about putting this story together? What has been the most rewarding?
TD: As a long-time journalist and opinion columnist I am used to the quick pace of writing, being edited, and seeing my story go live in a matter of days. But writing a book and the research and back-and-forth editing it requires is a completely different ballgame. This was a two-year process that required patience. The reward is, of course, the end result. A book I can be proud of and which appears to be resonating with many.
TM: What makes you feel most at home / reminds you of your childhood?
TD: Old-school diners that serve Montreal breakfast like the Green Spot in St-Henri transport me back to my childhood. I grew up in diners like those. I can spot whether a place is authentic from a mile away. The vibe is special.
TM: Which fictional character would you be most excited to meet in real life?
TD: Hmm.. this is tough. Maybe Ellen Ripley from Alien, as played by Sigourney Weaver? She was so bad-ass, so smart. None of the men listened to her and she's the only one who survives. LOL.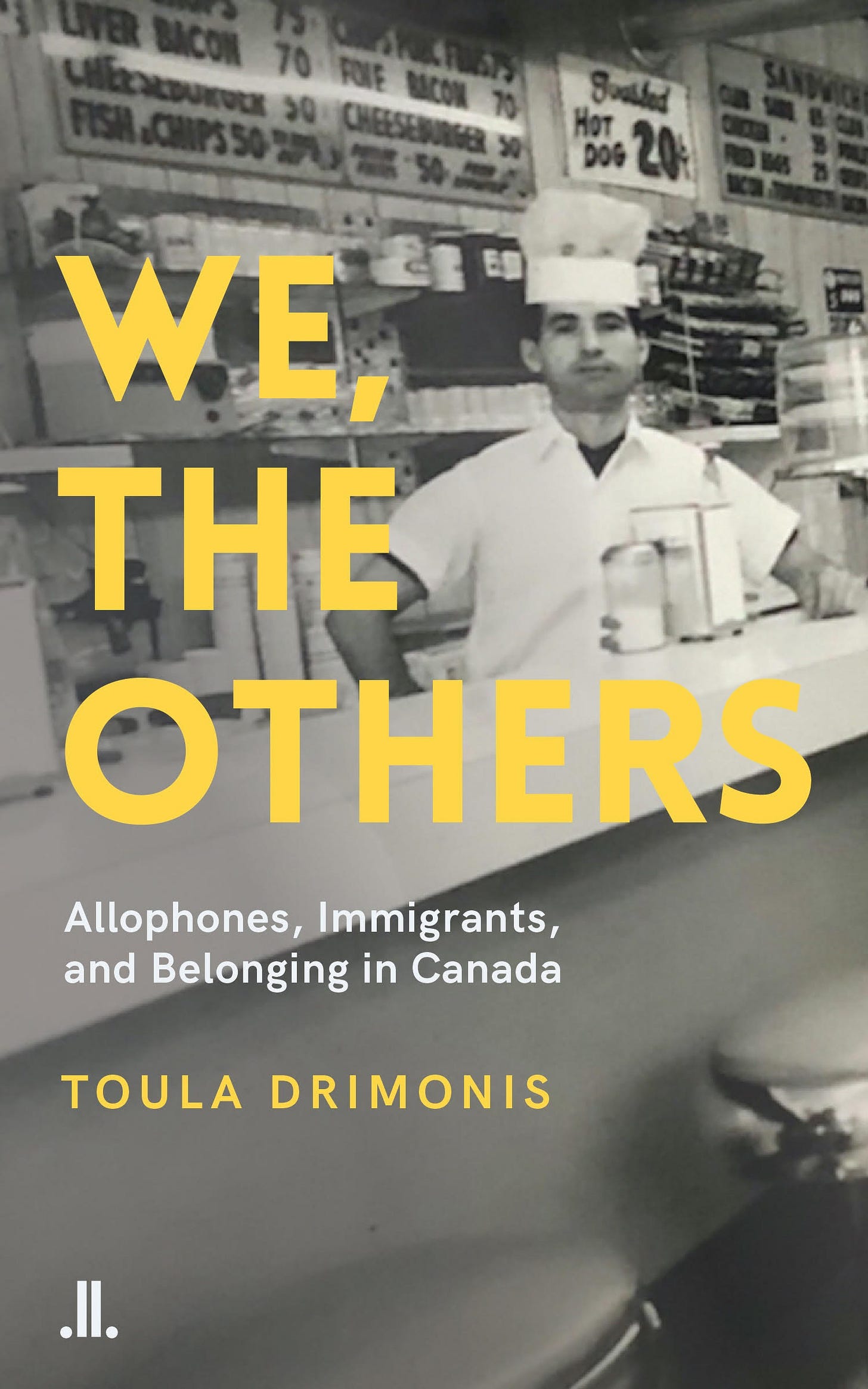 TM: And to wrap up, how about a little speed round? Name your favourite (and not-so-favourite) places in Montreal. Here we go:
Drinks: Bar de Courcelle, my neighbourhood bar. Unpretentious, friendly and cool.
Neighbourhood: St-Henri for sure. It has everything I need. But I do enjoy hitting up the Mile End and Park Ex on occasion.
Ice cream flavour: I'm awfully basic when it comes to ice cream and really enjoy French Vanilla.
Bagel: St-Viateur for life! Plain bagels, so you can taste the sweet perfection. Ideally piping hot and straight out of the oven.
Park: Rene-Levesque Park between LaSalle and Lachine. Just a beautiful waterfront park I love to bike to and often read or just hang. The trees and the sculptures are beautiful and the weekend family BBQs are always hopping there.
Landmark: Probably the Farine Five Roses sign. It's so random and so Montreal. Every time I take the train it's the last and first thing I see. But the Orange Julep is pretty Montreal too. But my favourites are probably the two Leonard Cohen murals.
Most underrated spot: Without a doubt La Joute, the only sculpture-fountain made by Quebec artist Jean-Paul Rioppelle. It's absolutely stunning! All that fire, mist, and lights! So much drama! But most people are too lazy to stick around for the show. It's a shame.
Most overrated spot: I guess Saint Joseph's Oratory is a tad overrated. I mean, it's nice, but it's not all that.
First meal when returning from a trip: Depends how long the trip has been. A good old diner breakfast, Pho at Pho Bang New York in Chinatown. Or maybe some chicken at Ma Poule Mouillée.
Best thing about the city: Its people, its energy and diversity, the fact that I can hear six different languages just walking down the street, and easy access to so much amazing food and fun stuff happening around me.
Worst thing about the city: Winters can be a little too long, but paradoxically getting rid of my car made my winters much easier to handle. That also means I get to avoid the traffic everyone complains about.
---
Stop by booth #725 at the Salon du livre de Montréal to catch up in person with Montreal's own Toula Drimonis. The in-person event takes place from Nov 23-27 at the Palais des congrès.