The Bulletin: A Complete Wrap-Up of April's last days [Issue #22]
The Bulletin is a collection of what's happened, what's happening, and what's to come in and around Montreal.
Expo 67's opening day ceremony: April 27, 1967, exactly 56 years ago today. © National Archives of Canada
Ladies and gentlemen, boys and girls, step right up and join us on a magical and magnificent journey, a show that'll knock your socks off, the likes of which have never been seen this side of the stratosphere: The intrigue and suspense of the city of Montreal!
Marvel at colourful construction cones and crumbling metro tunnels! Pop queens and drag queens! A slanderous history that goes from Confederate spies to day raves and roller disco of the present—all in one splendiferous locale of good times and sublime stupidity, guaranteeing spectacles you have never before seen in your life and may never see again.
Gorge on poutine and bagels, guzzle maple syrup, or drink one of those weird and unnecessarily giant Sloches from a Couche-Tard! Or try your luck on our amazing obstacle pothole course!
All that, and more, in this week's issue of the Montreal Bulletin. Aweille!
---
Weekend events you don't want to miss
Catch up on what's happening during the final weekend of the month.
---
---
What you need to know
ICYMI: A weekly round-up of the latest local news, from food and entertainment to current affairs and more.
It's just a little broken, it's still good, it's still good
Simpsons references aside, news this week's been on a metro system shutdown following cracks found between the Berri-UQAM and St-Laurent stations on the Green Line, apparently spotted 11 days before the STM shut 'er down. It's back up and running now, but... yeesh. (Montreal Gazette)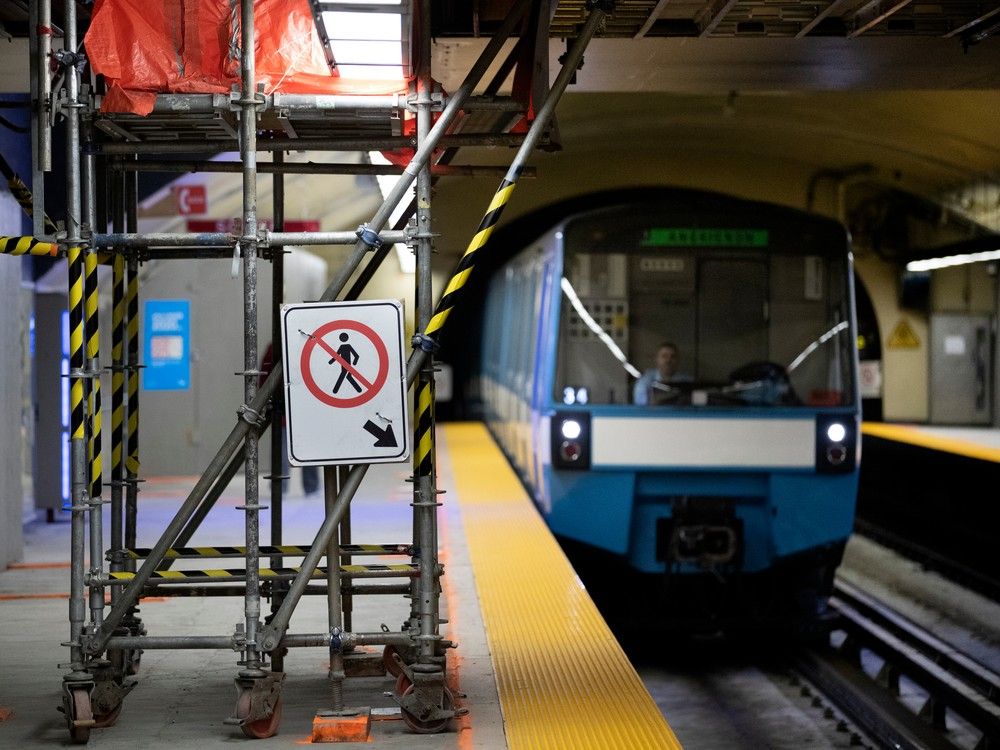 ---
Is there treasure buried in Parc Jean-Drapeau?
Some are starting to think that an American publisher may have hidden one of 12 boxes of treasure in Montreal back in 1981, and the only way to find it is to decipher 12 short poems and 12 elaborate paintings from his book. If that sounds crazy, two of those boxes have been found in Chicago and Cleveland. (Le Devoir)
---
♫ There are nine millions cones in Montreal... ♫
Well, maybe not that many, but it's looking like we can't go singing about Montreal like Katie Melua anymore: The city's taking aim at any "useless" fluorescent pillars if they're kicking around for more than 72 hours. The solution? Putting up smaller cones and fences instead. What could possibly go wrong? (La Presse)
---
Ain't so pretty in the rearview mirror
Non-Parisians don't like Paris, non-Torontonians don't like Toronto, and—shocker—non-Montrealers don't like Montreal, specifically out-of-town Quebecers and especially people from Quebec City. But hey, at least international visitors still like paying us a visit. (Montreal Gazette)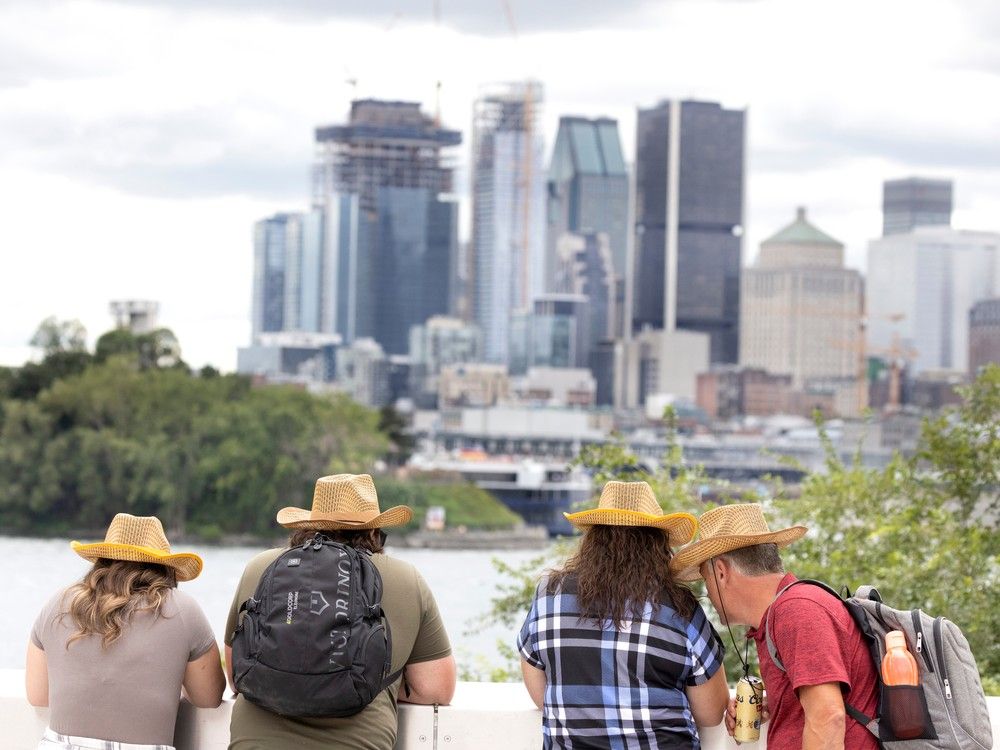 ---
Say hello to our New York ambassador
No, we're not talking about Anthony Bourdain, though the guy could pass for a relative: When this Au Pied du Cochon alumnus is asked what's Quebecois on the menu at his restaurant Mr. Wells, his answer is: Him, but also the maple syrup he pours on everything. (Caribou)
---
More than just a "Centre for Ants"
The Montreal Insectarium—renovated and reopened in April 2022—took home the Grand Prize for Excellence in Architecture by the Ordre des architectes du Québec (OAQ) at an event that saw a total of 11 Quebec projects receive awards. We can only imagine how proud Zoolander would be. (Journal Métro)
---
We've got, like, such an underground scene here
We're not talking art: John Wilkes Booth was in Montreal bars talking about how Abraham Lincoln's "goose was cooked" six months before he would put a bullet in the back of his head. Turns out the city was a huge haven for Confederates back then as they conspired against the not-so-United States. (The Main)
---
Meet the Queen of the Village
Back in 1987, an out-of-the-ordinary figure appeared in the bars of Montreal: Drag queen Mado Lamotte, the extravagant character who's become a local icon of the nightlife scene in the city since Luc Provost created her over 35 years ago. (Radio-Canada)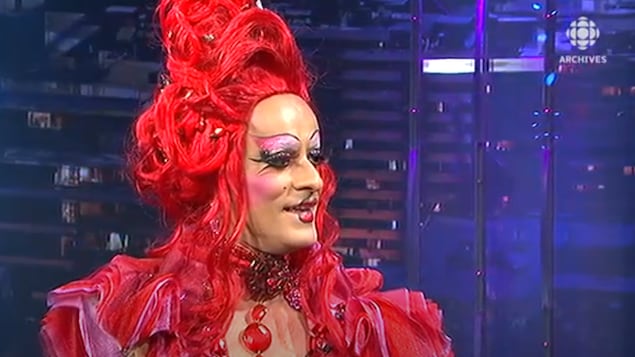 ---
Her home will go on
26 kilometres northwest of downtown Montreal, there's a 24,000-square-foot mansion on a private, 19-acre island once owned by Céline Dion. There are dreams to convert the building into a reception hall or restaurant in addition to 660 condominium units and a 35-room hotel—turns out that's not so easy. (CoStar)
---
Not in my mailbox, you don't!
Métro Média says local print is dying following cuts it will make to its newsroom as the Montreal prepares to limit leaflet and advertising delivery in May. The city announced it would give lump-sum payments to local media dealing with digitization costs last year, but will that staunch any bleeding? (CTV News)
---
Posts of the Week
The best local moments this week from socials:
---
Special Mentions
Pop by Argo Bookshop tonight for the book launch of Julian Sher's newest book, The North Star, recounting Canada's involvement in the American Civil War.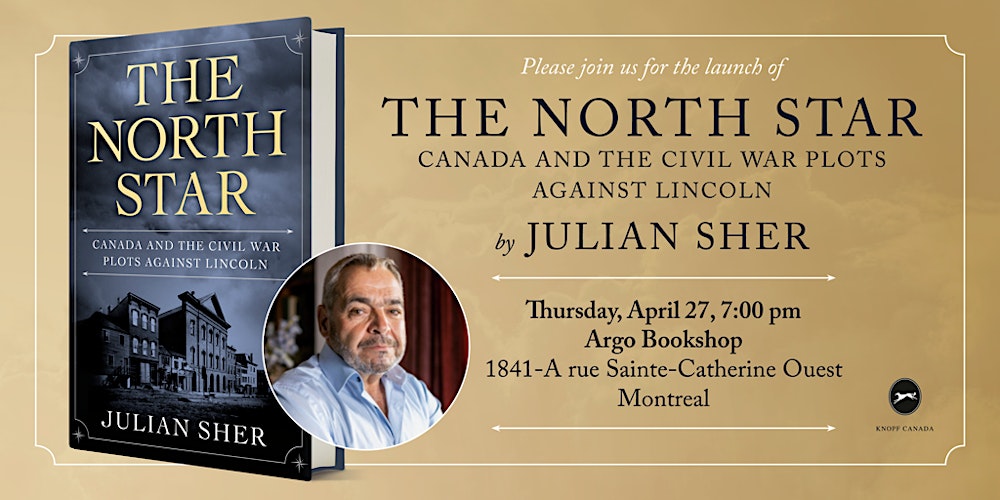 And in case you missed our recent IG post, local organization Corridor Culturel is launching a new event down on the Lachine Canal starting next week. Here's a quick summary of the initiative—with early bird tickets now on sale.
---
That wraps up this week's edition. We'll be back with more curiosities, local stories, and events to discover next week.
And if ever you catch something we should know, reach out to us on Instagram.
Thanks for reading.
We'll be back next week. Until then, share with friends!