The Bulletin: A new city slogan, boozy pop-ups, and more [Issue #23]
The Bulletin is a collection of what's happened, what's happening, and what's to come in and around Montreal.
Credit:
@csrk.art
We are a noisy city. There, we said it.
We're not just talking exceptional times of the year when F1 has us breathing more trust fund exhaust than usual or when the South Shore complains about a Rammstein concert.
No, we're thinking about everyday noise: From tow trucks in the winter to the bells of unicycles, the corner of Prince Arthur and Saint-Laurent on an average Saturday night, and maybe even the birds they have to listen to when they're walking home at 6am. The railways passing through Saint-Henri and Pointe-Saint-Charles, anyone under flights coming to and from Montreal-Pierre Elliott Trudeau International Airport, and living along Décarie Boulevard.
We won't officially know if we're a noisy city until June this year, but a lot of us feel this way. Our raucous way of life that we often celebrate in this newsletter is the armpit hair in someone's poutine: NIMBYs have already brought about the closure of music venues and even restaurants, and lately we've started talking about killing off fireworks while that pesky REM passes too close to our condos.
Montreal seems to have never been a quiet place to live. While city livin' ain't for everyone, we're all both deserving of peace and quiet for the sake of our well-being, and of having the time of our lives. Just another one of our local paradoxes, we suppose.
May is a bit of an in-between time for Montreal as it gains its summer momentum, and come to think of it, we're going to take our sweet and quiet time enjoying the place to ourselves before the party really gets started.
See for yourself.
---
Weekend events you don't want to miss
Catch up on what's happening during the first weekend of May.
Sunday
Check out the photography exhibition Observation - Phyllis Lambert at Pierre-François Ouellette art contemporain before it ends.
And in case you're not done drinking, the 7th edition of La Semaine du Cidre will run from May 4-14, offering folks the chance to discover Quebec ciders through tastings and such.
---
---
What you need to know
ICYMI: A weekly round-up of the latest local news, from food and entertainment to current affairs and more.
More like crapitalism, amirite?
Demonstrators gathered and marched from Pointe-Saint-Charles to Saint-Henri this week for the annual anti-capitalist demonstration of May 1st and clashed with the police somewhat—though it was quickly shut down. Local media hasn't touched this much, so here's wind-up and the play-by-play. (CTV News & TVA Nouvelles)
---
« Métropole francophone des Amériques »
That—or the "Francophone metropolis of the Americas", roughly translated—is going to be the new slogan for the city, says Valérie Plante following her week-long European tour. Of course the environment, mobility and housing remain important, but so is our own French brand of special sauce. (La Presse)
---
Hockey riots: Our heritage moment
Montreal fans have a history of rioting when the Canadiens win. We did it in 1955, 1986, 2008, and 2010, but the one in 1993? That one was a particular tinderbox of a public disillusioned with their government and passionate about hockey clashing with neoliberalism. (Jacobin)
---
One space, two space, green space, blue space
At the corner of Le Ber and Sainte-Madeleine streets in Pointe-Saint-Charles, a new kind of blue-green alley's being built that augments our usual ruelle verte model with one that redirects stormwater—which usually ends up in the municipal network—towards greenery accessible to the public. (Radio-Canada)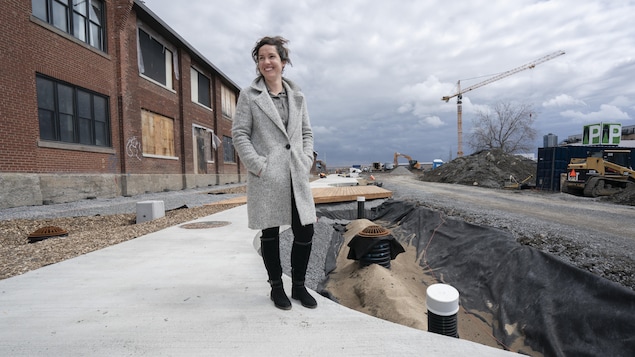 ---
From Montreal, with love
Described by Nigerian police as an expensive synthetic strain of cannabis, 63kg of Canadian Loud was secretly stuffed into a Toyota Corolla and shipped off to Africa's most populous city by way of Montreal. Thing is, it's part of a huge string of shipments coming right out of our own port. (Montreal Gazette)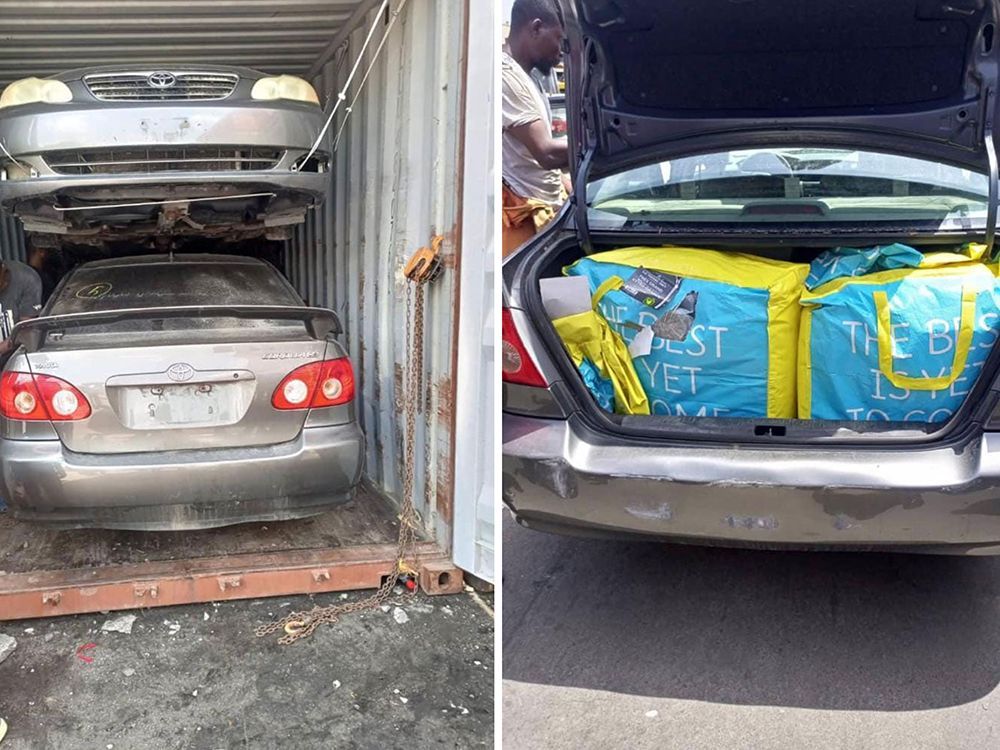 ---
It's gonna be electric
Concordia University's announced it will receive a Canada First Research Excellence Fund grant of a whopping $123,160,035 for research in electrification, smart buildings and net zero communities, and that's big for a country trying to achieve carbon neutrality by 2050. (Concordia)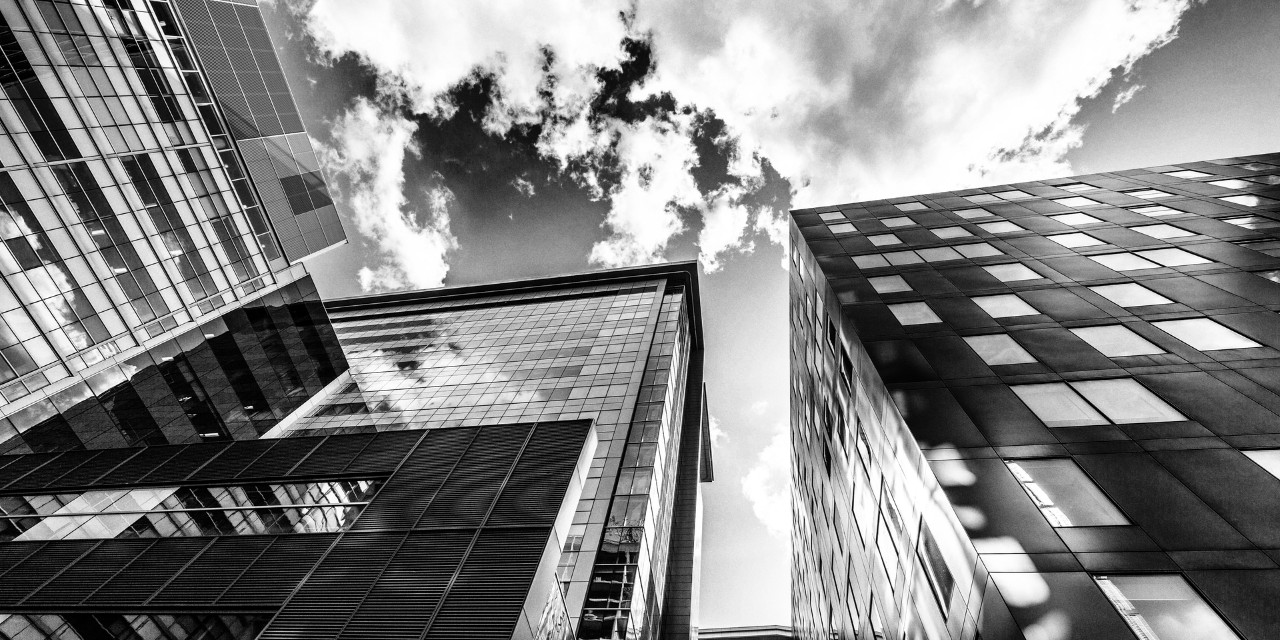 ---
This little city went to the market
Three new markets for local vegetables grown a few kilometres away are coming to Mercier-Hochelaga-Maisonneuve from June 14 to October 1 this year with a "zero-waste" objective, either cooking or redistributing unsold items to organizations and families in the borough. (Journal Métro)
---
An all-day-every-day food fest
"With 135 languages spoken, the borough has the highest number of immigrants in the city," reports Debra Arbec on Côte-des-Neiges, and that diversity's sometimes best expressed in the restaurants. Here's a slice of life report focusing on one Filipino and one South Indian restaurant in the area. (CBC Montreal)
---
Harassment to maximize profit
Following the fire that tore through a heritage building in Old Montreal and killed seven people, journalists' investigations have continued around the building's owner who allegedly carried out a harassment campaign against long-term tenants to force them out and sign new leases with Airbnb hosts. (Ricochet)
---
Everything's great when they're downtown
Montreal's business community is making another bid to bring workers back downtown: Outdoor office spaces (air-conditioned in the summer and heated in the winter) and art installations, all to entice workers back. Time will only tell if there will be free pizza lunches on Fridays. (CTV News)
---
Tweets of the Week
Bringing it way back to 1898 with this one.
---
That wraps up this week's edition. We'll be back with more curiosities, local stories, and events to discover next week.
And if ever you catch something we should know, reach out to us on Instagram.
Thanks for reading.
May the Fourth be with you (sorry, had to).