The Bulletin: Big festivals becoming 10,000 tiny festivals [Issue #35]
The Bulletin is a collection of what's happened, what's happening, and what's to come in and around Montreal.
Image credit:
Orchestre symphonique de Montréal - OSM
You ever have one of those friends who never seems to be able to sit down? Maybe you at least know the type: Always on the go, always making plans, go go go, buying tickets and keeping reservations, completely unaffected by fatigue or hunger or age and living in this city like they're constantly a kid.
That's Montreal in a lot of ways: Sometimes you just have to be amazed by the energy we put out for culture, so much that it'd rival the province's hydroelectric dams if you could plug into it. Even as some of the year's biggest festivals of the year are coming to a close, there's a massive amount of stuff happening, from Haitian culture festival and symphonic orchestra performances in parks to conferences of designers and artists to skateshoe-sponsored arts fairs in the Rialto.
Mind you, you don't have to do any of that. You want to bike out to Île de la Visitation and disconnect? Go ahead. You want to pop mush on the mountain and watch the sun go down from one of its plateaus? No problem.
Disconnect. Reconnect. Misconnect. Interconnect.
It's all good.
---
Thursday
Friday
Saturday
Sunday
---
WHAT TO EAT IN AND AROUND MONTREAL
This section dishes out the scoop on restaurant openings, new menus, old classics—you name it.
+ A new beer in town, baby 🍻
It's been a year since WILLS opened in Mile-Ex, taking up residence in the large industrial space that once housed the Brasserie Vieux-Montréal and former local favourite Alexandraplatz. Now, they've released their own beer. (The Main)
---
ICYMI: A weekly round-up of the latest local news, from food and entertainment to current affairs and more.
Big Break in Little Chinatown
The heart of Montreal's Chinatown has just been classified as a heritage site, strengthening the protection of its several century-old buildings mostly located along rue De La Gauchetière, between rue Saint-Urbain and rue Jeanne-Mance. (La Presse)
---
The Montreal Canadrip
The Habs has a new line of merch that imagines its logo through the prism of local delicacies like bagels, poutine, smoked meat and hot dogs. We didn't say it was particularly cheap to buy any of it, though. (Montreal Gazette)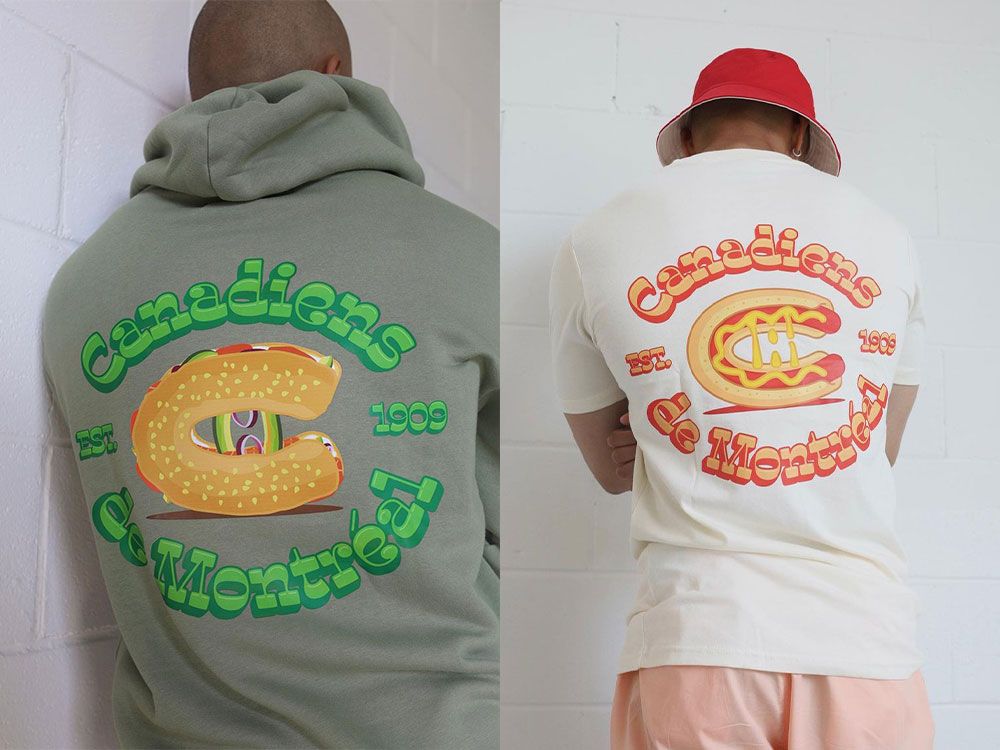 ---
To put it in terms Montreal can understand
Nearly one million hectares of forest have been decimated by the forest fires in northern Quebec, equivalent to 3500 times the Mount Royal Park or 20 times the entire island of Montreal. But that's only part of the story. (Journal Métro)
---
"Ice cream so good"
News this week had a hot minute focusing on the Montreal NPC TikTok star Pinkydoll who's reportedly making as much as $4,000 a day when she reacts to whatever her audience pays her to do. Even the New York Times picked up the story. (CBC Montreal)
---
Is it Circus or Cheugy du Soleil? 🤡
Everything and everyone seems to be grappling with how to capture the imaginations of the Tiktok-soaked brains of Gen Z right now, and that includes Montreal's own world-famous circus company Ciruqe du Soleil. (New York Times)
---
Adios, beaches.
Tiki fever reached Quebec in the late 1950s, leading to storied established like Kon Tiki, a pop-Polynesian restaurant serving then-exotic cocktails amid Maori masks, New Guinea spears, and Tiki statues. Cooler still, some of that time's Tiki-inspired places still exist. (Encyclopédie du MEM)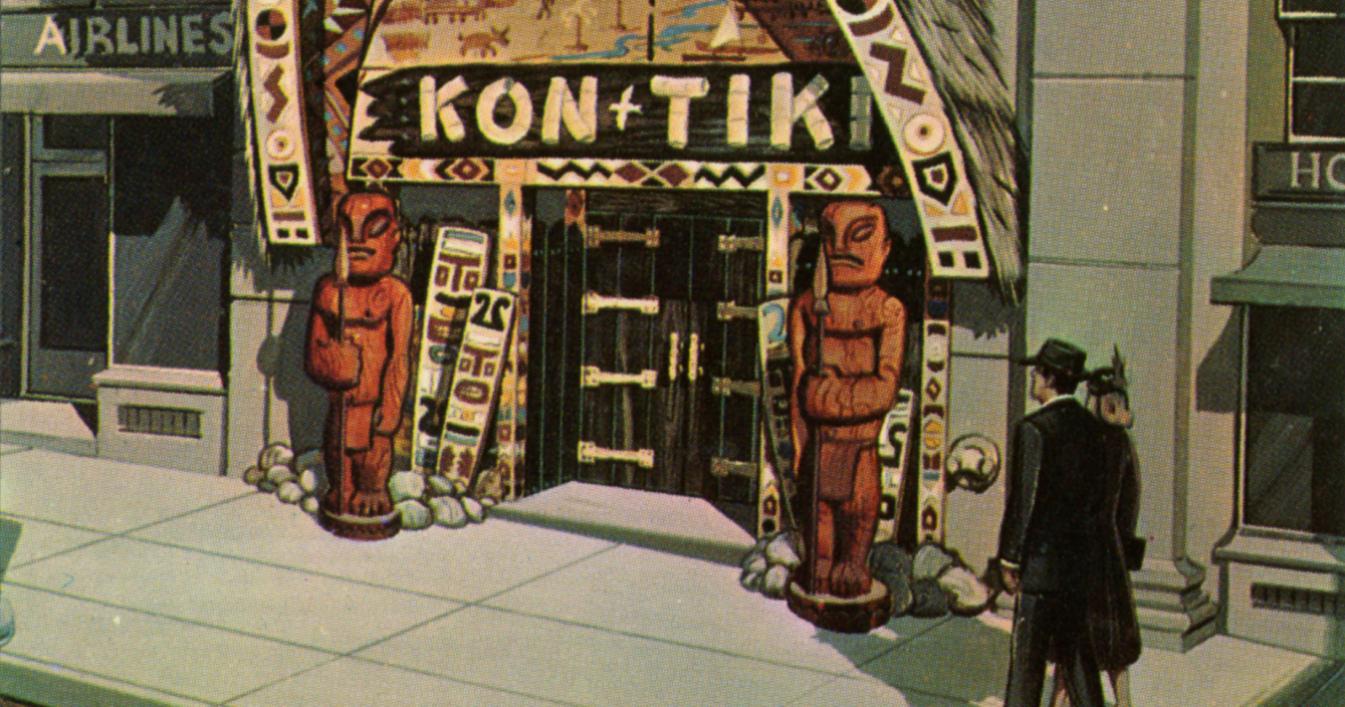 ---
Back in 1949, Le Devoir published a series of articles decrying lax policing and the spread of organized crime in the city. This led to an inquiry, which in turn led to the publishing of photos of brothels, gambling dens and mugshots of people who ran them, often in cahoots with the cops. These are those photos. (Flashbak)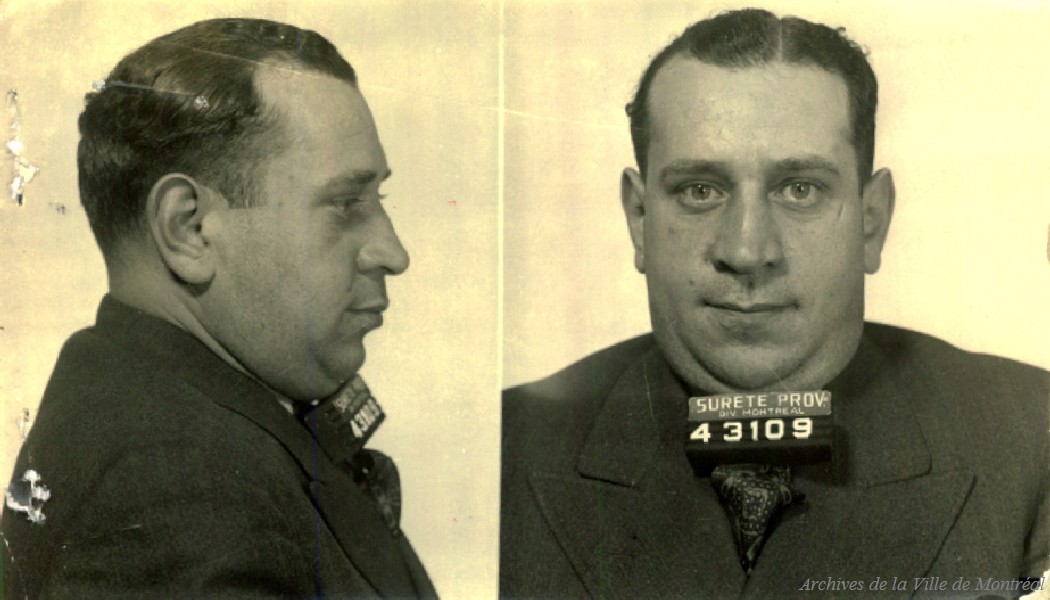 ---
Skateboarding: A photo essay
In 2019, the Van Horne overpass's skatepark officially opened for the first time as the largest street-style park in Quebec. Since then, the park has grown into a beloved spot for skateboarders. Chill and check out these sweet shots. (The Link)
---
When appetites increase, violence erupts
The Mafia of Montreal was once the apex of Canadian organized crime and the envy of mobsters around the world. Following deaths in its leadership, its organization is in splinters, leading to public warfare to win it back. (National Post)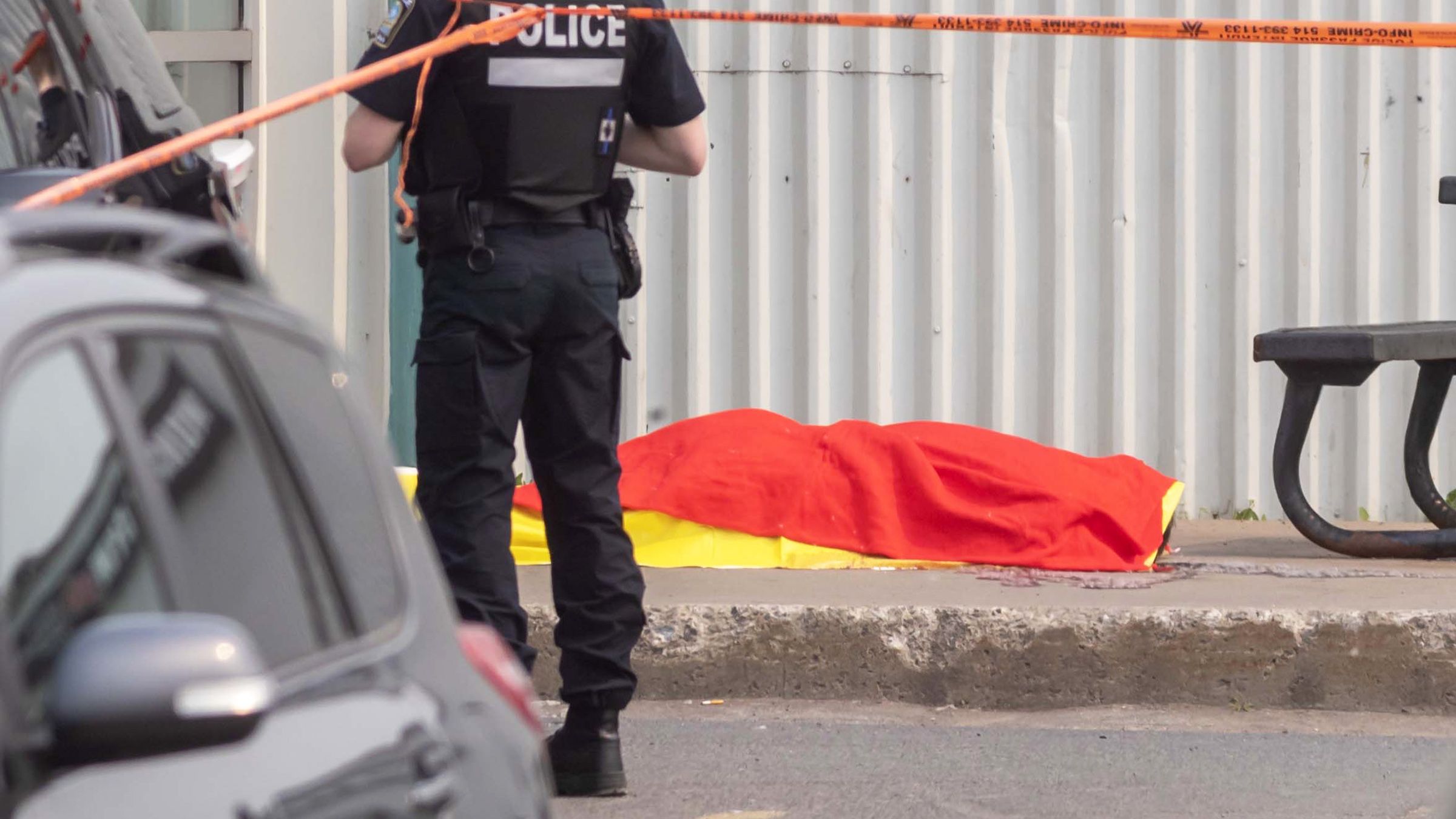 ---
This was written by AI—or was it?
It's harder than ever to tell the difference between AI-generated and human-made content. Valérie Pisano of the Montreal-based AI research institute MilaQuebec says mandatory labelling can help keep internet users informed. (Maclean's)
---
And that wraps yet another weekly bulletin. We'll be back with more curiosities, local stories, and events to discover next week.
If ever you catch something we should know, reach out to us on Instagram.