The Bulletin: Why the coolest street in the world's closing up shop [Issue #36]
The Bulletin is a collection of what's happened, what's happening, and what's to come in and around Montreal.
Photo:
Dépanneur Peur fermé 24 sur 24
by Zilon (RIP)
Well, hello there.
Just wanted to take a moment to give a big welcome to all of our new readers. Mi casa es su casa. Everything you see here—every curated event to suggest, every restaurant pop-up we've uncovered, every opening, every cool news story from the last week about Montreal—is now yours to enjoy. If you like what you see here, tell a friend.
Now, back to business: One of the year's biggest music fests, Osheaga, is back and marking the territory of the dog days of summer in the city. That'll be infusing the streets with audiophiles, streets that are equally bursting with activity from Montreal Pride kicking off, waterfront Parisian-style guinguettes, food fests, and the last of free 'n' public Shakespeare performances in gorgeous parks.
At the same time, there's been some hard-hitting news and deep cuts lately—and no, we're not talking about the REM having a rough couple of first days, be it service disruptions or trapping users in a railway garage.
Read on to get the whole story.
---
Thursday
Friday
Saturday
Sunday
---
WHAT TO EAT IN AND AROUND MONTREAL
This section dishes out the scoop on restaurant openings, new menus, old classics—you name it.
---
ICYMI: A weekly round-up of the latest local news, from entertainment to current affairs and more.
Passing the smoked meat torch
As you're reading this, Lester's Deli in Outremont has already undergone a shift in ownership: Montreal restaurateur Kevin Fung of spots like Imadake has taken over the Jewish deli destination, and though he insists everything will say the same, he's got big plans to take the brand worldwide. (Montreal Gazette)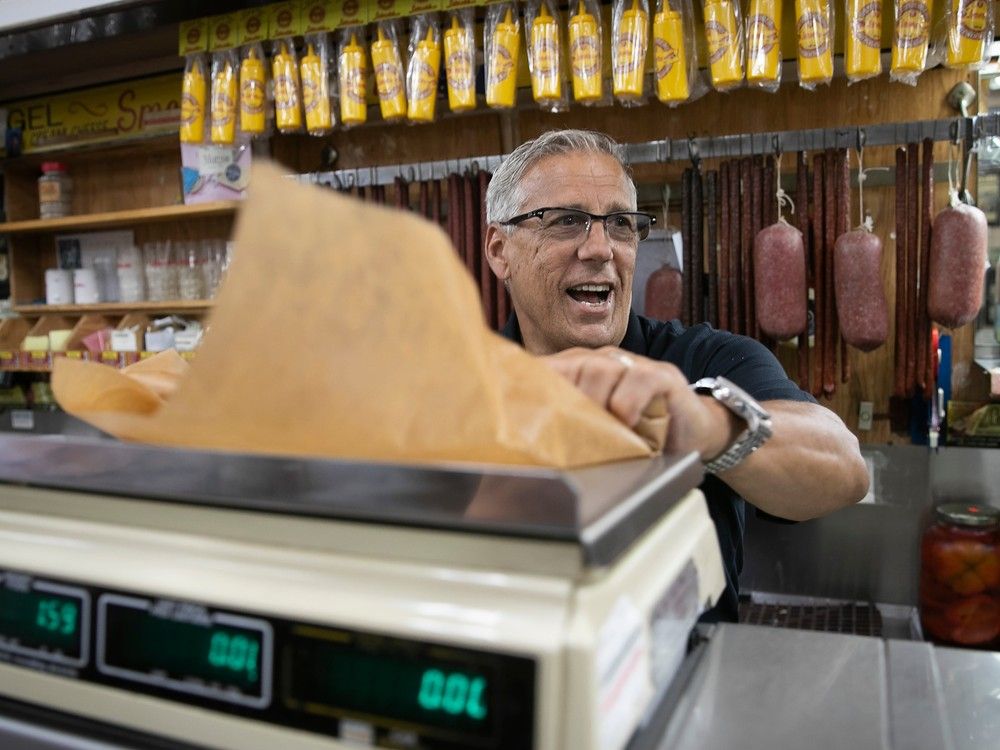 ---
"No town embraces stand-up comedy like Montreal"
JFL may be over, and while the comedy landscape has changed rapidly and dramatically in recent years, our very own laugh fest remains more than just relevant, attracting comedians at every stage of their career, as well as club owners and tour promoters, managers and agents, directors and showrunners. (Variety)
---
Blindspots on the world's "coolest street"
Several well-established merchants in Verdun, particularly on Wellington Street, have recently been forced to close shop. Despite heavy traffic, gentrification, abusive rent increases and the lack of legal framework for renewing commercial leases have undermined the viability of businesses contributing to Verdun's charm. (Le Devoir)
---
Mile End? Try Mile East
On a similar note to the above: "The strip of Beaubien St. E. from St-Laurent Blvd. to St-Denis St. is booming, but in a cool, low-key way that's much more organic than other buzzy Montreal streets that get written up in the international media." Say hello to the 'Mile East'. (Montreal Gazette)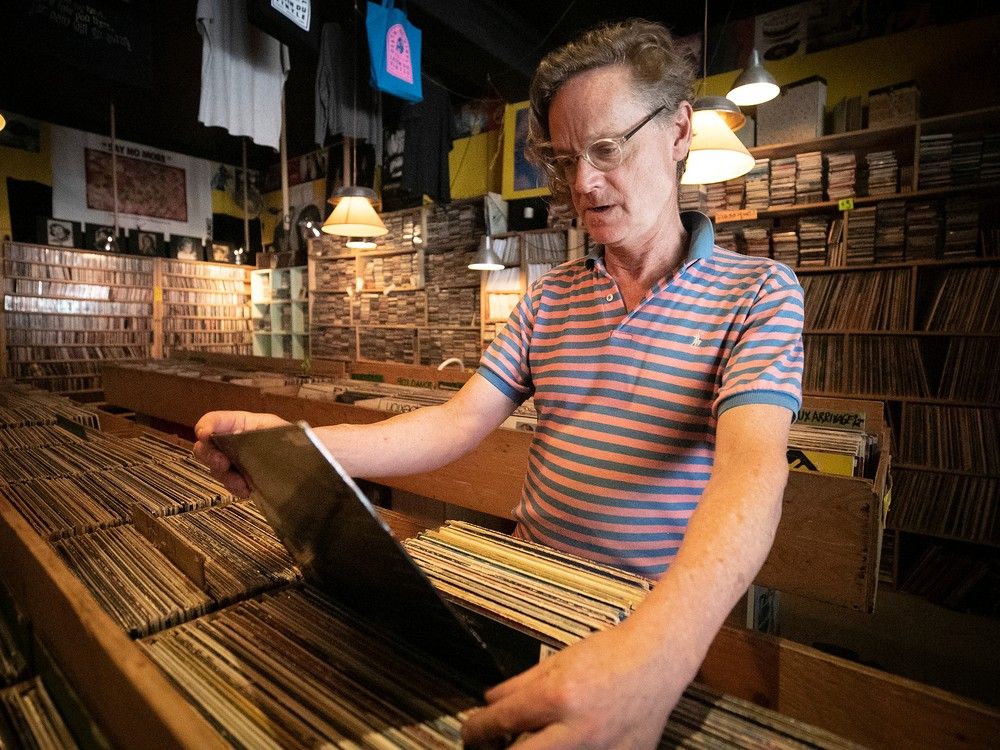 ---
When we won't let them find someplace else
We dug this one out of the Tribune's archives, and you know what? Much of it continues to ring true in Montreal: Hostile architecture, also known as exclusionary or defensive design, is an intrinsic component of the city's urban spaces. (The Tribune)

---
NIMBYism strikes again!
Montreal's Diving Bell Social Club, a popular event space on Saint-Laurent Blvd., will shut its doors in December after repeated complaints from neighbours over noise. Owners say the city could do more to mediate between people who work and live near The Main. (CTV News)
---
Exploring the "beings inside the art"
The Montreal Museum of Fine Arts has hired its first curator of Indigenous arts: artist, curator and author Léuli Eshrāghi. An Oceanic Indigenous person, here's what their plans are moving forward for Indigenous peoples locally and internationally at our fair museum. (APTN News)
---
That ol' timey rat-a-rat-tat of a Chicago typewriter
From the 1950s to the 1970s, Montreal was the bank robbery capital of North America. Here's local artist Arizona O'Neill's look into the history of bank heists in Montreal, during a time when there were as many as two robberies a day. (CBC Montreal)
---
RIP to a real one
Street artist Raymond Pilon, known as Zïlon, has died. Considered a leading figure in the Montreal underground punk movement of the 1970s and '80s and a pioneer of Quebec street art, his death is a valuable lesson in how we venerate what we have (or don't). (CBC Montreal)
---
Observation Is A Constant That Underlies All Approaches
That's the title of the new book from architect and founder of the Canadian Centre for Architecture, Phyllis Lambert. An assemblage of images that Lambert has taken in various formats since 1954, starting with 35mm black-and-white film, it's worth checking out alongside everything else at the CCA and its bookshop. (The Globe and Mail)
---
And that wraps yet another weekly bulletin. We'll be back with more curiosities, local stories, and events to discover next week.
If ever you catch something we should know, reach out to us on Instagram.