The Bulletin: The death of Montreal's old ways [Issue #37]
The Bulletin is a collection of what's happened, what's happening, and what's to come in and around Montreal.
Photo: Dave Sidaway/Montreal Gazette (
Instagram
)
Even with the return of festivals like Under Pressure and ÎleSoniq this weekend, there's an almost dour vibe going through the town right now: Many seem to be focused on the death of the old ways in Montreal.
True, we've still got our institutions here and there, but read through the stories below and you'll find many things you may very well have taken for granted slowly being phased out of the landscape. Artists, restaurants, furniture shops, even dépanneurs—they all represent a past time and place that seem to be fading out of existence.
That's the funny thing about the things in our lives that seem to have lasted the longest. The preservation of heritage buildings, for example, is only effective when you never notice it was overhauled by architects and construction companies.
The power that these things hold over us is something we may not always notice during the day to day, but it will be known once it's gone.
We suppose that what we're trying to say is: Love what you have as best you can while you have it.
---
Thursday
Friday
Saturday
Sunday
---
WHAT TO EAT IN AND AROUND MONTREAL
This section dishes out the scoop on restaurant openings, new menus, old classics—you name it.
---
ICYMI: A weekly round-up of the latest local news, from entertainment to current affairs and more.
The man behind the Mile End's Jardin du Crépuscule
Glen LeMesurier has been creating public art in Mile End for almost 25 years. A true Montreal artist, he began working on the sculpture garden in 1999, when he says the lot was just a scrapyard. Over the years, he says he took inspiration from other sculpture gardens across the world. (CBC Montreal)
---
Are we losing a piece of our soul?
Several historic restaurants have closed in recent years here, many of which were the source of dishes that you may very well have never had the chance to have tasted. New restaurants are continuing to open, but are those places one that seek to embody another generation, or are they just trend pieces? (Le Devoir)
---
Bodegas. Konbinis. Superettes.
Call them what you want elsewhere, but here in Montreal, they're dépanneurs: No-frills convenience stores, independent mom-and-pop operations that are local fixtures in the neighbourhoods. Thing is, they may be a dying breed, as profits are slim and the work hours are onerous. (Montreal Gazette)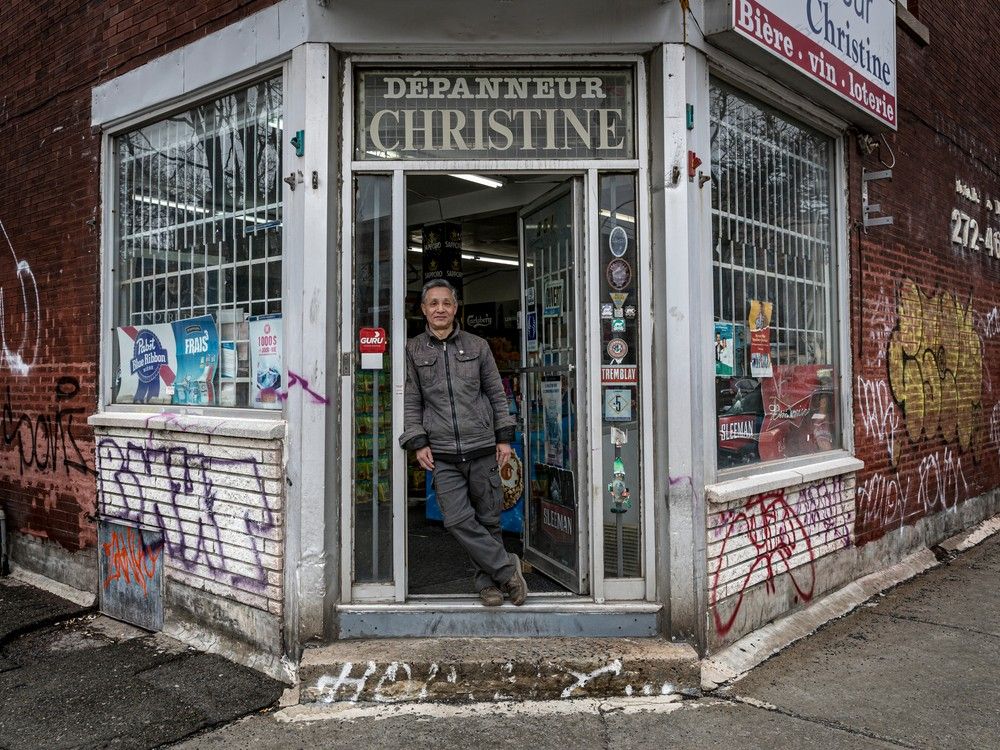 ---
Bad boys, bad boys, whatcha gonna do
Smack dab in the middle of the tourist season and four months after the fatal fire in Old Montreal, hundreds of apartments are still available on the Airbnb platform in areas where they're prohibited with fake registration numbers. But, there's a new municipal squad preparing to flush them out. (La Presse)
---
Hockey, riots, and historical English-French tensions (with hockey riots)
Arizona O'Neill is back, and this time she's looking at hockey riots in Montreal, in particular a riot in the Montreal Forum triggered by the NHL's treatment of star Montreal Canadiens' player Maurice "Rocket" Richard during a game against the Bruins—and its connection to Quebec's Quiet Revolution. (CBC Montreal)
---
A long overdue pilot project
The Indigenous Health Center of Tiohtià:ke will open an urgent care clinic for Indigenous people this week, and it's the first of its kind in Montreal. Indigenous-identifying people can present themselves and obtain care from a doctor and nurses with a blend of traditional and Western healthcare. (Radio-Canada)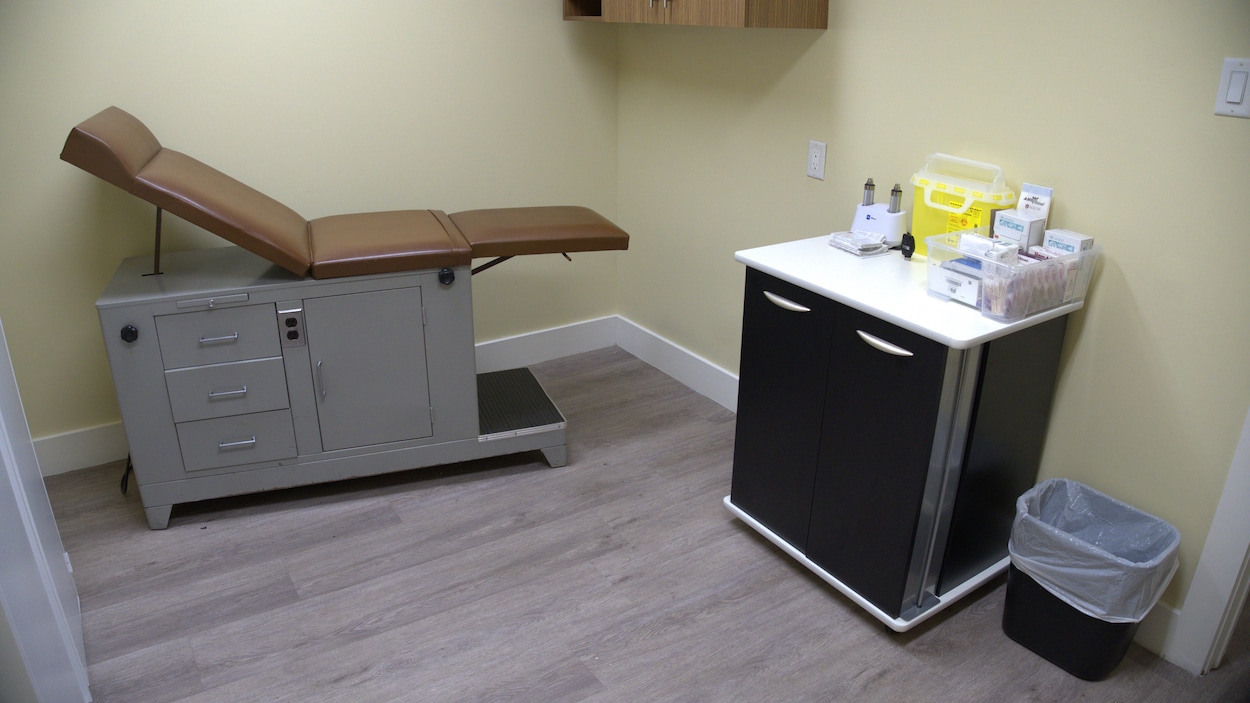 ---
Do you smell what Montreal is cooking?
If you know, you know, but if you don't? Montreal's got a robust wrestling scene. In fact, calling it a 'scene' barely cuts it: In this piece, the International Wrestling Syndicate (IWS) is in the spotlight, and surprise surprise, it's far more inclusive than the big name events you see on pay-per-view. (The Rover)
---
Down, down, down into the burnin' ring of fire
A dozen newsletters ago, we shared a striking piece on how there's been as many accounts of arson in Montreal as there were days in the year. Now, with this latest piece, we've officially surpassed that number with at least 320 cases. (La Presse)
---
Rural tables across the province
We hate to say it, but the summer season is coming to an end, so why not rage, rage against the setting of the sun by dining out in gardens, around lakes, in the woods, and on the farms of these rural tables near and far from the city? (Fine Dining Lovers)
---
The story between two slices of rye bread
In this 2006 documentary by Jeanne Pope, she follows the process of making smoked meat at The Main Deli Steakhouse and its owner Peter Varvaro alongside people who work there and Varvaro's friend, the legendary Montreal sculptor Stanley Lewis. (YouTube)
---
And that wraps yet another weekly bulletin. We'll be back with more curiosities, local stories, and events to discover next week.
If ever you catch something we should know, reach out to us on Instagram.