The Bulletin: How to dive-bomb into the last long weekend of summer [Issue #40]
The Bulletin is a collection of what's happened, what's happening, and what's to come in and around Montreal.
Jackalope Festival / Photograph: © Tribu Expérientiel inc.- Dan Mathieu / Tourisme Montréal
We haven't just arrived at any weekend, but the last long weekend of the summer (thank you, 1872 printers' strike in Toronto!) and damn it all if we don't intend on wildly vacillating between doin' absolutely nothing on one hand and guzzling margaritas, looking at world-renowned photography, and/or watching people scale an inverted 65-foot wall above a swimming pool at Parc Jean-Drapeau before taking in a burlesque show on the other.
Yee—and we can't stress this enough—haw.
This weekend marks the beginning of the end for Montreal's winner of the 'Best Season of the Year' Award, and as much as some of you look forward to slurping PSLs on a bench along Beaver Lake or wearing your best flannel to an off-island cider house, we say (nay, insist!) that you get on out there and experience these warmer days while they last. And this weekend's weather just might be the best we've had all summer.
We've made this week's Bulletin an especially wild and weird one, y'all. Hope you enjoy it.
---
The list below features all kinds of non-food related activities. If it's grub you're after, keep scrolling...
Thursday
Friday
Saturday
Sunday
---
WHAT TO EAT & DRINK IN AND AROUND MONTREAL
This section dishes out the scoop on restaurant openings, new menus, old classics—you name it.
---
ICYMI: Here's a quick round-up of our latest in Food & Drink.
That's right: Above a paint shop
Here's the deal: You show up at a back door 'round the corner of a paint shop in Lachine, get buzzed in up to the second floor, and you'll find a former butchery space just shy of 200 square feet where two Italo-Montrealer brothers are producing some of the best pizza in the city to date. (The Main)
---
The cream of the crop
There are, without question, thousands of names that we would consider to be the best restaurants in Montreal. With its rich history of chefs with storied backgrounds and diversified dining culture, the following names can be counted among the highest tier in the city. (The Main)
---
A return to savoury roots
Chef Patrice Demers and sommelier Marie-Josée Beaudoin have made a spectacular return to Montreal's dining scene with Sabayon, a project which refocuses their passions for dining experiences alongside tea times and cooking classes—all in one multifaceted space in Pointe-Saint-Charles. (The Main)
---
And, last but not least, this section features a weekly round-up of the latest local news, from entertainment to current affairs and more.
A hospitality industry in evolution
Scrambling with a labour shortage and inflation pressures on rent and food, Montreal restaurateurs are finding it even more difficult to be away from their loved ones. Recently, both Maison Publique and Chez Sophie have decided to close up shop. (Montreal Gazette)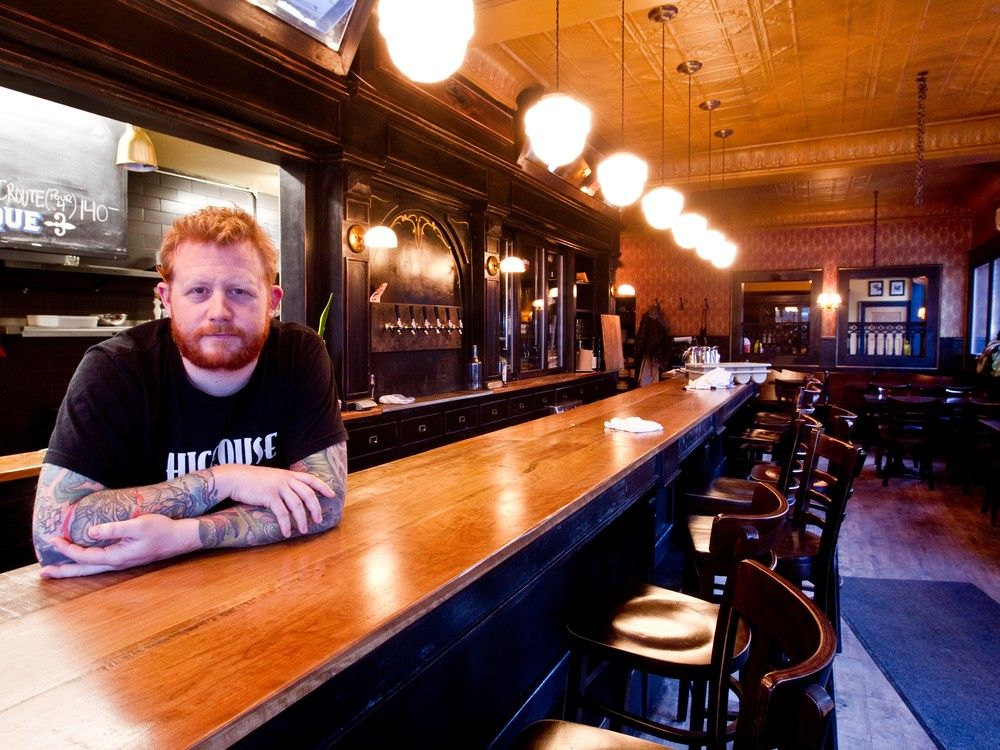 ---
How did Montreal become a hub for technological arts?
From museums to the circus, digital arts are everywhere in Montreal now, but it only really started with a handful of passionate people 30 years ago. SAT, MUTEK, all of it; it all had to start somewhere, and this is how. (Radio-Canada)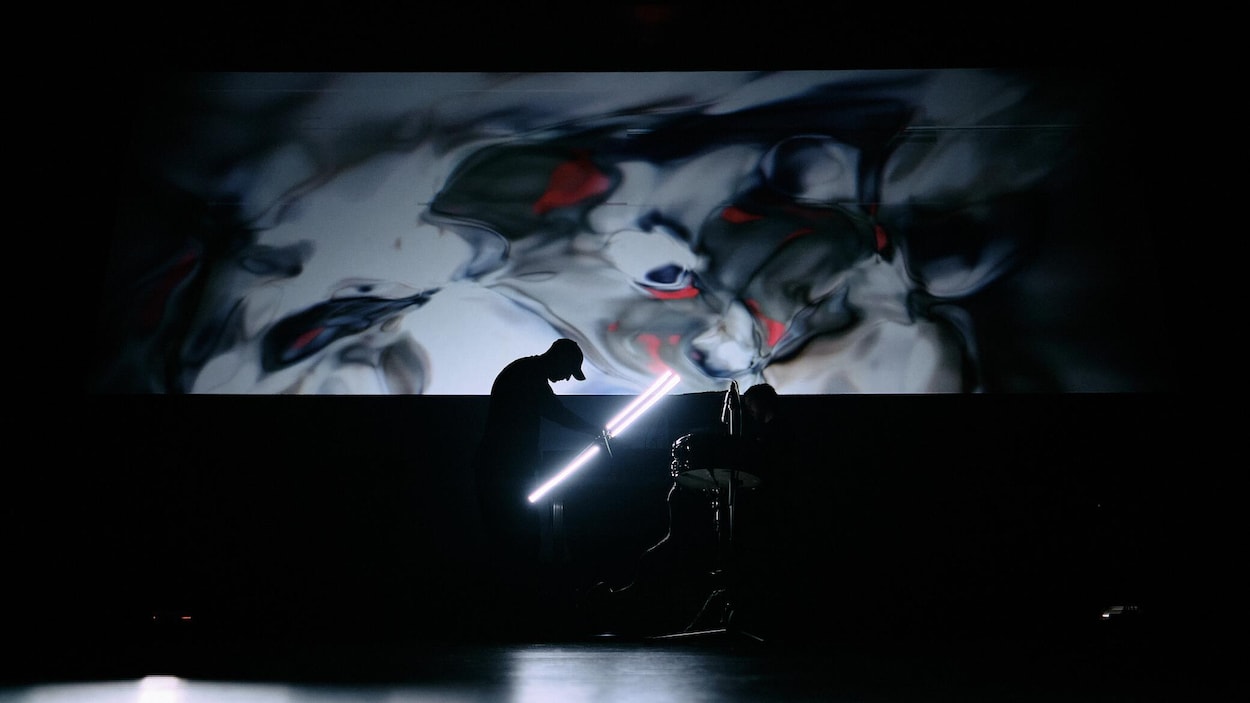 ---
Rooftop sunflowers and vines: A photo essay
The roof gardens of the Palais des congrès de Montréal are a touch of green in a sea of ​​concrete. According the Urban Agriculture Laboratory's scientific director Éric Duchemin, these hanging gardens are a great way to combat heat islands while improving self-sufficiency. (La Presse)
---
SWAP ONLY!
Montreal renters are turning to apartment swapping amid an affordability crunch in a city once considered a renter's paradise compared to other major Canadian cities. The choice for housing is much smaller than many realize. (Global News)
---
This just got even more intense
Montreal police say traces of "accelerant" were discovered at the scene of the fire in Old Montreal that left seven people dead on March 16. It's a major development marking a turning point in the police investigation, which has been in progress for months. (CTV News)
---
Nostalgia blinds us as well as moves us
"We were a more colourful city decades ago because we were also a more lawless one, filled with murderous motorcycle gangs and continent-leading bank robbers. Our motorists were colourful speed demons and our accident fatality rates horrific," says Josh Freed. "Much of what we nostalgize over we wouldn't want back." (Montreal Gazette)
---
Get that paper
The Saint-Armand paper mill in the basement of an old linoleum factory in Ville-Émard on the banks of the Lachine Canal has a storied past, but it's time to move on, the owners say. They'll be going a more artisanal route, but that means leaving the city. (CBC Montreal)
---
These streets ain't easy
In this letter to the mayor, Caroline Leblanc describes how there's been a lot of forced dismantling of homeless camps in recent years. The city says these camps aren't safe, nor are they a dignified solution for the people who live there. But what alternative do they have? (Le Devoir)
---
Sorry mom and dad, I'm striking out on my own
Foreign Legacies is a new documentary from filmmaker Darryl Aljo, a first-generation Filipino Montrealer, exploring the parental pressures that first-generation Montrealers can face as they choose a career outside their parents' expectations. In Darryl's case, it's about being part of the film industry. (CBC Gem)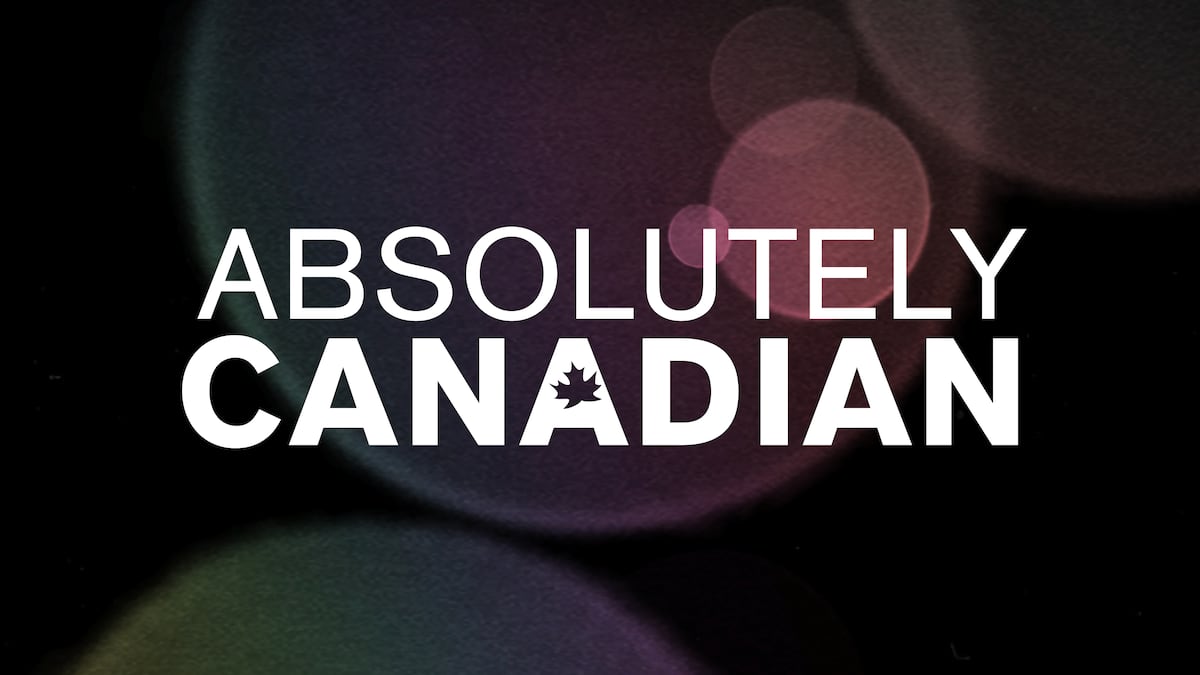 ---
You make me feel like (roller) dancing
25 years ago, Danielle Senecal discovered roller skate dancing in New York. Importing it into Canada, she made Montreal the first city in the country to host it, and its following only continues to grow. (24 Heures)
---
And that wraps yet another weekly bulletin. We'll be back with more curiosities, local stories, and events to discover next week.
If ever you catch something we should know, reach out to us on Instagram.