The Bulletin: The End of Summer? Say It Ain't So [Issue #43]
The Bulletin is a collection of what's happened, what's happening, and what's to come in and around Montreal.
RIP, Claude Cormier. / Photograph: ©
@jfsavaria
- Tourisme Montréal
Don't shoot the messenger: This weekend marks the official end of summer. Put away those bike shorts and crop tops and break out your flannel, Montreal.
The weather's likely been indication enough, as it quickly and consecutively creeps below 20 degrees with each passing week. We're sad to see the hottest season on record go, but like any first fling you have in your life in the city: It was a hot and heavy time that was full of great moments, even if it ended on a messy note.
We hope you made the most of it.
True to form, the city's dusted itself off proper and continues to pump out collaborative pop-ups like they're going outta style. Cider houses and heavier comfort foods are making their way back, too—why hello there, PdC's foie gras poutine—as if the cosmos are warning us to start putting on a few extra before the cold sets in.
It's a transition period that shows in this week's Bulletin, as summery events based outdoors are pulled back a bit lieu of heading back inside, but you'll still find plenty of things going on.
Pick your poison, and enjoy.
---
Activities, parties, points of interest, art exhibitions, you name it: These are the weekend events you don't want to miss.
Thursday
Friday
Saturday
Sunday
---
WHAT TO EAT & DRINK IN AND AROUND MONTREAL
Scope the latest restaurant openings, recommendations on where to eat, plus new menus, old classics... you name it.
---
Here, you'll find a weekly round-up of the latest local news, from entertainment to current affairs and more.
RIP 💐
Claude Cormier, the celebrated Canadian landscape architect who helped design some of Montreal's best-known public spaces like the Ring and the 18 Shades of Gay art installation in the Village, has died at 63 following complications from Li-Fraumeni syndrome, a rare genetic condition that predisposes patients to multiple cancers. (AZURE)
---
Mmmmm, basement sushi
Platforms like Uber Eats continue to not only be used, but grow as well, and not all of those names are the real deal. In fact, in this case, a restaurant in Montreal was found to be making its sushi in the basement of a residential building. (Radio-Canada)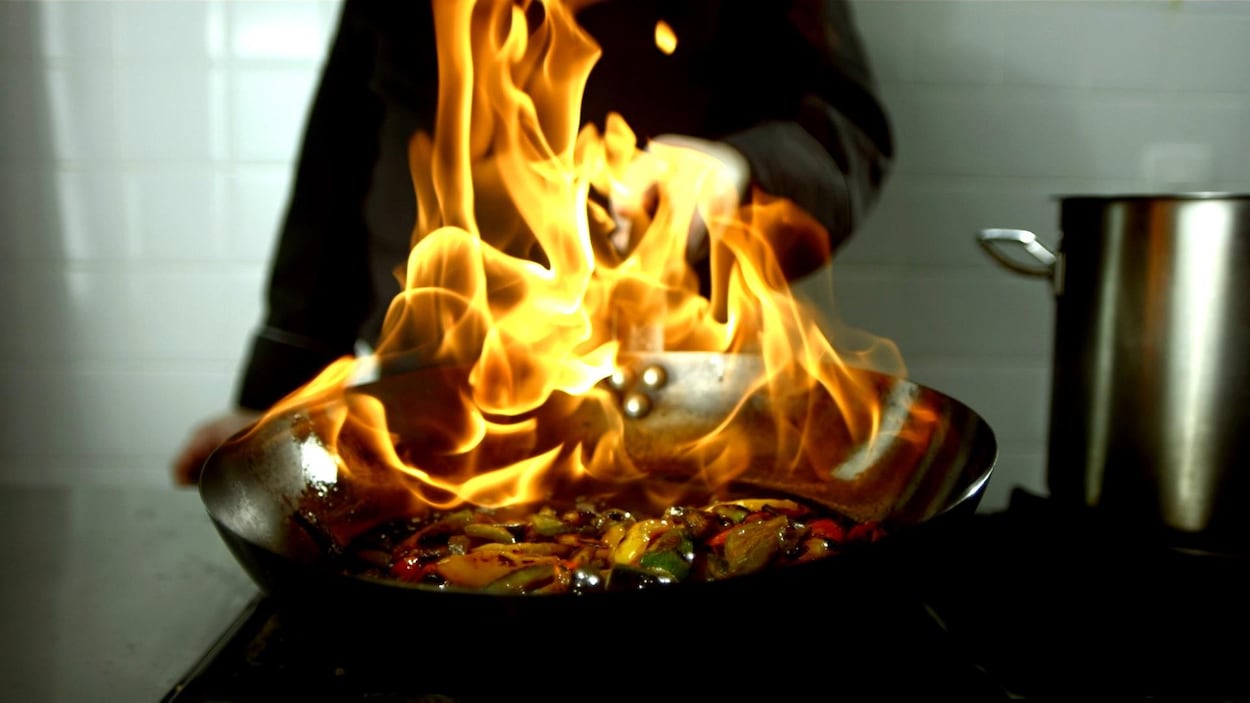 ---
Guess it takes a brewery to build a village?
Following Molson's sale of the old brewery in 2019, the Molson district—which could see as many as 5,000 homes built over 10 years, among other features like a museum, riverside park and a school—is one step closer to a reality. (La Presse)
---
So THAT'S where it all comes from
Tucked between residential buildings, there's a one-storey warehouse in the Mercier–Hochelaga–Maisonneuve borough that normally wouldn't turn any heads. Inside, however, a team works on the pieces that fill public spaces with oddities and activities throughout the year. (CBC Montreal)
---
RTO? GTFO...
One of Montreal's biggest video game publishers has mandated a two-day-a-week minimum return to work (RTO) policy on-site, but recent reports from IGN and employee intranet comms suggest this seemingly innocuous move has far more insidious underpinnings. (IGN)
---
We know a place where no cars go
Arcade Fire reference aside, Montreal plans to fundamentally alter Mount Royal Park by closing up the scenic Camillien-Houde Way. It's part of a century-old debate over how to balance conservation of the wooded refuge in the city centre with the transportation needs of the metropolis. (Montreal Gazette)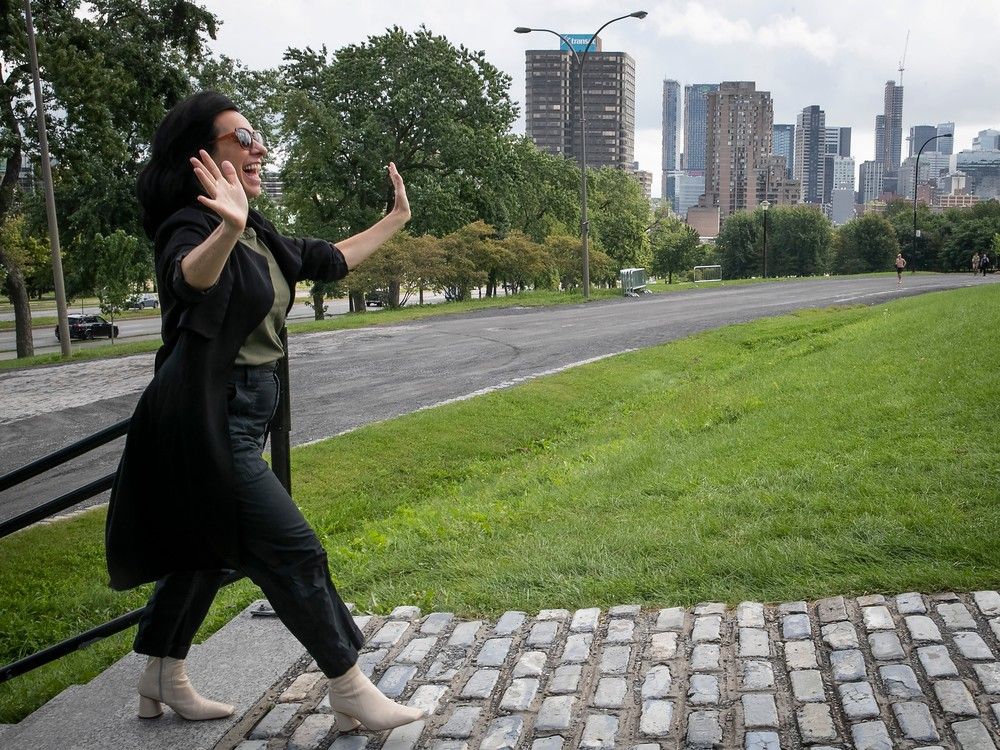 ---
"Includes scenic view from stairwell"
As housing continues to be limited and inaccessible, particularly in bustling downtown neighbourhoods, developers and tenants are repurposing overlooked spaces into unconventional homes—including this tiny brick structure in Montreal. (CTV News)
---
How much do we learn from media?
Here's what an unprovoked verbal attack on a Bangladeshi-Canadian living in Montreal—and how much it echoes word-for-word rhetoric seen routinely plastered on some of the front pages of this province's most-read tabloid—tell us about immigration fear-mongering and targeted hate. (Cult MTL)
---
The bell tolls for Métro
It's officially the end for Métro Média. The company's CEO, Andrew Mulé, posted on X to say the sale of assets had been approved, which will officially end the existence of the newspaper as well as several other regional publications. (Radio-Canada)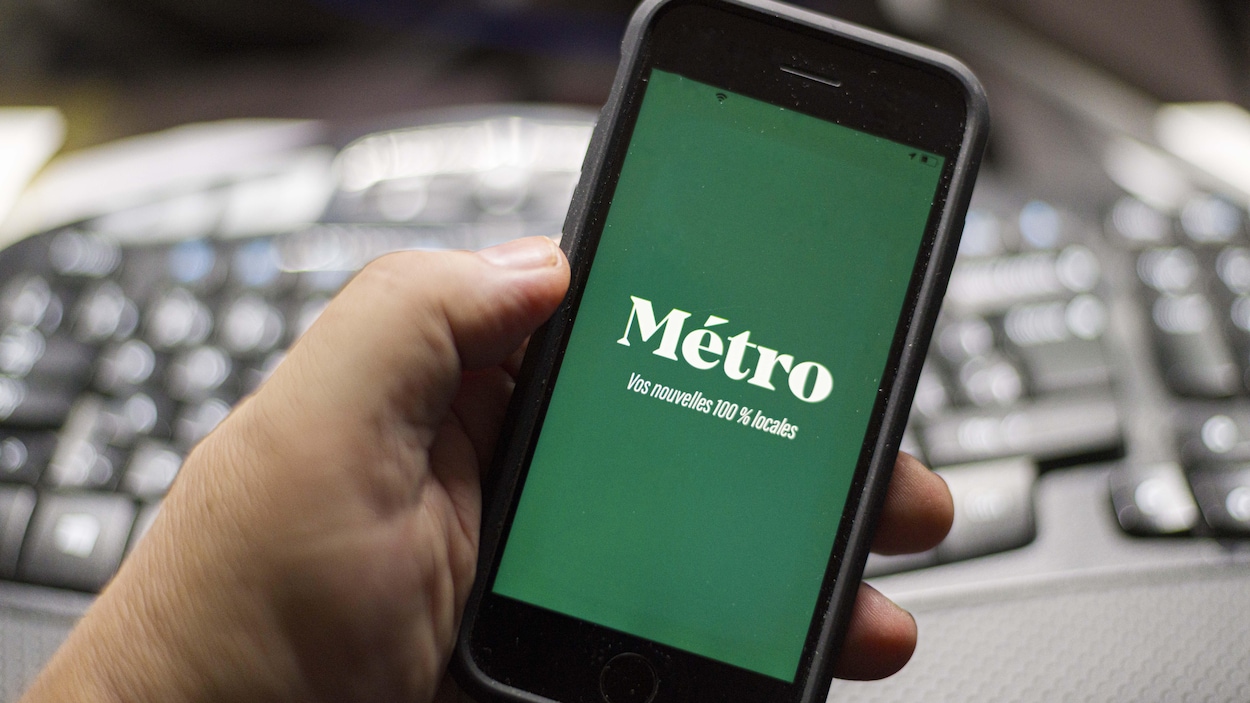 ---
Historic feats of strength
On September 7, 2003, the Great Antonio passed away on a bench in Montreal, a lonely end to the strong man's life who had thrilled the crowds with his exploits. Thanks to some archival footage, however, his memory's living on as a folkloric character from Quebec. (Radio-Canada)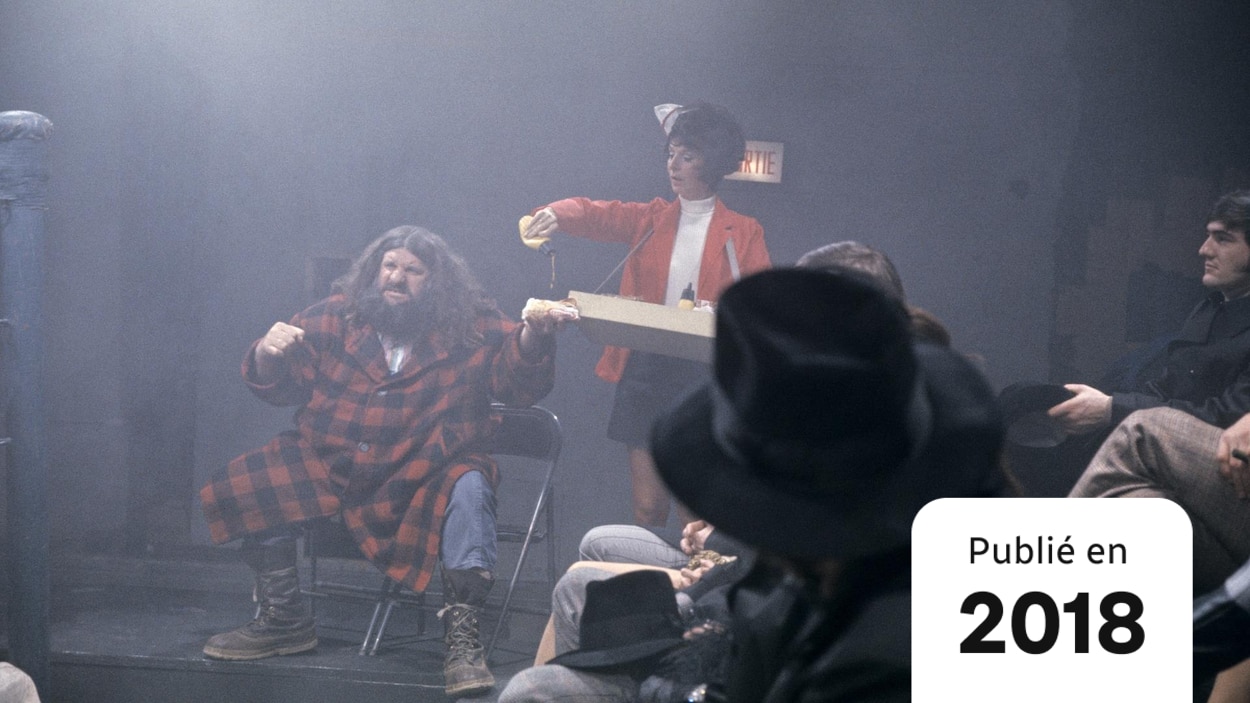 ---
And that wraps yet another weekly bulletin. We'll be back with more curiosities, local stories, and events to discover next week.
If ever you catch something we should know, don't hesitate to reach out to us on Instagram.