The Bulletin: The Chrysalis Season of Montreal [Issue #44]
The Bulletin is a collection of what's happened, what's happening, and what's to come in and around Montreal.
MAPP_MTL, Montreal's international projection mapping festival, kicked off its weekend full of electronic music, food, creative workshops in a block party setting. (Photo credit:
Facebook
)
You know how we waxed poetic last week about the "official" end of summer? Nah son, turns out that's ridiculous.
Just like how you can catch people wearing their August evening best as they bar hop in -25 degree weather along St. Laurent Boulevard, a sun setting earlier on the city hasn't made a dent in how active we are and can be.
CORRIDOR Festival, MAPP_MTL, POP Montreal, Gallery Weekend — all of that's on the menu, events so big that they dress the cityscape in art for one hot minute of a weekend. Much like those new neighbours of yours in the Plateau who want to make it as big as EDM DJs, the music doesn't stop for a second in this town.
This time between seasons is a chrysalis period for Montreal, not only as we assess and reassess what we can do with ourselves, but what we'll become in the future. That seems to be the vibe when you look at the past week's news about urban transformations and failures, cultural futures, and coming out on the other end a changed city.
Read on and see what we mean.
---
Activities, parties, points of interest, art exhibitions, you name it: These are the weekend events you don't want to miss.
The big ticket this weekend: CORRIDOR Festival
The CORRIDOR Festival, organized by Corridor Culturel, is bringing public art, music and heritage together from September 28 to October 8 in Griffintown and along the Lachine Canal. More than a dozen events—artistic performances, musical evenings and The Main's own free guided tours—will be offered to highlight creativity, local communities, and Montreal's unique heritage through interpretations by contemporary artists.
Don't miss their opening party at Terrasse MR, including the unveiling of a public exhibition featuring 16 works by local artists and creators, DJ sets, four live painting artists, and top notch cocktails.
Thursday
Friday
Saturday
Sunday
---
WHAT TO EAT & DRINK IN AND AROUND MONTREAL
Scope the latest restaurant openings, recommendations on where to eat, plus new menus, old classics, and everything in between.
Pure abundance
Inaugurated in 1933, the Jean-Talon Market is the largest farmers' market in Montreal and one of the largest in North America. Its primary mission all those years ago is the same one it still promotes today: to feed people with the freshest ingredients — here's why it holds an important place in the hearts of Montrealers. (The Main)
---
Here, you'll find a weekly round-up of the latest local news, from entertainment to current affairs and more.
A forum for open discussion and discovery
What can Montreal's Chinatown symbolize and be beyond transactional exchanges at bubble tea shops? What happens if more of us considered the neighbourhood a part of our home, now granted official heritage status in Quebec? That's what JIA Foundation 's Chinatown Reimagined Forum II aims to answer. (The Main)
---
Losing legends, losing lifeblood
"From what I can see, the City of Montreal hasn't done much to protect its culture scene," write Yara El-Soueidi. "Today, saying that Montreal has a thriving culture scene is quite a stretch." What more can be done to save it? (Montreal Gazette)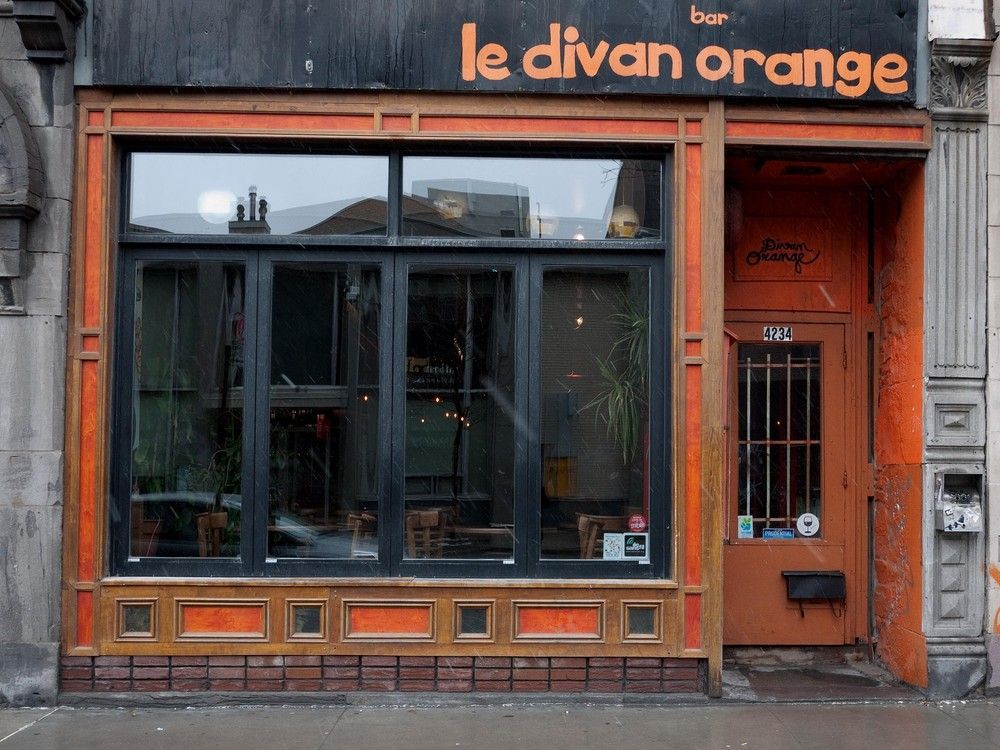 ---
Play it again, Bon-Pasteur
A 19th century former monastery was closed indefinitely following a five-alarm, 24-hour blaze. Now the CCA has opened its theatre to the musicians of the historic chapel and its salvaged instruments. Find the link to the performances in our weekend planner for Sunday. (CBC Montreal)
---
Why not just, you know, wait until winter?
While the creep of winter arguably offers the same, you could spend up to $1,200 to stay in absolute darkness for three to seven days in the Eastern Townships. It's an increasingly popular practice with little supervision, but experts warn of potential health risks. (Noovo)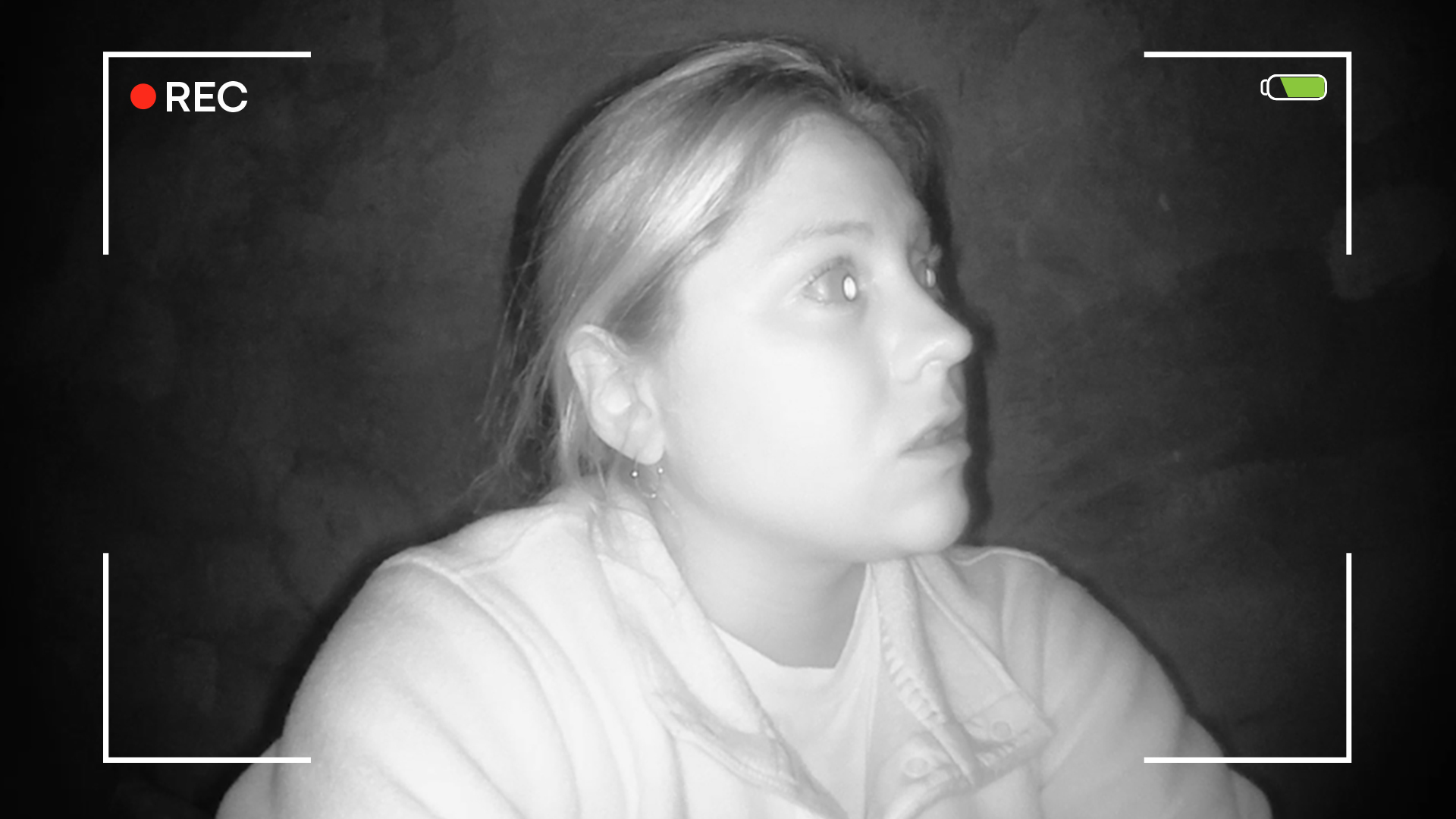 ---
Not in this town, you don't!
Welp, that sort of lasted long: Loto-Québec will not open a gaming hall in downtown Montreal with hundreds of slot machines in the premises of the former Taverne 1909 restaurant, adjacent to the Bell Centre, after all. (Le Devoir)
---
Crusty, cheesy and not that photogenic
Montreal's most popular pizzerias over the past decade have taken a page from the world's top pizza cities, from Detroit and New York to Naples. But when's the last time a new restaurant opened with the goal of perfecting—let alone proudly serving—Montreal-style pizza? (MTL Blog)
---
An urban plan lacking fuel
Dozens of gas stations have closed in recent years, the start of a wave that's unlikely to stop any time soon. The stakes are high: Will their land, often contaminated but very well located, be abandoned or redeveloped? (La Presse)
---
Catapulted across a country
This is the story of how St-Viateur Bagel shipped nearly 5,000 golden rings to the Vancouver International Airport less than 24 hours out of the oven. The order was the bakery's biggest one by individuals in its 66-year history. (Globe & Mail)
---
Nothing to see here—literally
Remember that announced project for a small "urban forest" in the heart of Montreal back in 2021? It's been postponed for several years due to a construction traffic jam in the Quartier des spectacles. Designers say it risks being forgotten entirely. (La Presse)
---
Not a surprise, but kind of a surprise
Income inequality, known for its corrosive effects on health, happiness and community ties, is worse in Westmount than in any other place in Canada, according to a ranking assembled by Toronto Metropolitan University's Local News Data Hub. (CBC Montreal)
---
And that wraps yet another weekly bulletin. We'll be back with more curiosities, local stories, and events to discover next week.
If ever you catch something we should know, don't hesitate to reach out to us on Instagram. Oh, and tell your friends!