The Bulletin: Much ado about Montreal's Grand Prix [Issue #29]
The Bulletin is a collection of what's happened, what's happening, and what's to come in and around Montreal.
Gilles Villeneuve wins the Canadian Grand Prix. October 8, 1978 (Archives de la Ville de Montréal)
Don't you just love the smell and sound of Grand Prix in the morning?
Our annual high octane weekend has arrived once more. A time when people cruise the streets in their collectibles and flood downtown terrasses, and when the jet-set tourist cash flows for race-themed parties and bottles of Dom Perignon to spray on crowds in between pounds of lobster, caviar, steaks, and truffles.
Those who love it can't get enough, and those who don't have their reasons why not.
Wherever you land on that spectrum, times like this remind us that there's such thing as the paradox of hedonism around the pursuit of pleasure: Constant pleasure-seeking may not yield the most actual pleasure or happiness one can have in a lifetime, and consciously pursuing pleasure can actually interfere with experiencing it.
As you'll see below, F1 may be big and beautiful for thousands of people flooding Montreal, but the city's far from defined by this one event. There are fulfilling times to be had no matter the time of the year in this city—this weekend included—and if you're not one to enjoy this one lynchpin summer event, you'll find below plenty to do beyond it.
Choose your adventure and enjoy the ride, literally or proverbially.
---
Weekend events you don't want to miss
Not seeing something on the list you think we should know about? Hit us up by Instagram to let us know.
Thursday
Friday
Saturday
Sunday
---
What to eat in and around Montreal
Here's a new section we're trying out, letting you know about new restaurants, menus, terrasse openings—you name it. If you know something you think we should know too, drop us a line on Instagram.
---
What you need to know
ICYMI: A weekly round-up of the latest local news, from food and entertainment to current affairs and more.
We can't even with this
If Bill 31 is passed, homeowners will be able to more easily refuse a lease transfer request from their tenants. Minister France-Élaine Duranceau said it is not up to tenants to control rent increases, and folks are pissed about it. (Montreal Gazette)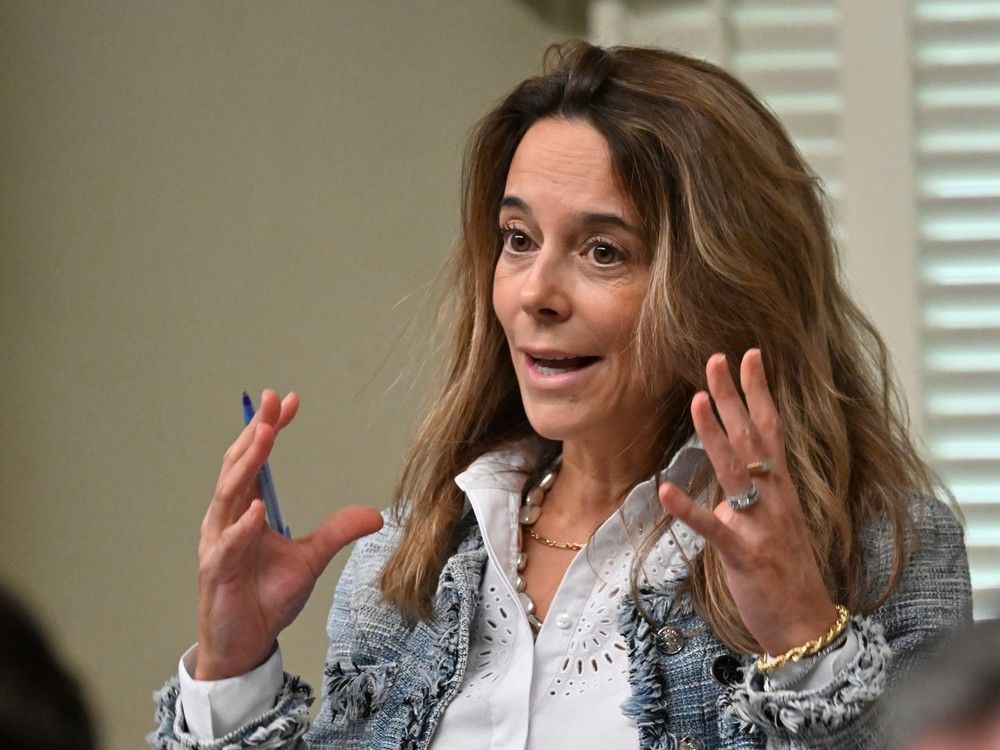 ---
A bittersweet 50% off sale
Following headlines in February 2021 when owner Stephen Welch said he was on the verge of closing because his landlord hiked his monthly rent by 150 per cent, the Mile End bookshop has finally decided to close up shop. (CTV News)
---
An institution reborn
It's been three years since the lights and grills went out at Moishes on the Main. This here's a look inside the transformation of one of the city's most iconic restaurants ahead of its reopening this week in Square Victoria. (Montreal Gazette)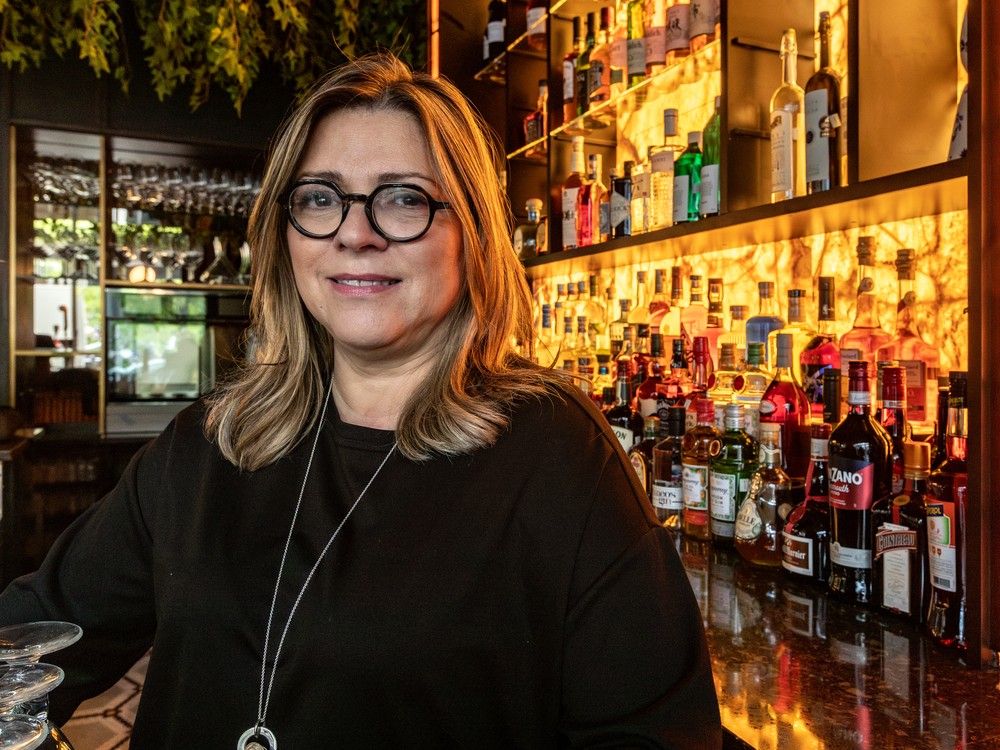 ---
Don't feed the flappy bois
Montreal's main airport is the only one in Canada with its own observation park, but it's now cracking down on picnickers at its plane-spotting park, fearing hungry birds will collide with landing or departing aircraft. Bizarre. (CBC Montreal)
---
A different kind of census in mind
The need for detailed records of the built environment in Montreal, particularly potential heritage buildings, is all the more urgent following the recent fire at the Bon Pasteur monastery, writes Taylor C. Noakes. (Cult MTL)
---
I would walk 500 metro lines
After having walked the entire green line last year, writer Camille Dauphinais-Pelletier promised herself that she would do the same with the orange line, the longest in the network. It's now done; here's what she experienced. (24 Heures)
---
The thorn in a master plan's side
The city doesn't own all of the streets in the Bridge-Bonaventure sector despite its big plans for the area, and the feds are preparing to sell a portion of one axis that acts as an entranceway to Old Montreal to a real estate developer. Héritage Montréal also chimed in with its own POV. (Montreal Gazette)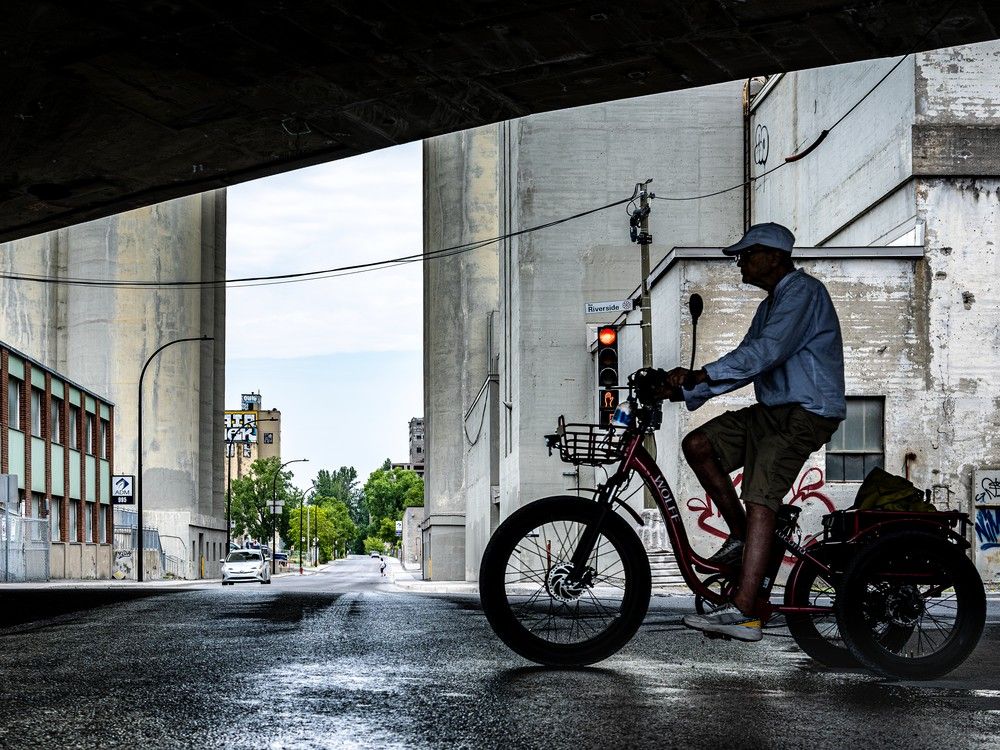 ---
Why so dry?
The first store specializing in non-alcoholic beverages in Quebec has opened, and it's here in Montreal: Apéro à Zero boutique on Promenade Ontario offers zero-alcohol wine, gin, rum, and beer. (Journal de Montréal)
---
🌈 It's in a book, just take a look 📖
Two contemporary wings have been added to the century-old Maisonneuve library that's now completely renovated to adapt it to the real needs of the population of this neighbourhood in Montreal's east end. Take a look inside. (La Presse)
---
Getting high
In this episode of The Urbanist, host Paul Logothetis explores the terraces and towers of Montreal's most famous housing complex, Habitat 67, from angles you won't see from the streetside. (Monocle)
---
That wraps up this week's edition. We'll be back with more curiosities, local stories, and events to discover next week.
And if ever you catch something we should know, reach out to us on Instagram.
Thanks for reading.
Summer starts June 21, but let's be real: It's already here 😎