The Bulletin: Is it bad luck to read this newsletter? [Issue #34]
The Bulletin is a collection of what's happened, what's happening, and what's to come in and around Montreal.
One of our favourite views 😍
We're hoping that, as you read this, something monumental isn't happening right now.
Why? Seems like every time we stay up late pounding back black market Prime energy drinks on Wednesday nights, excitedly getting ready for the moment we hit send to all you beautiful people, something happens: The city's air quality gets into the pits. An insane ice storm. Catastrophic forest fires. You name it. This past week, we were hit with a disastrous thunderstorm resulting in floods (more on that below).
Now, we're not saying this is our fault, but we're starting to get the inclination that we should get a *little* superstitious.
Tell you what: If for some reason we can't post one week, we'll make sure to hit the Montreal Casino and put it all on black—or blaze through $40 at a VLT in a dive bar—just to see what happens. We'll even film the whole thing.
We're rolling the dice here, people.
Here's hoping only good things happen this weekend. 🤞
---
Thursday
Friday
Saturday
Sunday
---
WHAT TO EAT IN AND AROUND MONTREAL
This section dishes out the scoop on restaurant openings, new menus, old classics—you name it.
+ Where you need to eat this summer
Summer's in full swing, and you know what that means—dining out just got a whole lot better. This list is your go-to guide for that special place you'll want to reserve the next time you head out for dinner. (The Main)
---
ICYMI: A weekly round-up of the latest local news, from food and entertainment to current affairs and more.
Could we be another Hamburg? Hong Kong? Singapore?
A decade ago, the civil rights group CRITIQ promoted the concept of Montreal as a city-state. The idea was that with this special status the city could thrive economically, lure back head offices and re-establish some of its past glory. So, is it possible? Should we even be talking about it? (Montreal Gazette)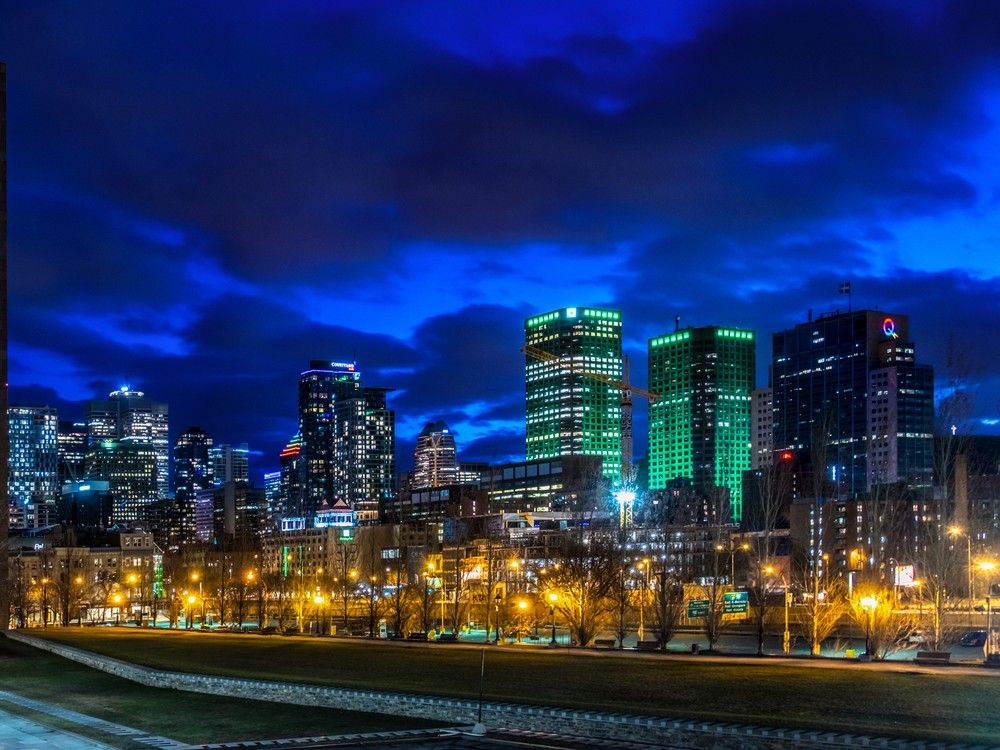 ---
🌊 *waves to the camera*
Following last week's massive thundershowers, homes were flooded, sections of major highways were closed, sewers overflowed and hundreds of thousands of Montrealers lost power. That's led a lot of researchers, scientists, and specialists to issue dire warnings. (CBC Montreal)
---
All that training just might pay off
The REM is set to open to the public on July 31 with an "open house weekend" on July 29 and 30. Here's everything you need to know about the new system, from its cost and operating hours, to how it will affect bus lines. (Journal Métro)
---
Green, with just a dash of concrete
Back in June, the city announced it would create a huge green space in the heart of an industrial zone on the west side of the island, multiplying the surface area of ​​the Parc-nature des Sources five times over. But there's also development planned in the area—so can industry and nature be reconciled? (Le Devoir)
---
Now that's-a spicy-a piment 🌶️
A piece of Montreal food history is finally resurrecting after being announced in 2022: The storied Canadian-Chinese restaurant Le Piment Rouge, expected to reopen on Beaumont Avenue in Park-Ex. Plans for this have been in the works for over a year and half. (Cult MTL)
---
We can talk about snow when it's this hot, right?
In a curious update, La Presse updated a story that slipped by us this past winter: Several avalanches occur each year on waste snow sites in Quebec, sometimes even causing a fatal accident—in other words, urban man-made avalanches. (La Presse)
---
good food good meat good god let's eat
We love our style of hospitality in Quebec, but sometimes forget how its roots can be found at the Institute of Tourism and Hospitality of Quebec (ITHQ) in the Plateau. Here's a fascinating retrospective (with videos!) of the 60-year-old institution. (Radio-Canada)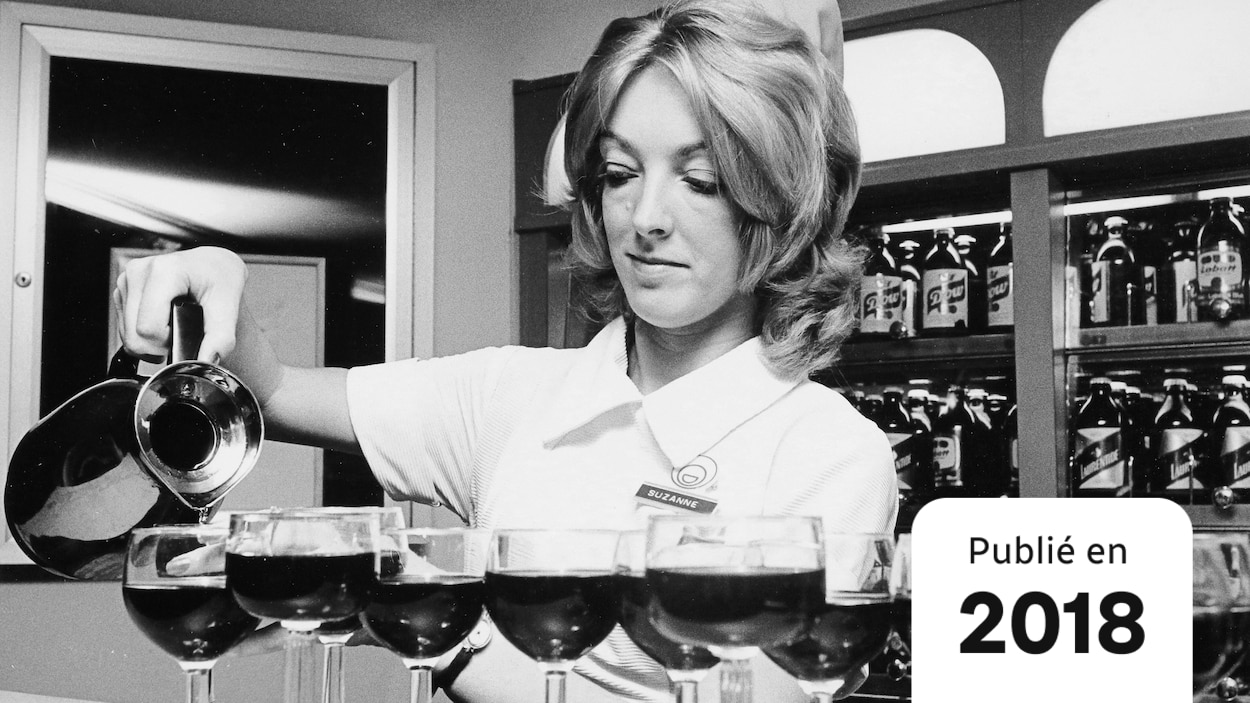 ---
One slick duplex
Check out this two-family housing block in Côte-des-Neiges that draws on 1930s architectural styles from local studio Naturehumaine: Named Le Paquebot, it references and builds on the 1950s architectural styles of the neighbourhood. (Dezeen)
---
Horrific fun for the whole family
Fun fact: David Cronenberg made three horror films—Shivers, Rabid and Scanners—set in Montreal and made no attempt to disguise their location, taking full advantage of the city's modernist architecture as the backdrop for body horror apocalypses. (National Post)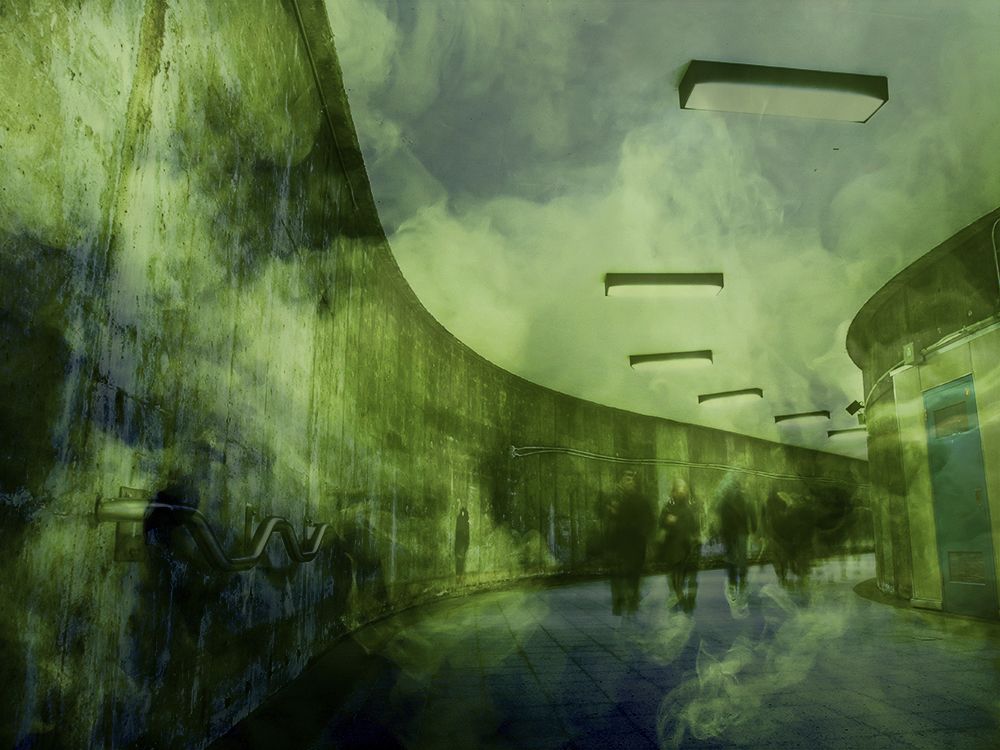 ---
A cornerstone Chinese Montrealer experience
The diner was Ho Ho's: A café that was a gathering place for many Chinese residents and other people in Montreal's Chinatown from 1946 to 2000. This is its unique story as told by locals and organizers in this neighbourhood. (Rachel Cheng)
---
And that wraps yet another weekly bulletin. We'll be back with more curiosities, local stories, and events to discover next week.
If ever you catch something we should know, reach out to us on Instagram.