The Bulletin: All the leaves are brown [Issue #49]
The Bulletin is a collection of what's happened, what's happening, and what's to come in and around Montreal.
And the sky is grey. | Photograph:
@riazoozeer
/ Instagram
Well, ain't this a plum way to start off a month: With two straight days of light snow and the fiery colours of the city falling to the asphalt of roadworked streets, the most notoriously miserable of months is upon us, November.
'Tis the season to hunch over bars and lean on friends for warmth, to shift deep into hibernation mode in our apartments, turn a pallid white as we wait for a crack in clouds for sunlight, nurse week-long Halloween hangovers, and maybe—just maybe—not leave our phones' texts on read.
This is a rallying cry and it ain't: If you need to get out, you need to fight those urges to stay inside and take a bite out of any one of the pop-ups, sales, events, and exhibitions we've listed below.
If you're on a cold streak this weekend instead? We won't blame you, take it easy, but maybe everything we've got on offer might change your mind.
Pas de pression.
---
Thursday
Friday
Saturday
Sunday
Get out of town
Bedford's already got a lot of history and elements that make it a staple of the Eastern Townships, but waves of people are coming in with new aims and ideas to drive the city's development and longevity, and make it a radiant place. (The Main)
---
WHAT TO EAT & DRINK IN AND AROUND MONTREAL
Scope the latest restaurant openings, recommendations on where to eat, plus new menus, old classics, and everything in between.
All carrot and no stick
MTLàTABLE is back for another session, so we decided to take a closer look at exactly why it matters to Montreal: An economic activator, a hospitality advocate, a game-changing concierge, a remedy to what ails a tough season for Montreal's restaurant industry—however you slice it, it's just what this city needs. (The Main)
---
Here, you'll find a weekly round-up of the latest local news, from entertainment to current affairs and more.
A buzzkill of the highest order
Montreal's transit agency has studied closing the métro early and opening it late on weekends as part of a plan for service cuts it was asked to draw up. Why? It's part of a contingency plan for a budgetary shortfall. (Montreal Gazette)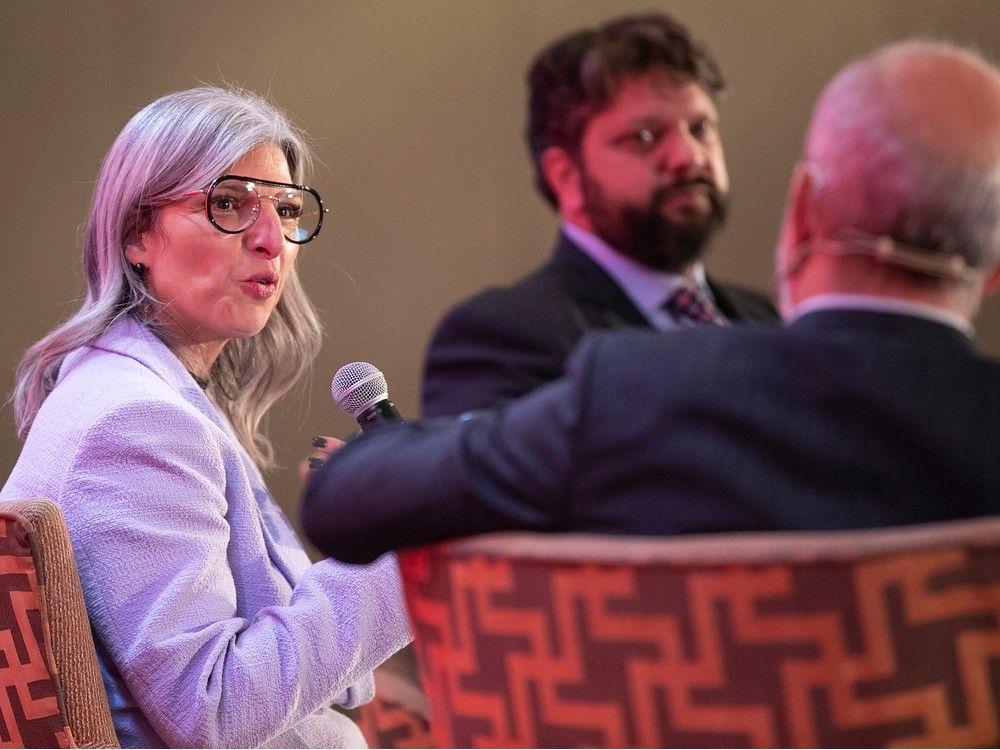 ---
Priced out and hun
As Montreal restaurants adapt to rising costs and impending deadlines to repay loans issued during the pandemic, chefs are expressing concerns about the future of the city's famed dining scene. (Globe and Mail)
---
Facing the music
We listened in on conversations with the audiophiles driving Montreal's listening cafés, bars, and restaurants to learn about what they love about what they do, and what they're passionate about. (The Main)
---
A new height for drag in Montreal
Sequins, rhinestones, platform heels, glitter and feathers filled Montreal's Palais des Congrès during the first day of Canada's first ever drag convention last weekend in a massive national showing of everything drag Canada has to offer. (CBC Montreal)
---
A house that's constantly for sale
On the outskirts of Montreal, there's an imposing 6,500-square-foot Georgian mansion in Châteauguay, Quebec. Looking like something out of the Gilded Age, it turns out the house was built just last year and nearly everything you see in it is for sale. (Macleans)
---
Strippers, old taverns, and funeral processions
Avenue du Parc has been the meeting place for countless events throughout its history, and one local historian takes a journalist down the long street to trace the many histories it's composed of. (Le Devoir)
---
Direct-to-hunger models
One hour from Montreal there is a large vegetable farm in Saint-Nazaire d'Acton that is hoping to change the way Montrealers shop for produce. The idea was to open a grocery store owned by farmers, cutting out the middleman. (Global News)
---
Too little and too late?
After two years of inactivity, Montreal will increase the amounts paid to real estate developers to facilitate the construction of social and affordable housing on its territory. But is it going to be enough? (Radio-Canada)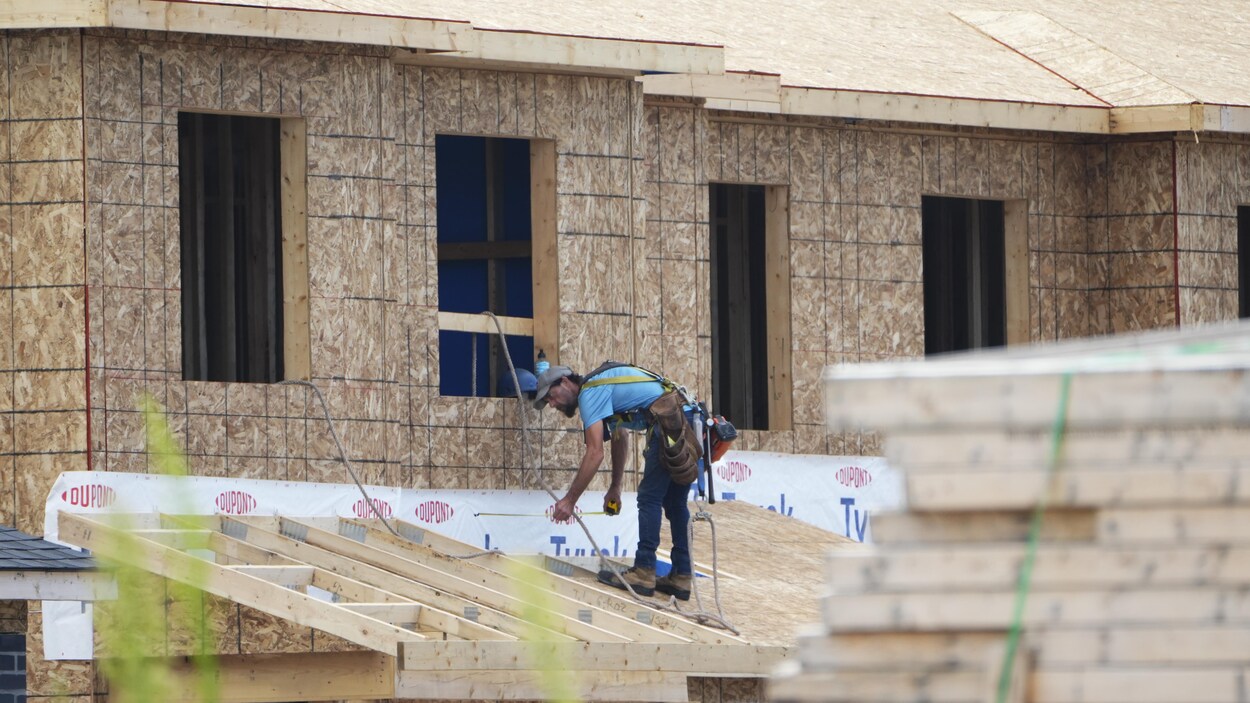 ---
"Hey hey, ho ho, tuition hikes have got to go!"
More than 1,000 university students ditched class Monday to protest Quebec's tuition hike, marching through the streets of downtown Montreal to spread their message: Tuition hikes are going make education inaccessible. (CTV Montreal)
---
A reflection on dark times
Let's take a journey for a moment to Montreal in the fall of 1970, a city gripped by the specter of separatism and political turmoil, in a period that brought Montreal, Quebec, and Canada to the brink of a crisis that would test the very foundations of society. (The Main)
---
And that wraps yet another weekly bulletin. We'll be back with more curiosities, local stories, and events to discover next week.
If ever you catch something we should know, don't hesitate to reach out to us on Instagram.