The Bulletin: Cures for the November blues [Issue #50]
The Bulletin is a collection of what's happened, what's happening, and what's to come in and around Montreal.
A projection by Felipe Arriagada from the 2022 MAPP MTL Festival | Photograph: Jean-François Savaria (Tourisme Montréal)
#50.
Just saying it is like we're holding a very special edition of a comic book, or a collector's compilation of the greatest hits.
That's 50 straight weeks of tracking events, local gastronomy and mixology, and news, news, news. It's crazy how much this thing has transformed since our very first edition, and it won't stop there. If you've been along for the ride since the beginning, you know what we mean, and if you just got here? We're happy to have you (tell your friends!). Just wait and see how much we'll have to offer in another 50 issues.
Even with the arrival of forecasted snow and freezing rain, the vibes are up here at The Main. Weather ain't great, sure, but it'll get better. We'll adjust, we'll adapt, and we'll get ready to go back out again for dinner and drink and entertainments.
We're here for you when you're down, and to lift you even high when you're up.
LFG and get into it.
---
Activities, parties, points of interest, art exhibitions, you name it: These are the weekend events you don't want to miss.
Thursday
Friday
It's all good vibes and vinyl over at Super Condiments this weekend with a DJ set set by the one & only Michael Terzian @nu.bang.clan.sinister.
Go check out The Lives of Documents—Photography as Project at the CCA, the first of a trilogy of research and exhibition projects on the medium of photography of authors from the 1970s until today.
More than an exhibition, Third ear, transmissions is an ongoing meeting around listening between sound artists created by Montreal's interdisciplinary research group LabARD based at UQAM.
Saturday
Micro ouvert autochtone is a large gathering showcasing Indigenous cultures, both traditional and contemporary, and all its events are free on November 11 and 12 at Place des Arts.
Hockey riot, anyone? (kidding) The Canadiens are playing against the Boston Bruins and things'll get heated, as is tradition. If you can't get in, nearby pubs are happy to have you.
Artist Leyla Majeri presents the culmination of her research carried out on Barbara Claus at the Optica gallery.
Montreal artist Hanorah presents her soulful debut album, Perennial, at the PHI Centre and hear music influenced by Etta James, Joss Stone, and Amy Winehouse.
The Centaur Theatre is hosting readings from plays and poetry including excerpts from David Fennario's Motherhouse, a creative work that can transform the tragic reality of World War I into art that remembers those who fought for a better future.
Sunday
What would it look like if abstract paintings came alive? Check out pioneering Quebec video artist Nathalie Bujold's newest work, Pixels, Petit Point and Monument for the third edition of its Digital Canvas project, now on at the MMFA.
Afromusée / Musée Afro-Canadien is hosting a special night with three African films, and special guest Kuba Badi, the producer, actor and director of the short film 'Tchibawu, infidèle et destinée à mourir will be present.
And if the November blues still got you down
This is gonna be a little bit niche, we know, but we had a shitty couple of days recently—culprits include the weather, long line-ups at our favourite lunch spot, doomscrolling, staring into the void, the usual—recently and decided to take stock of the things that make us feel good. (The Main)
---
WHAT TO EAT & DRINK IN AND AROUND MONTREAL
Scope the latest restaurant openings, recommendations on where to eat, plus new menus, old classics, and everything in between.
The best of the rest
Now that the dust from all of the past summer's openings has settled, let's take stock of all the best new restaurants in Montreal. The city's dining scene has hit a serious stride and is now either resting on its laurels or just getting started with something to prove, from fine dining to casual buvettes and hidden pizza gems. (The Main)
---
Here, you'll find a weekly round-up of the latest local news, from entertainment to current affairs and more.
Just getting started
More than 80,000 nurses and other health workers went on strike across Quebec on Wednesday to demand higher pay and improved working conditions, and that's just the start. It followed a strike on Monday by more than 420,000 teachers and other public-sector workers who are part of a common front.(Montreal Gazette)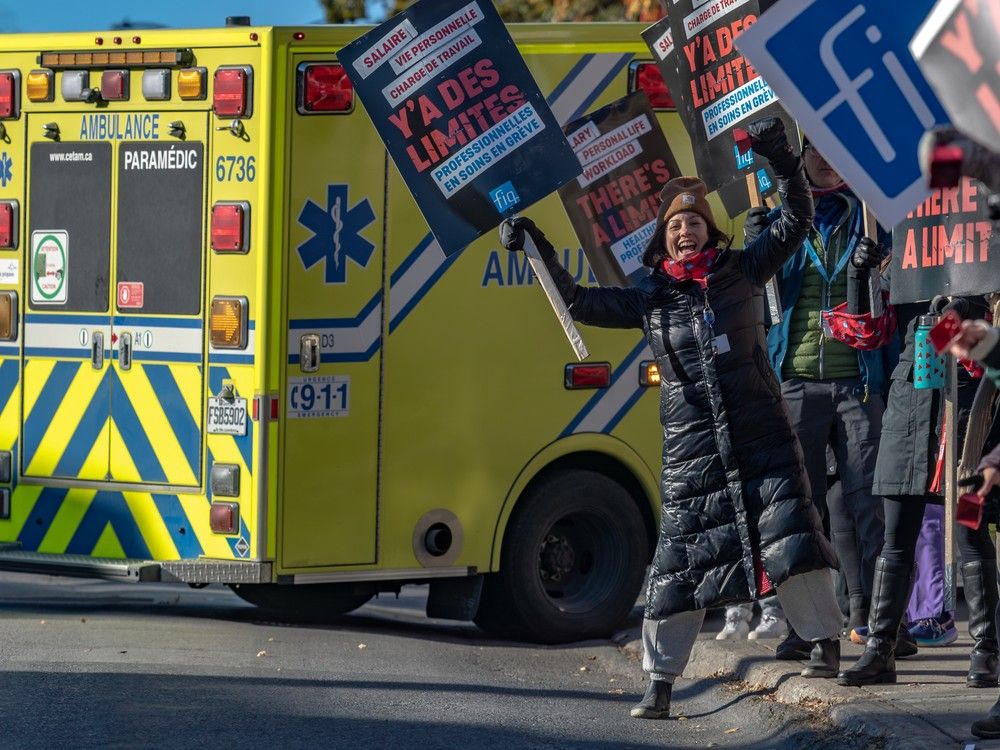 ---
Plucked straight from the outskirts
A group of Quebec farmers have created a first-of-its-kind grocery store, Bio Locaux on Masson, to keep organic food prices low because there's no middleman—the retailer sources directly from farmers, from flour to tomatoes. (CTV News)
---
And now for something completely indie
On October 27, Philippine d'Halleine met with two members of the local indie band Hank's Dream, who welcomed them into their living roomto conduct "an interview in an artsy, musical atmosphere amid festive Halloween decorations." (The McGill Daily)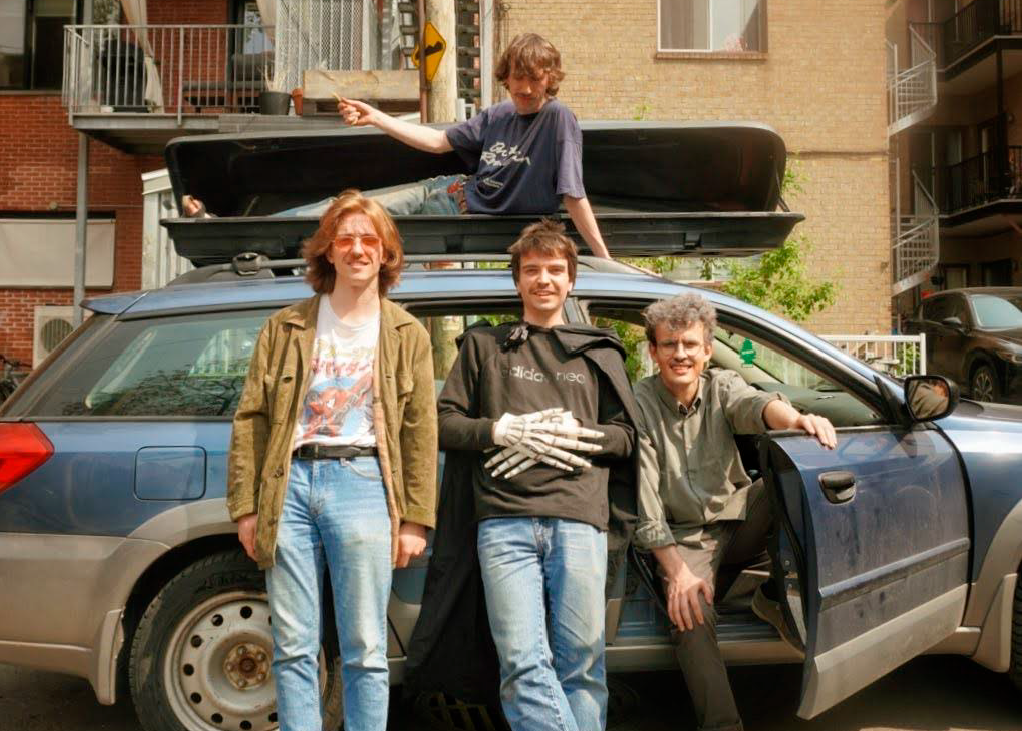 ---
Noise complaints notwithstanding
At $139 million per mile, the REM is far less costly than similar recent projects. Cities with ballooning transit budgets can learn from its approach—though its first phase is only a small part of the overall network under construction, the REM is already serving 30,000 riders every day. (Bloomberg)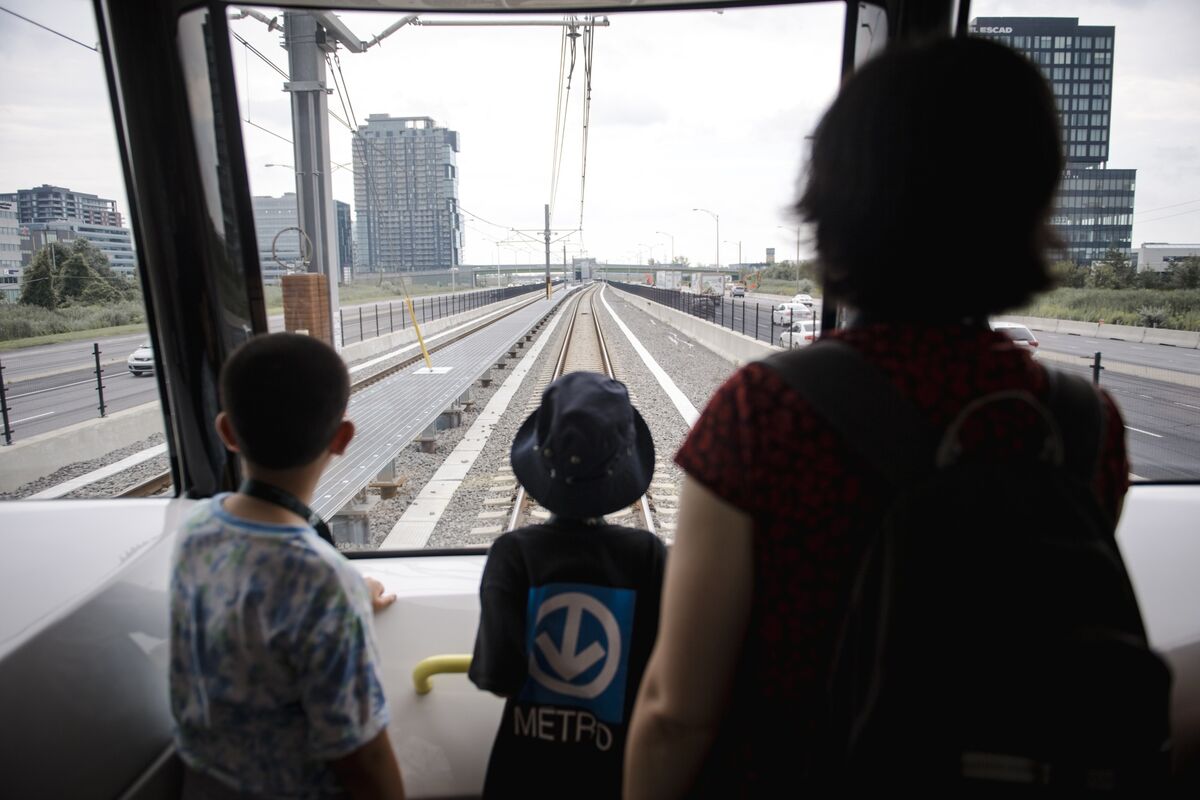 ---
A view of Montreal from the Twin Cities
In this article from a PBS outlet, Montreal's multicultural diversity is celebrated through its distinct neighborhoods, including Little Italy, Chinatown, and more, talking about how the city preserves cultural identities and values authenticity in food and culture. (Next Avenue)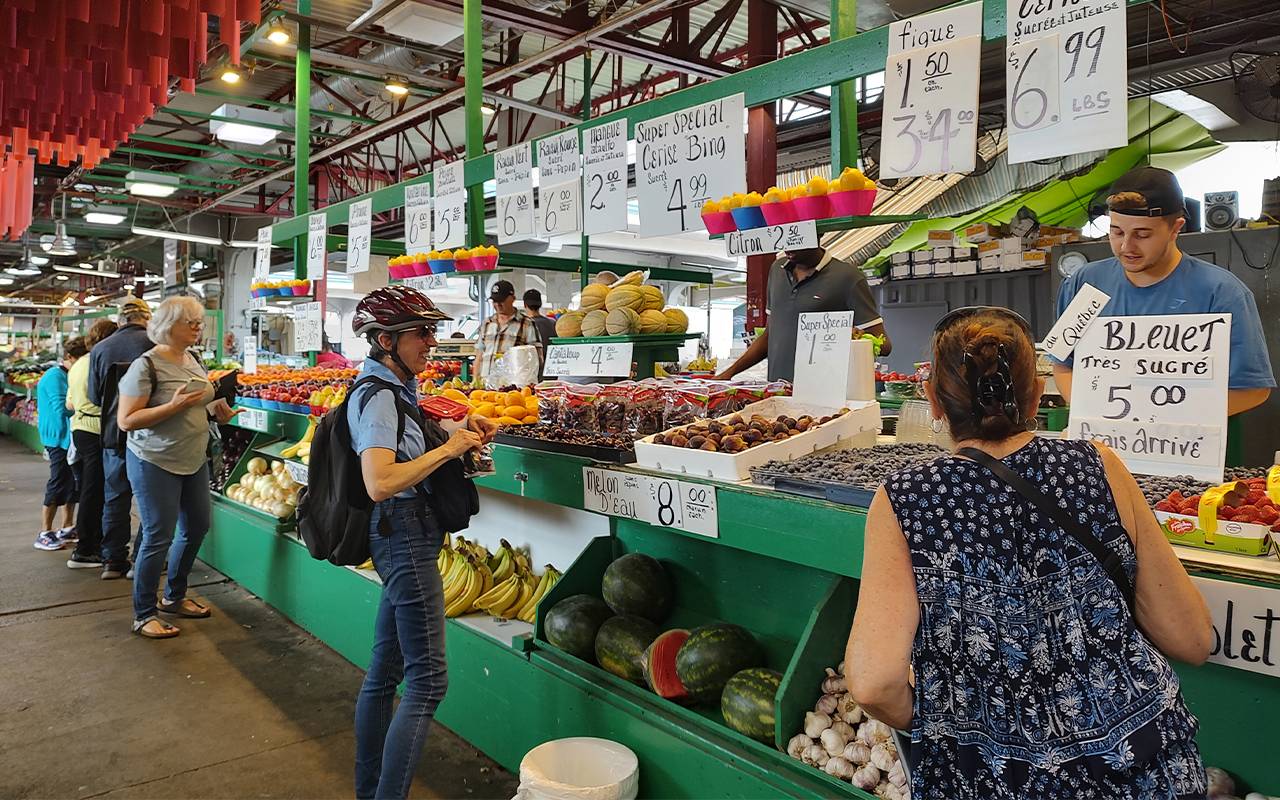 ---
What makes Montreal a cinematic city?
This here piece explores the impact of material characteristics and locations in film, highlighting Montreal's versatility and unique locations, and notes how location managers and scouts play a crucial but often unacknowledged role. (Fluid Cities)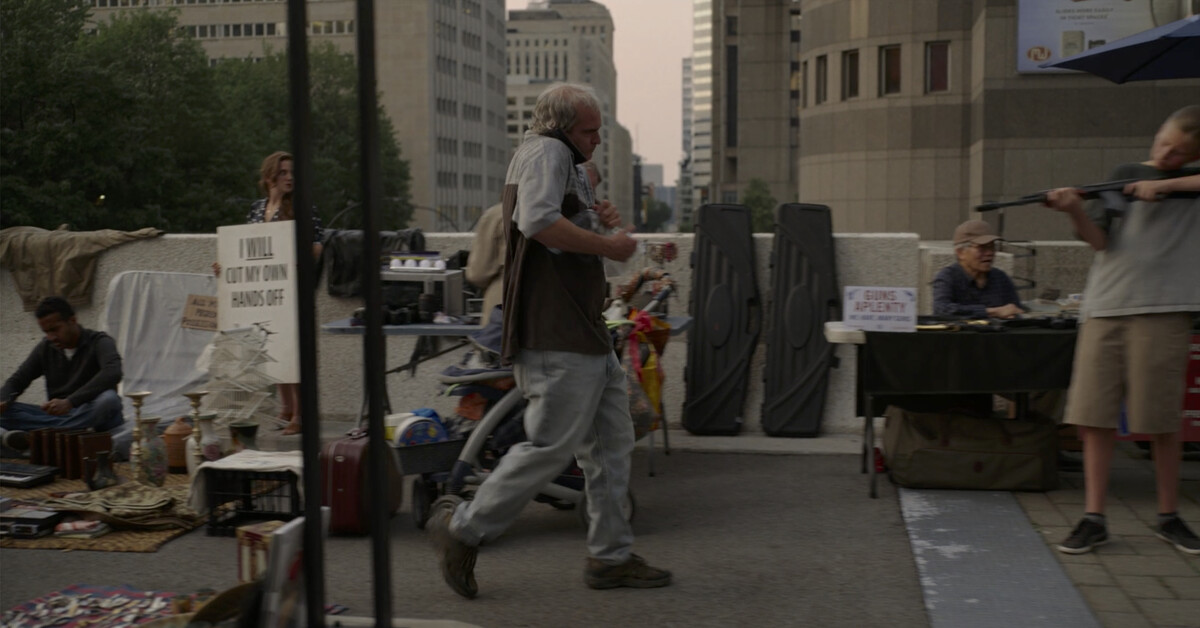 ---
Our very own Sunset Boulevard, except not
Montreal's Bonaventure Autoroute—a major traffic corridor with 20 million drivers on it a year—will become an urban boulevard along the St. Lawrence River that'll include space for pedestrian walkways, bike paths, and places to sit and enjoy the view – but would maintain its existing lanes. (CityNews Montreal)
---
"A veiled way of hindering and preventing the use of English"
Quebec's largest English-language school board says it is taking the provincial government to court over strict language rules requiring almost all the board's written communications to be in French. (CBC Montreal)
---
Hunting down dinner in the Ashuapmushuan wildlife reserve
Chef Jean-Philippe Leclerc has been hunting for more than 12 years now, so much so that he rarely buys meat at the grocery store for his family. He's aware that the supply method he's chosen isn't for everyone, and not be viable on a large scale, but he does it regardless. (La Presse)
---
The old hood
A look back to 1978, when Pointe-Saint-Charles was a notoriously bleak neighbourhood in Montreal, considered to be one of the toughest in all of Canada, poor in terms of community facilities, but still full of rich contrasts and high spirits. (NFB)
The Point, Robert Duncan, provided by the National Film Board of Canada
---
And that wraps yet another weekly bulletin. We'll be back with more curiosities, local stories, and events to discover next week.
If ever you catch something we should know, don't hesitate to reach out to us on Instagram.